Our love lives are an integral part of our lives as most of us get our strength to process and survive every day from our partners, married or not. One incident of doubt and it destabilises many of us and the best moments give our confidence a boost like the feeling of Eureka! The month of love is approaching and it definitely will reek of cheesy moments and expression of feelings in different ways and why not! Valentine's Day and Valentine's week come just once a year when it is dedicated to all lovers across the globe. But what is it going to be for you as per astrology? Will your zodiac sign be successful in that proposal? Will you get back together? Will you bump into your soulmate? Here is what astrologer and gemologist Mr. Pankaj Khanna, Founder and MD of Gem Selections, Khanna Gems Private Limited has predicted.
Aries
The month will be a mixed one with a fair share of good and bad times in it. The ongoing relationships shall continue to flourish but erratic behaviour of some close friend will be a cause of concern. A desire to meet new people shall also emerge in you.
Taurus
This is a good month for your love life. You shall try to keep this month embedded in your heart for the times to come. New people will approach you, and you shall reciprocate. New relationships shall develop and one of them may stay for a long time.
Gemini
It is a month of great emotional changes. On one hand, you will feel a great need for an emotional relationship and on the other hand, your temper will have ups and downs. Caution in relation to new relationships is recommended.
Cancer
Emotionally you shall have an unsatisfactory month. You shall have a great need for emotional understanding but shall not get it. Desire to get into new relationships shall be there. But your own internal unsettled condition and general depression shall push them away.
Leo
You may think you are in dreamland and all that what is happening around is too good to be true. You shall be approached more frequently and shall have a lot of choice at your hand. This is the right time to take initiative if you are looking for someone specific.
Virgo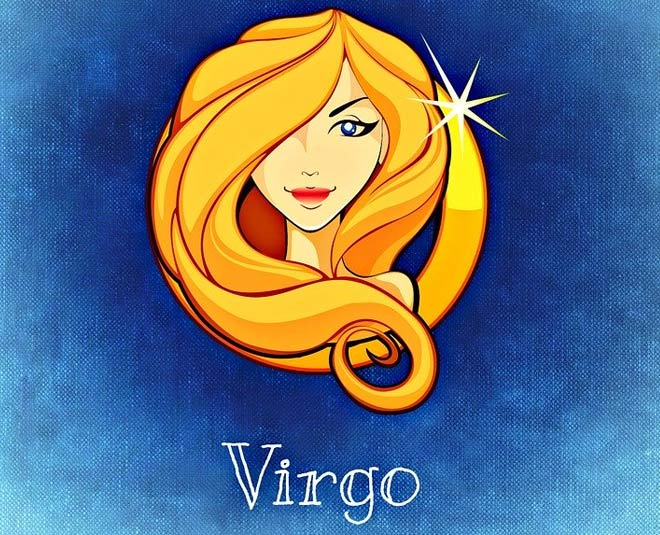 Certain tensions created by third parties shall bring some rift in your love life but you shall be able to overcome the problems created in an honourable manner. A chance meeting may turn into a long-term relationship.
Don't Miss: Stock Up On These Indian Aphrodisiacs To Improve Your Libido
Libra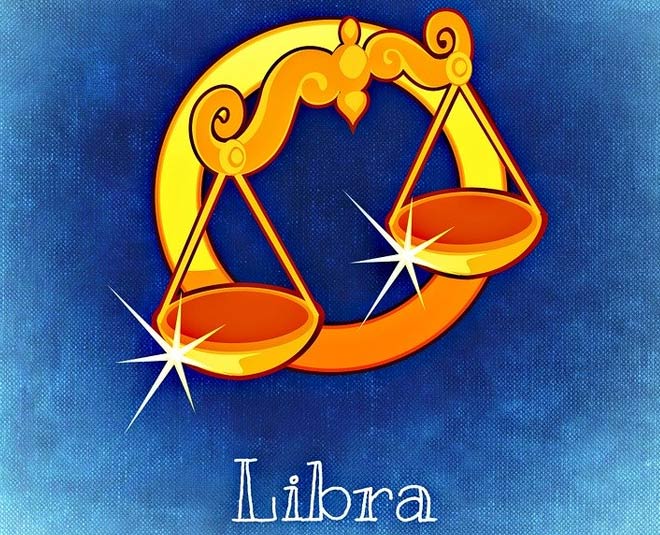 A month when you will not understand what you really want in life. Like small weights unsettle a weighing scale so shall you be unsettled by trifles? Try to control yourself and you may be able to enjoy.
Scorpio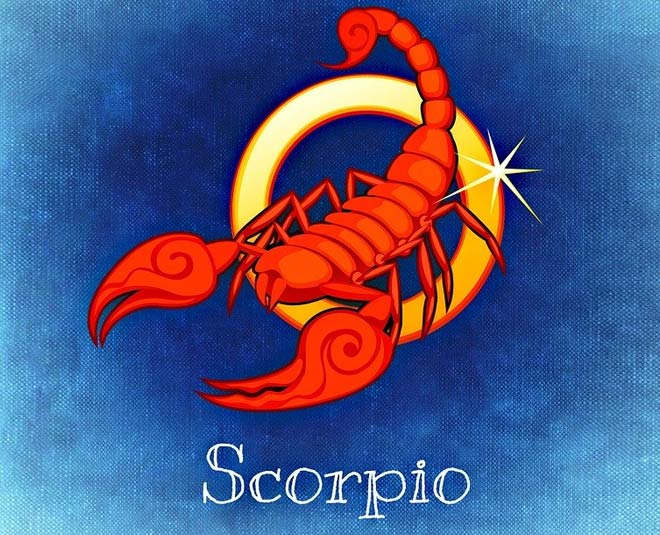 You will feel on top of the world as you shall be getting too much attention from all quarters which shall make you feel happy and you shall be looking for even more of it in the times to come. You shall feel the entire world is after you.
Sagittarius
Interaction with people you would love to meet is in store for you. You will feel happy and shall be outgoing. Your inner zeal and lively attitude shall make you attractive and the opposite sex shall be pulled towards you.
Don't Miss: Handling A Long Distance Relationship? These Tips To Make Your Life Easier
Capricorn
You shall be rewarded by sincere love and may from a relationship which you shall cherish for a very long time. Plan outings and spend as much time as possible with your partner– stars shine on you favourably and you shall have a great time.
Aquarius
This month your love life will be really happy. Stars shall be on your side, whatever you desire you shall get. Your past love and sincerity shall pay rich dividends. Someone is becoming quite a big fan of yours.
Pisces
You shall fall in love with a stranger at the first glance and shall have the kind of feeling which you could not imagine happening to you. This love shall give you a very high feeling as if you were in another world. But do not make fast moves or you may scare your lover.
So best of luck and stay tuned to HerZindagi for more on astrology predictions and love luck.