The week of love is fast approaching and many of us may have started planning as to how can we make it the perfect Valentine's week or Valentine's Day and have a great time with our respective partners. Well besides the right venue and perfect gifts, quality time, there is one thing that plays an important role and that is an aphrodisiac. There are certain food items and herbs that enhance the romantic mood and they are easily available most of the time. So here is a list that you can look into if you are looking for something more than a movie date.
Ashwagandha
This is a plant that has roots with medicinal properties. In Sanskrit, the word Ashwagandha means the smell of a horse and horse is indeed a major symbol of love and intimacy. The fragrance of this root is said to help the user get the strength of a horse in literal words and if nothing else, it does help in setting a romantic mood. It is also said to help in increasing male fertility. Mix its powder in some milk and you can also have a good sleep.
Methi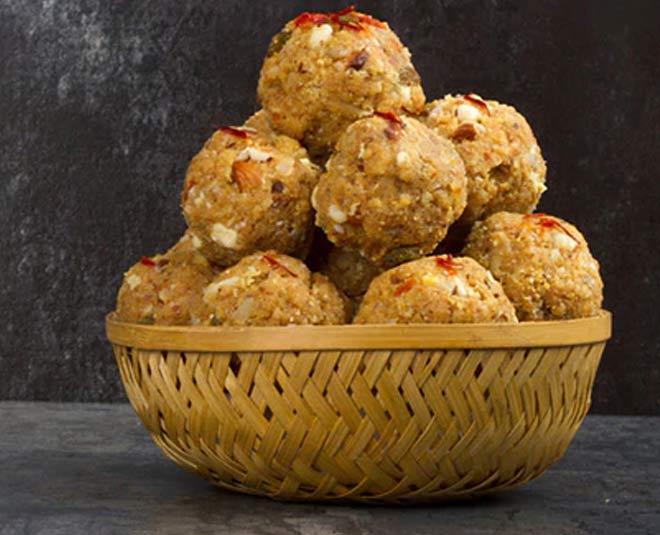 This Indian seed is amazing and more like an all-purpose one. It is great for your hair, your diet, issues like PCOD, your skin and it is also known as a good aphrodisiac. These should be consumed by women as they are also said to be responsible for breast enlargement as they contain phytoestrogen.
Jaiphal or Nutmeg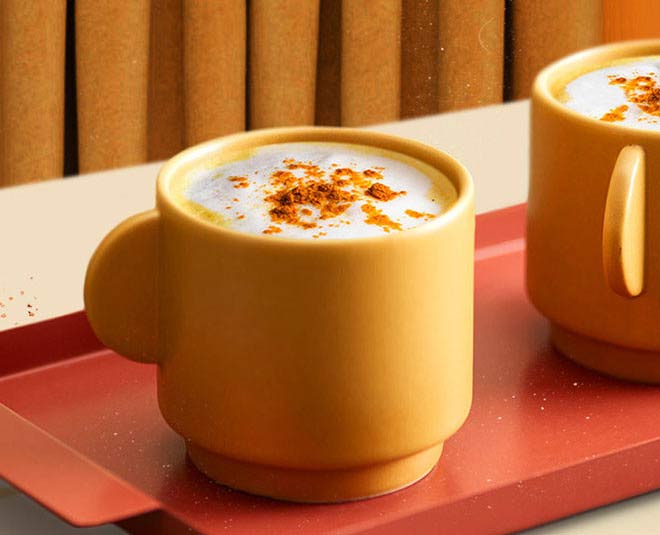 This is a universally well known aphrodisiac and a German mystic has once said: "When a human being eats nutmeg it opens up his heart." Nutmeg is also said to be great for improving sleep quality. However, a well known warning is that it should be had in a concentrated amount as too much of it can cause dizziness and nausea.
Don't Miss: 5 Made In India Skincare Brands That Cater To Men, Ideal For Gifting
Kesar
We Indian love our glass of milk and we have a great Hindu tradition of having it on our wedding night. The bride is generally supposed to carry it with her when she enters the room and has the milk mixed with saffron along with her husband for a great night. As per folklore, even the Eqyptian queen Cleopatra would have a milk bath with strands of saffron or kesar mixed in it as it had aphrodisiac properties as per Egyptians beliefs.
It apparently provides a serene environment as its fragrance cannot be ignored and the hot milk has a soothing effect on the couple.
Don't Miss: The Perfect Love Potion Drink Recipe For The Love Of Your Life
Milk With Dry Fruits
In many Hindu households, the milk is also mixed with pistas and almonds and then the bride takes it into her room and shares it with her partner. It is said to increase strength and even relax the unnerved senses of the couple who have been through a tiring wedding day with umpteen customs and fake smiles etc.
Try these out but if you think consuming the herbs can be risky, consult your respective doctors first. The quantity of everything should be taken care off.
In case you do not believe in these things but are not allergic to them, try them out and if nothing else, who does not mind a calm mind and eased out muscles after a whole day of work?!
Stay tuned to HerZindagi for more on the day of love and how can you make it better.