The unrealistic image of an ideal woman has been created in minds for years and years and the major reason behind this is the portrayal of women in cinema. It has always been shown that beautiful women are supposed to be fair and thin with perfect hair. But when it comes to reality, do you really think beauty is just defined by those standards? No. Every woman is powerful and beautiful and however your body, face, colour is you need to believe that you are the most beautiful woman on this planet. Because you're special and real above all.
Here are some of the most prominent actresses from the Indian film industry who revealed how body shaming had harmed their mental health and what they should do or think.
Sameera Reddy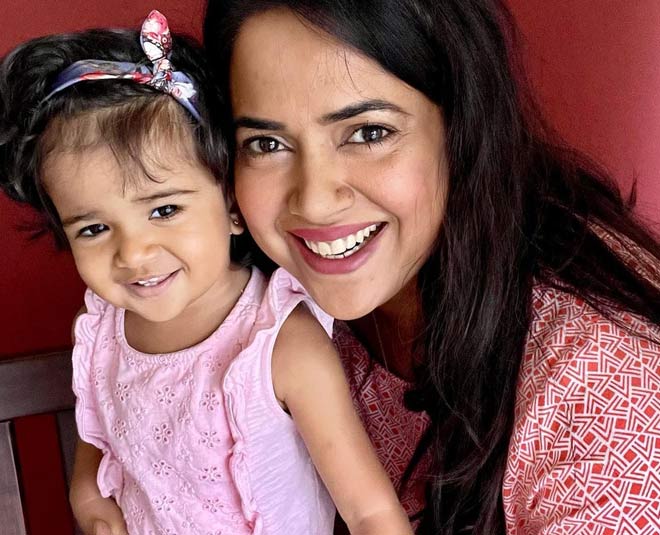 Actress Sameera Reddy is one of the most popular faces on social media and is very vocal about matters like these. In an interview with an Entertainment portal, she expressed how people in the industry shamed her body. She was called out for her skin colour and the way her body wasn't "perfect", and that is why she was heavily padded before going on screen.
Sameera revealed how her mental health was affected by it and she felt "fat and ugly". "I did everything which at the end of the day made me feel more crap about myself. That's why today I work damn hard to fight against anybody shaming", Sameera told the Entertainment portal.
Sushmita Sen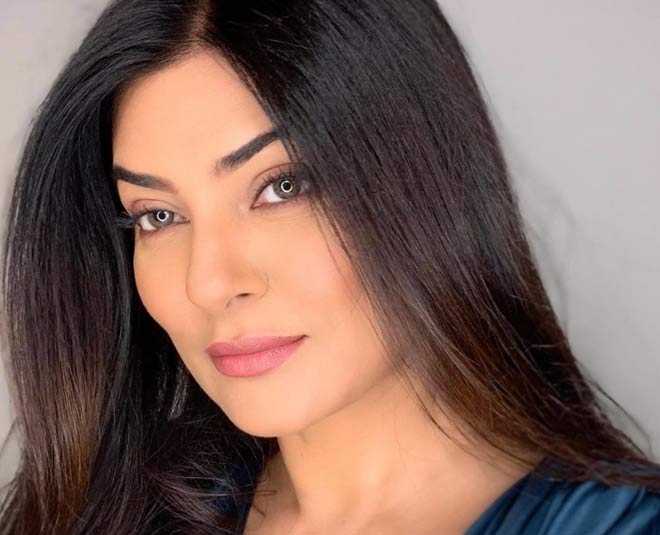 'Body doesn't have a body type" and thus one must embrace oneself with full confidence and self-love. Sushmita recalled in front of the media that she went on a National television show while she was "superbly overweight" in her own words. And the media made a very big issue of that. She said while weight can be lost easily but what about the character that people lost during the process. She added that body-shaming is not at all a cool concept and must not be taken forward.
Dia Mirza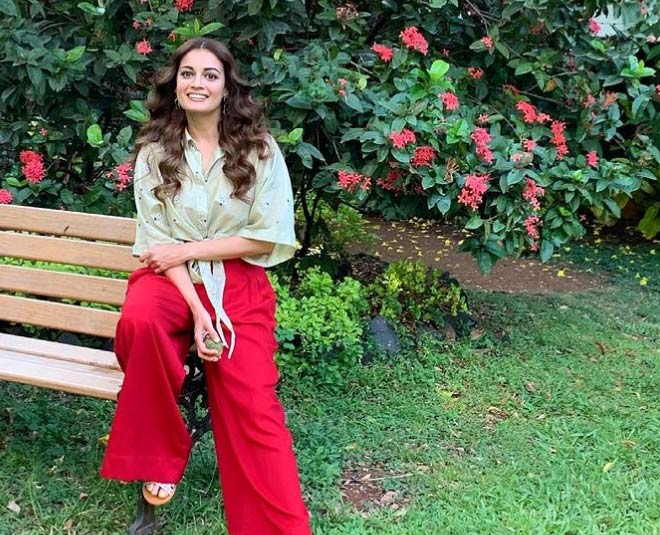 Dia was often told that she was too short, too fair, and too pretty to be a model, and the actresses helplessly only wondered if being pretty was a bad thing? Moreover, she was also advised to do commercials and Bollywood movies for her looks suited that better.
Vidya Balan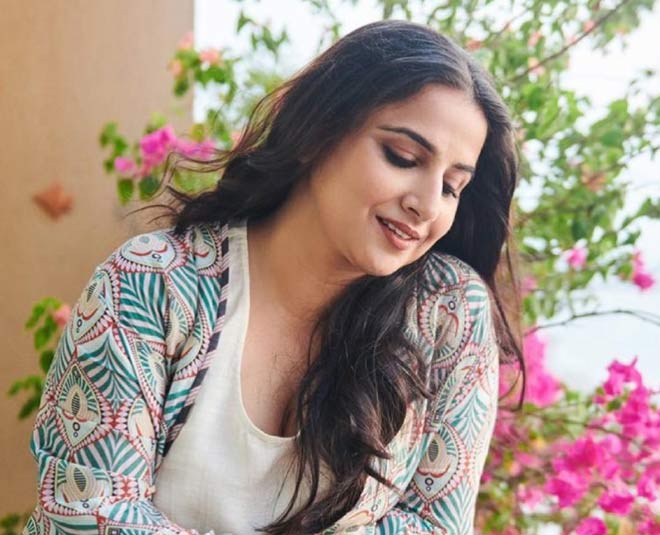 Vidya Balan has been called out for not losing a lot of times by the mainstream media but the actress tops the blockbusters list with and shuts everyone down. While an interview with one of the media portals, She said " I remember I felt ugly. I felt like shit." Adding more to the conversation she said that she didn't look at her face in the mirror as she was very conscious and disturbed.
Don't miss: How To Deal With Body Shaming That Your Relatives, Friends, Colleagues Put You Through!
Other Actresses Who Were Shamed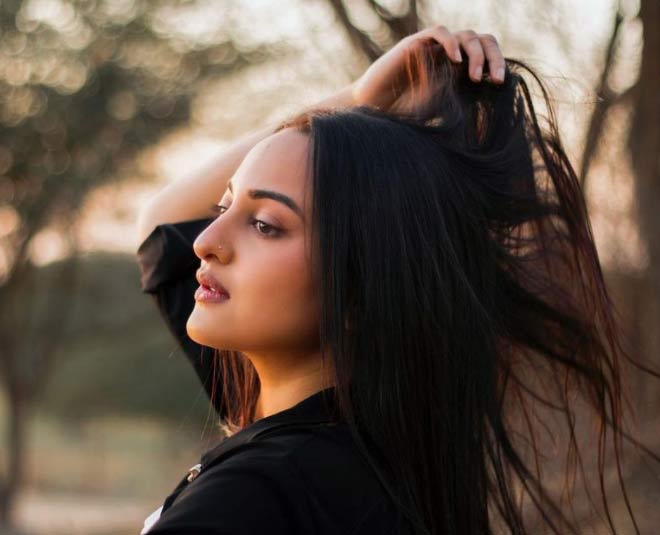 Actress Bipasha Basu and Sonakshi Sinha were also shamed many times for not being fair and thin respectively. While this is a very small list of women the actual numbers that have been body-shamed are more than we can think of.
Coming Back Stronger
All these women did feel hurt and were severely mentally affected by these comments but what they learned through their journeys that what must matter the most is your own opinion about yourself.
Body shaming is bad and people should understand the magnitude of effect it has on people's minds. And moreover, we are not fighting for sympathy while talking about body positivity but about feeling good about yourself and validating the reality of people.
Don't miss: What Is The Importance Of Body Positivity, Is It Okay To Use The Term 'Plus Size'?
If you liked reading this article then stay tuned to Her Zindagi for more.