The vision of our very profound society has been blurred for years. We're saying this because our perceptions had been influenced by the baseless myths and notions surrounding the beauty industry. A woman who is fair and thin is beautiful. Oh, but she shouldn't be too fair to be called pale or too thin to be considered mal nutrition. Also, the women who are fat and dark are deemed to be ugly. Those judging people by their qualities and not the deceiving appearances are fools. This was once the view of most of the people in our societies until the term body positivity was introduced.
Body positivity is a term that is meant to spread positivity and make people happy while helping them embrace themselves the way they are. Here is a detailed explaination of the importance of body positivity and some other aspects related to it.
The Importance Of Body Positivity Movement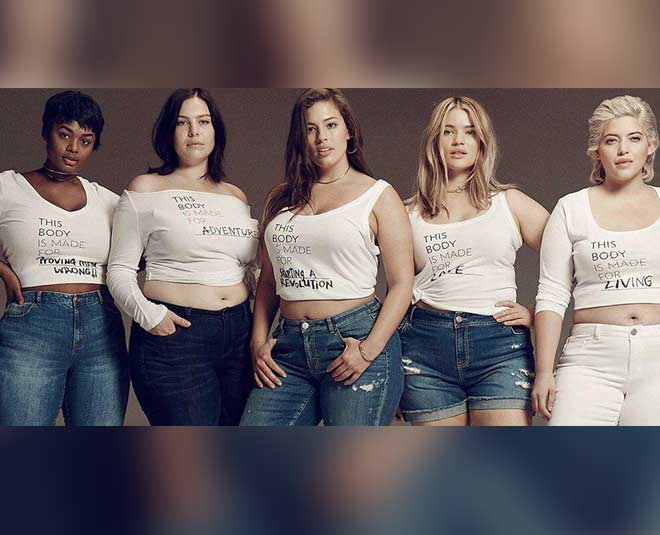 As we explained that negative notions attached to people's bodies were damaging the physical, emotional, and mental well being of people. Body positivity movement was thus meant for people to create a positive self image shattering the negative aspects related to one's body.
It has been understood and given attention since the rise of discussion on mental health. The move was thus escalated and spread across in order to take care of the mental well being of the people. From media to the beauty industry all relied on fake double standards of beauty which needed to be changed.
Moreover, the acceptance of diverse body types and their role in the beauty industry was also established because of this movement otherwise all people knew were the fake media they were being fed with.
Is the Term Plus Size Even Important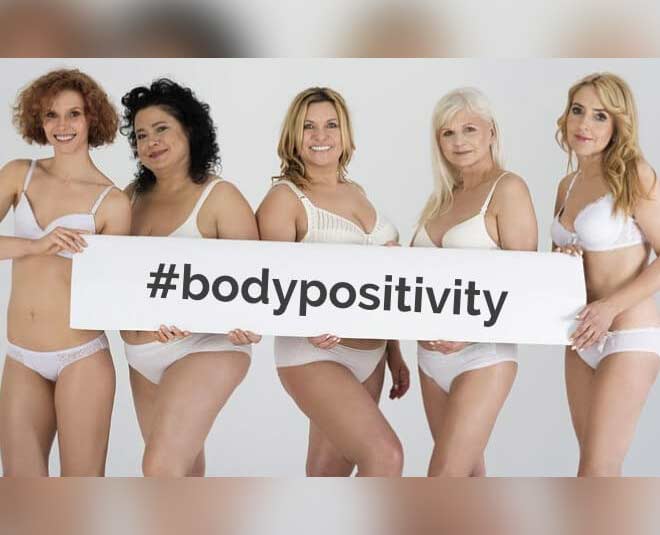 So, when the basic idea behind the body positivity movement was to promote self love in people and banish all the fake and double standards of beauty in society. This gives rise to a question that if the whole point is about normalising the diverse body types then why use terms like plus size and make it a paradox?
Don't miss: Follow These Tips To Become More Confident Person In Life
We need to realize whether or not the path we are walking on is completely right and positive? Do we really need such terms to address people? Well, genuinely if there is a change that you are trying to bring about you must be true to it, and using words like plus size or minus size is demeaning for those with respective body types. This is why is it totally baseless to be promulgating body positivity on one hand and addressing people with plus and minus on the other.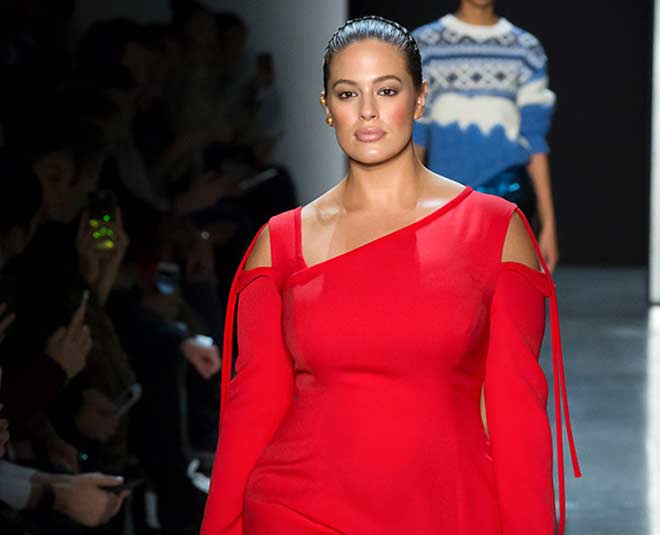 Therefore we must understand normalising it all means that we are absolutely neutral about people's bodies. And this can happen when we actually start seeing the goodness in people because physical appearances can be deceiving but emotions cannot. What one actually is from the inside is what should matter. So, if you support body positivity then you must not be using such terms anymore.
Don't miss: Parineeti Chopra Spoke About Body Positivity, Urges People To Stop Being Insecure About Their Looks
Stay tuned to Her Zindagi for more.