Sushmita Sen is known for her candid interactions with fans that she often takes up on social media. She is frank and very honest about her life with all those who love and follow her. Recently, the actress shared a post on Instagram wherein she poured her heart out. The actress told her fans that she does not stay positive all the time and is weakened by emotions in terms of taking decisions that sometimes do turn out to be wrong. Here is more about the post and all you need to know about it. So, take a look.
More About Her Post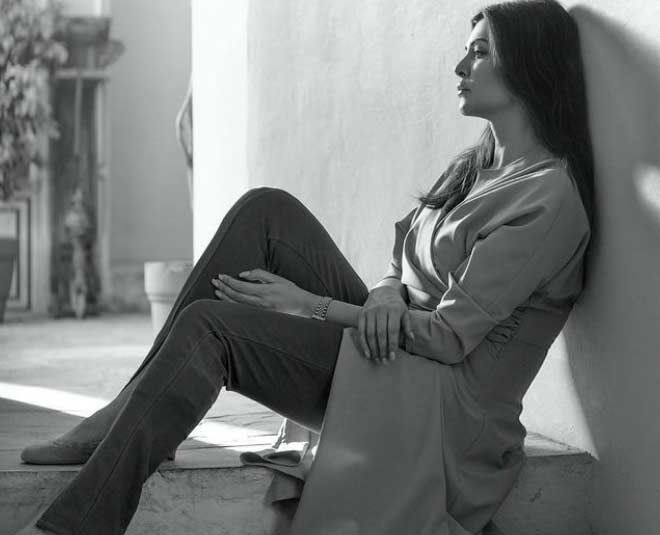 Sushmita Sen who was last seen in Aarya (recreate Sushmita Sen's Aarya look)on Tuesday opened up all about her life. The actress uploaded a graceful picture of her and wrote, "You guys often ask me, if I have off days…of course I do!😊 Do I stay positive all the time? Nope, I don't!!!😁 And even at 45, I still make big blunders in choices, feel deeply hurt, recognise the calculated coldness in being used and the disappointment of being lied to for it…No, none of it escapes me!🤗 What I've learned though, is that no matter how difficult it is, I must look at it as a karmic debt, hopefully repaid in full! As for the ones causing it, their karma has only just begun!!! 👍😊"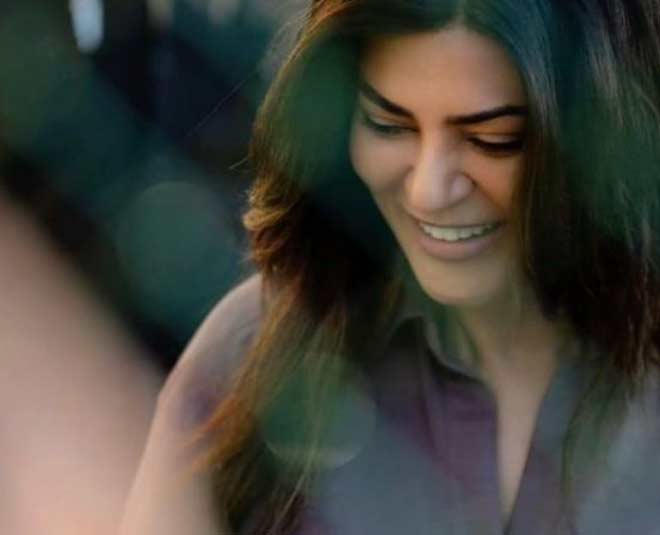 The actress says that it is fine to be making bad decisions and that, in one way or the other is an experience that helps you learn the ways of life. She also says that negativities do engulf her and she also takes days off to recover from them just like normal people would do. Hence there is no secret to her being positive in fact she accepts that she isn't positive all the time and gets depressed too.
Don't miss: Sushmita Sen: The Most Unlikely Pageant Winner Celebrates 27 Years Of Miss Universe
Some Other Heartful Posts She Shared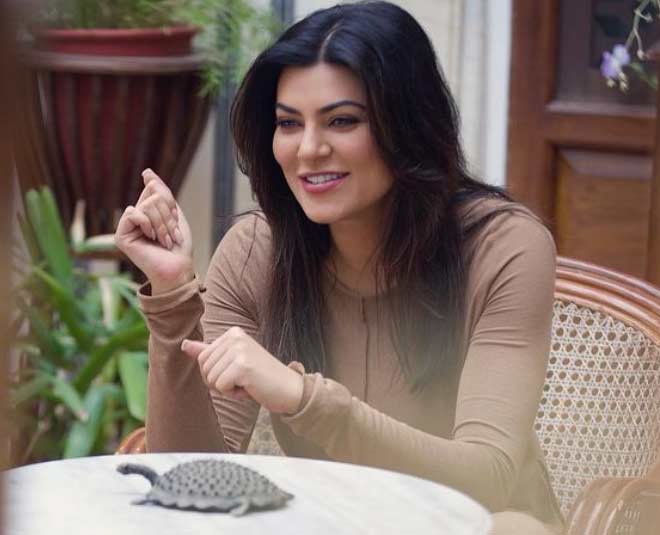 Sushmita keeps sharing very encouraging and positive messages on her social media' some recent ones are : "Sometimes it's important to sit across the table...with yourself!!!😊❤️ you'll be amazed with what all you'll discover!! P.S. It's okay if people watch you & wonder!!😀🌈 In time, they too shall follow!!I love you guys!!!"
"The power of a woman's stillness is such, that even her shadow can lean on her"
"Life is much greater than just the sum of all our problems"🤗❤️ knowing this makes me smile, gives me courage & fills me with audacity to look beyond the inevitable losses & embrace the unimaginable abundance!!! And many more.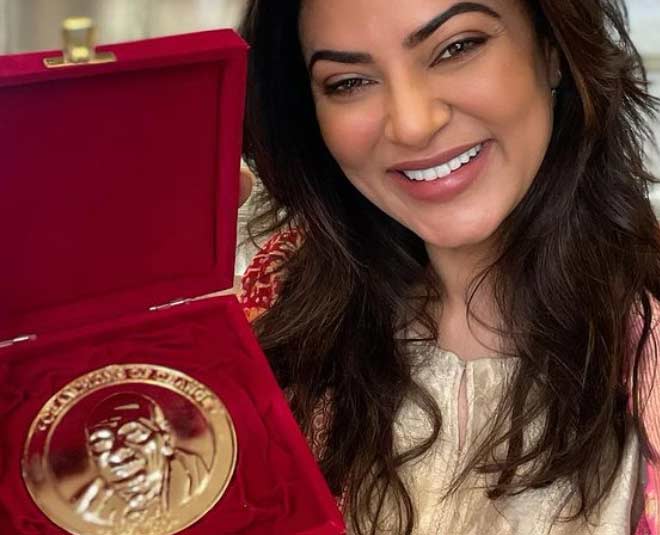 The actress was recently awarded the National award for Social Welfare and women's empowerment in April. And expressing her gratitude she wrote " I receive it on behalf of our Nation's strongest backbone, WOMEN!!!👏🤗❤️ Thank you for honouring us!!! Let's continue to take small steps & big changes will follow!!!🙏 Love, Gratitude & Respect!!"
Sushmita is truly an inspiration and although she might get down and feel low sometimes she always makes sure to uplift everyone around her.
Don't miss: Sushmita Sen Shares The Perfect Day & Night Makeup Tutorial Which Hardly Takes Time!
Stay tuned to Her Zindagi for more such pieces.
(Image Courtesy: Instagram Sushmita Sen)