Everytime we meet someone for the first time, we wish we had magical powers to know more about them, their personality. While some say you can judge someone's personality from the way they dress, others say you can read it in their eyes. It might work for some but not for all of us.
Do you know you can know about someone's personality seeing their nails? Sounds strage but it is true!
Ever realised we all have different types of nails, we cut and style them according to our own preferences and this can be one reason why they can reveal a lot about us.
We spoke to Ms. Preeti Chadha, Foot Reader, Spiritual Healer, Crystal Healer, and Founder of IREMIAand asked her how we can know someone's personality seeing their nails. Read on to know her quick guide.
The expert said, I believe our body is a temple and one should always respect, refrain from all negative vibes, how? Many of us are unaware of the fact that our body is also a magnet with two ends head and feet. During readings I read a different kind of feet and nails and I can tell a lot about a person seeing their nails."
Short, Trimmed Nails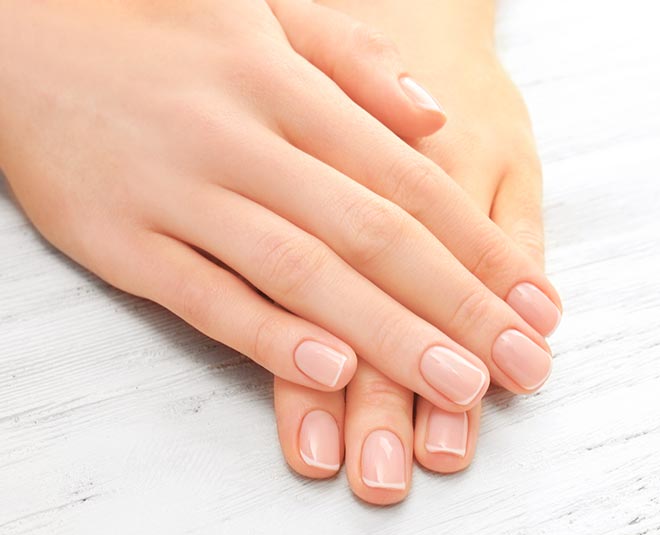 The expert shared that those who keep their nails short and trimmed are very organised. Also, if their nails are free from any discolouration or fungus, it means they are a finicky person.
Rough And Broken Nails
People who have rough and broken nails are always unorganised. They need to balance themselves.
Don't Miss: Careful! These 7 Mistakes Might Be Ruining Your Nails
Ingrown, Broken And Blueish Nails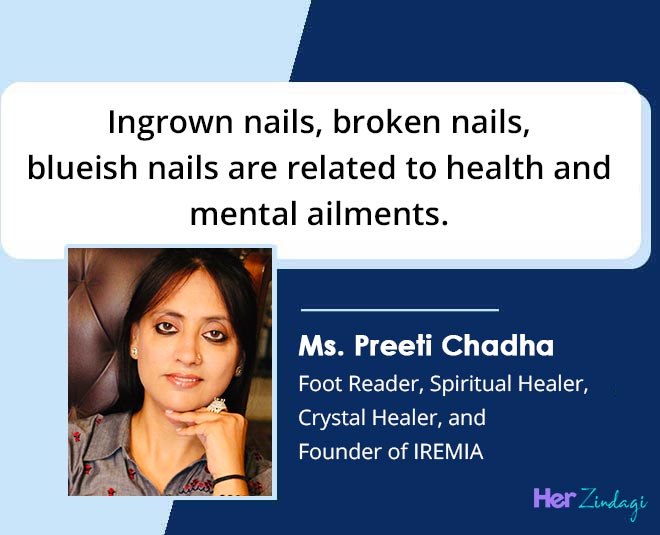 Those with ingrown, blue and broken nails might have health and mental ailments.
Nail Shape Hints At The Personality Type
The expert further shared that some people have square shape nails, while some have circular or oval shaped nails. It is the personality who chooses the shape which we like it, every shape has a different personality and perspective towards life.
Don't Miss: These Are The Best Nail Shapes According To Size Of Your Fingers
How Should One Keep Their Nails?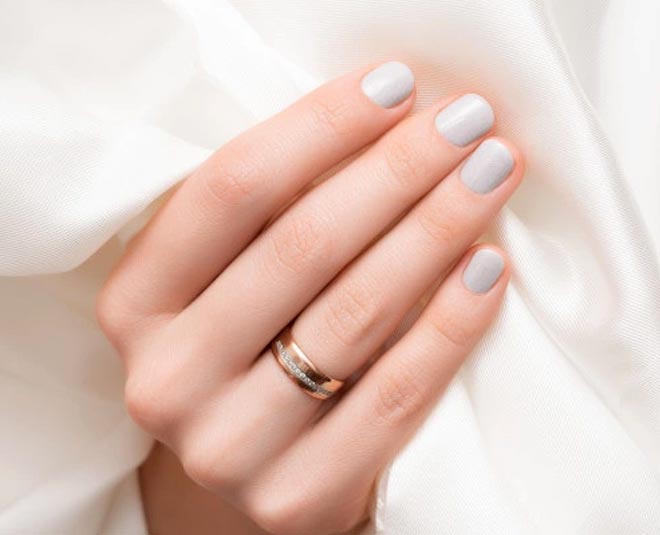 Ms. Preeti Chadha, Foot Reader, Spiritual Healer, Crystal Healer, and Founder of IREMIA recommends everyone to keep their nails well-trimmed neat, and clean to enjoy happy and rhythmic life. She shared a few more nail care tips that one must keep in mind for a healthy, happy life.
One should try to avoid dark color nail paints on your nails when going through rough patches in life.
After a long day of work, wash your feet and nails with salt and soapy water to attract positivity.
Drinking good amount of water through the day can help one have glowing, healthy hands and feet.
Consuming supplements for your nails to keep them nourished and healthy is also crucial.
Lastly, the expert shared that healthy looking hands and feet attract good health and vibes.
Do try these quick tips to keep your nails clean for a healthy life. If you try these tricks to judge someone's personality, don't forget to share your experience with us on our Facebook page. For more such stories, stay tuned to HerZindagi.
Did you like this article ?