The first month of 2021 is soon coming to an end and we can't wait to witness what February has in store for us. We asked tarot card reader Sonia Malik to predict what positive changes will the new month bring for all sun signs.
Aries (March 21- April 19)
Things haven't been working the way you wanted them to. February too won't be a great month for you but you need to be a little patient. Overthinking may lead to a lot of health issues. If you continue to remain unwell for a long time, do consult a doctor.
Taurus (April 20- May 20)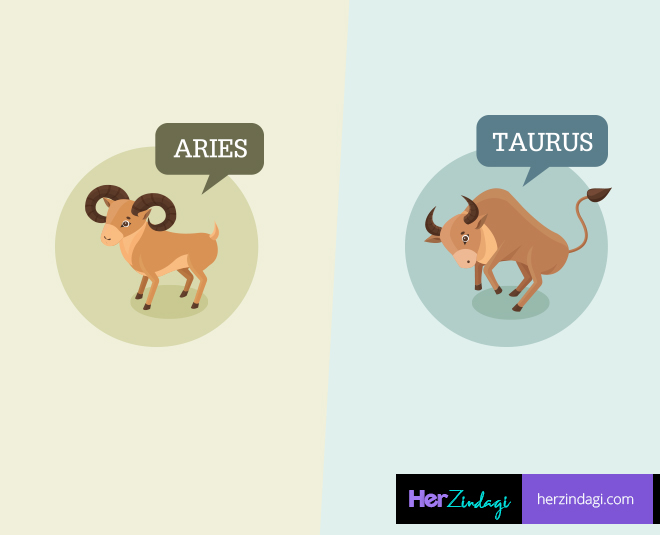 February won't be a great month for you as monetary matters may keep trouble you every now and then. This can further make the entire month very depressing for you. The solution is to work a lot harder and focus on saving your money and investing it right. Don't spend money unnecessarily.
Gemini (May 21- June 20)
Not a great month ahead for this zodiac sign. If you have been planning to work on a new project then it's best to wait for some more time till things start to work in your favour. It is not the best time to invest somewhere or switch for a new job.
Cancer (June 21- July 22)
The coming month won't really get any positive changes for the sunsign as per the tarot cards. It is best to stay back at home as much as possible because there are chances of people under this sunsign to suffer from a health problem.
Leo (July 23- August 22)
It is a great month for you ahead! Things will work in your favour. There are chances that you get a good work opportunity. People will start to value what you say. All the hard work that you have been putting in for all these months will finally start giving you results.
Don't Miss: Overview Year 2021 Horoscope: The New Year Life As Per Zodiac Signs
Virgo (August 23- September 22)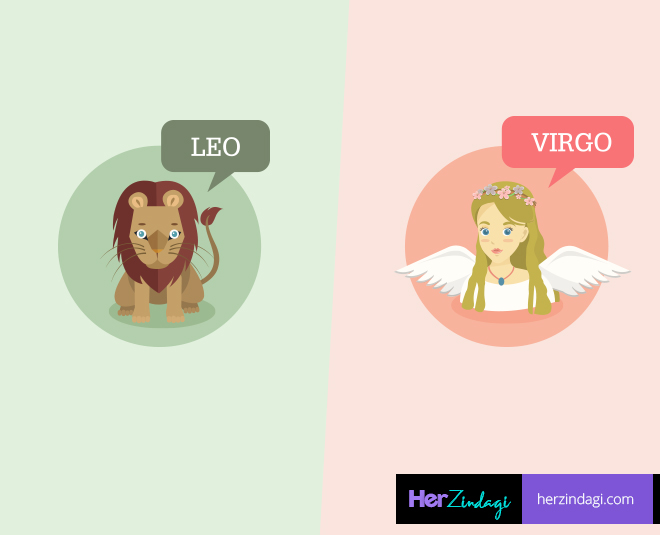 The month of February may not be great for you. Things may not work the way you wanted them to and this can lead to a lot of mood swings. It will also have a bad impact on your mental health. You may find it a lot depressing but try to overcome it all by thinking positive and looking forward to new beginnings.
Libra (September 23- October 22)
You need to re-think about your goals. You still don't have them in place and this can further create problems because you might not be able to achieve what you had planned. You need to be more focused and work harder towards your goals.
Scorpio (October 23- November 21)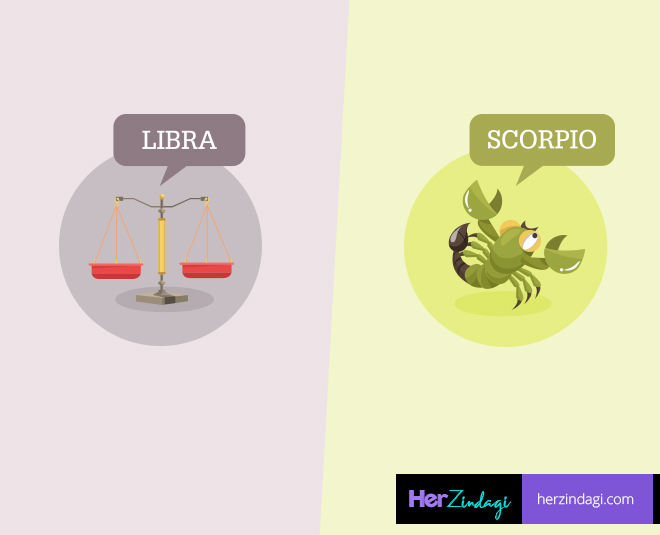 The coming month would be a mix of good and bad for you. You may get new opportunities but declining them can be a big loss for you. It is best to re-think before making any big decisions in your life. Keep a check on your health this month.
Don't Miss: Tarot Card Reading Of All Zodiac Signs For 2021
Sagittarius (November 22- December 21)
February would be a great month for this sun sign as things will happen the way you wanted them to. Be it a new work opportunity or about your love life, it will be a great time for you ahead. All that you desired will finally come true.
Capricorn (December 22- January 19)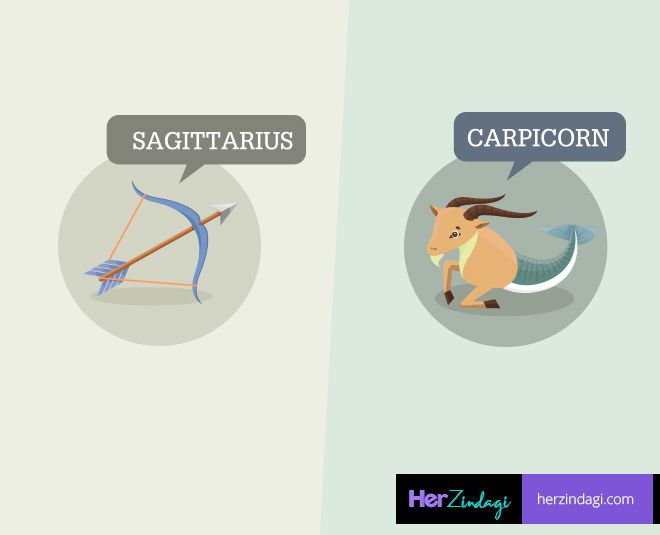 If you had invested your money somewhere then there are chances you get profit from it. However, make sure you don't lend money to anyone. Try to invest your money in the right place and save it as much as you can.
Aquarius (January 20- February 18)
As per the tarot cards, the month of February won't bring any positive changes in your life. Be it in your personal life or work place, the cards show problems ahead. Make sure you keep a check on everything, especially your relationships as you may get into an ugly feud.
Pisces (February 19- March 20)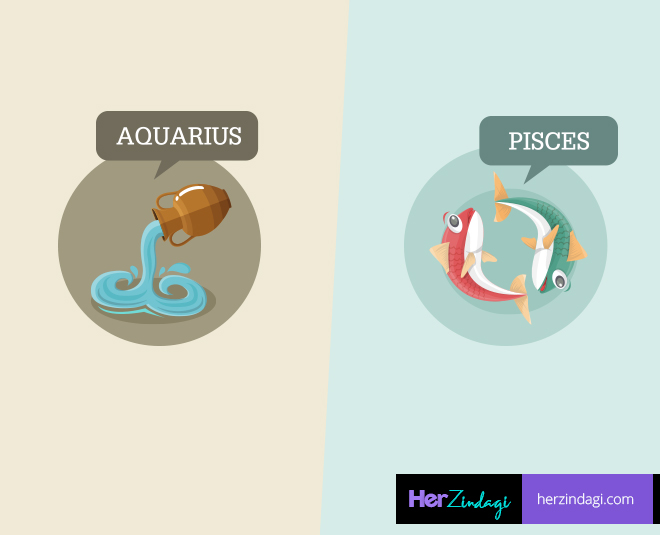 Health wise, it isn't a great month for you ahead. You need to keep a strict check on your health to prevent any issues ahead. Work wise, you might not be able to deliver well and this can lead to a lot of stress.
What are you expecting this new month to bring in for you? Share your thoughts with us! For more such tarot card readings, stay tuned!