Working out regularly has become even more important in these past few months since we are all home and not even walking to the metro station or the office building. Sitting in one place is very unhealthy and can lead to many joint pains along with accumulating unwanted fat. So what if gymming has been put on hold? There are many other forms of exercise that one can do. But deciding which one would be good for us could be a task. So here is a list of these workouts which you can pick as per your sun sign!
Aries
Since this sun sign is said to be very competitive, athletics is good for you. It is very energetic, competitive, and suits your personality as well.
Taurus
This sun sign is said to be lazy but very strong. Weight lifting is one great option for this personality. Since aerobics and energetic workouts will exhaust you in no time, this one would the best for you where you can concentrate on one thing. It is calming and perfect for fitness as well.
Gemini
Nervousness and anxiety are sometimes your middle names. So to keep calm and relaxed, yoga is what you need. It helps individuals with this zodiac sign in focusing on flexibility and inner strength. Attain mental piece by practicing this ancient form of exercise.
Cancer
A Cancerian is the happiest when he or she has water all around. This makes swimming your best form of workout. It keeps you healthy, active and it is fun as well! Rejuvenate and relax.
Don't Miss: You Will Ditch The Gym And Start Swimming After Reading These Benefits
Leo
You would be great at High-Intensity Interval Training workouts. The exercises falling under this form of workout keeps you busy throughout without any resting time. You are supposed to keep doing them until exhausted. This sun sign likes it like that when you sweat it all out so you will like HIIT.
Virgo
Virgos are obsessive perfectionists and they certainly like to repeat things until they feel that it is perfect to the T. You need Barre workouts. This form of exercise is an amalgamation of dance, yoga, pilates and strength training as well. It focuses on repetition and technique which makes it ideal for Virgos
Libra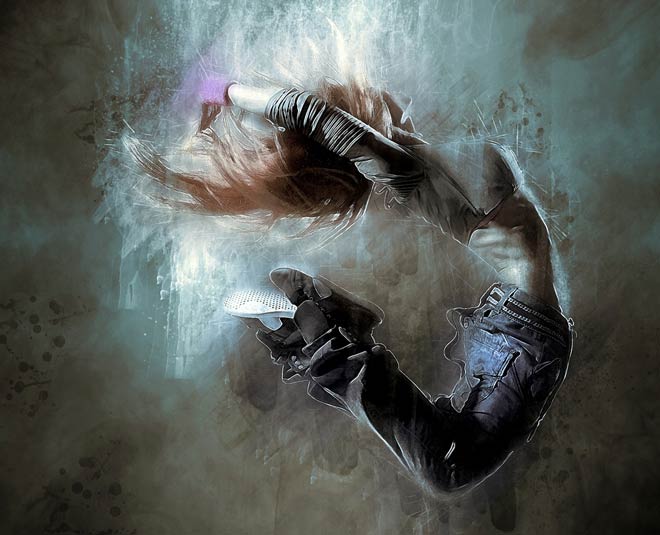 This personality which thrives on sophistication is perfect for a studio workout like dancing. Gymming might be a bit too sweaty for you. Mirrors in the studio and great music are a combination this sun sign would love a lot. How about Zumba?
Scorpio
Scorpions are dominating in nature, putting across a lot of aggression, and power. So, for them, boxing is a perfect fitness regime. It helps in channeling all that anger, competitiveness and the feeling of being in control.
Don't Miss: Replace Gym With Your Staircase For Workout, Save Money & Reap These Benefits
Sagittarius
These socialites love exploring so something like rock climbing would be great! This brings out the adventurous side in you and if you go in a group, socialising also is in balance.
Capricorn
Save money with a work out like running. You do not even have to compromise here, something Capricorns hate. This form can be done at any time of the day and does not even hamper your work.
Aquarius
Known as good team players, Aquarians are generally very friendly. So the form of workout that would be perfect for you would be team sports. You can socialize and at the same time maintain fitness.
Pisces
Pisces are very imaginative and love water. This sun sign would love swimming a lot where they can also create patterns in the water while working out. Synchronised swimming would be perfect for this sun sign. It is fun, not a routine as you have all the freedom to make your own patterns, and a good form of workout as well.
For more on sun signs and workouts, stay tuned to HerZindagi.