All of us are desperate for the year of 2020 to pass and are ready to welcome the new year with open arms. Ready to move on to the next phase of life, embrace the good and shed the negativity, 2021 will be different for all of us as predicted by Pandit Manish Sharma as per astrology. From love life to career is a gist of the entire year.
Aries
The new year is going to be good for you. Especially when speaking of January. This year is going to be superb for your career and luck will be on your side. Whatever plans you make will be fruitful. You will get the opportunity to increase your income. Family life will be amazing in the month of September to November. Married people might face some issues in their paradise. But those in a relationship may have a love marriage. Health shall remain stable but small issues may come up.
Taurus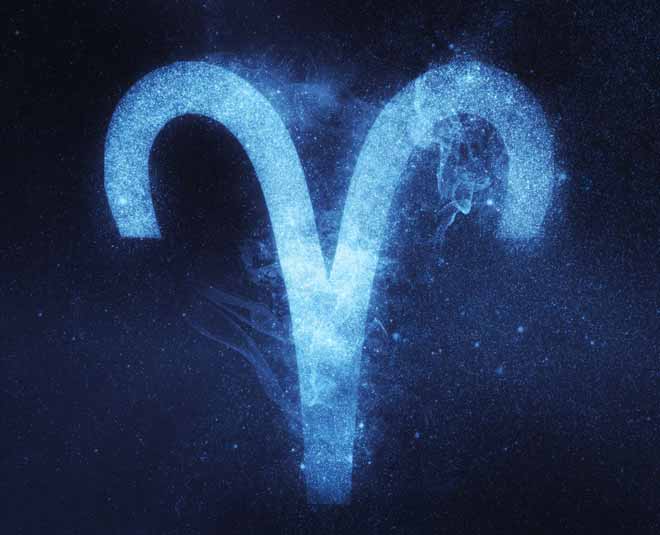 It seems that the year 2021 is going to be a good one for you. On the career front, it is going to be an excellent time. You may also get promoted. However, your financial status will probably be alright and you may feel that it is not sufficient. If you are in love and are in a relationship then this year you will spend quality time with your partner. But at the same time, those who are married might get into some big fight with their respective partners. Do keep a check on your health.
Gemini
This is going to be a great year for your career. You may make money and your financial status will get better. With all the hard work you put in, you will reap a lot of benefits from it all. If there have been certain elements bothering you for years, this year might be the ender. Your financial position will otherwise be good but sometimes you may face some hiccups. Your family will overall be supportive and so will be your life partner with a few ups and downs as usual. Your health must become your priority as it may suffer.
Cancer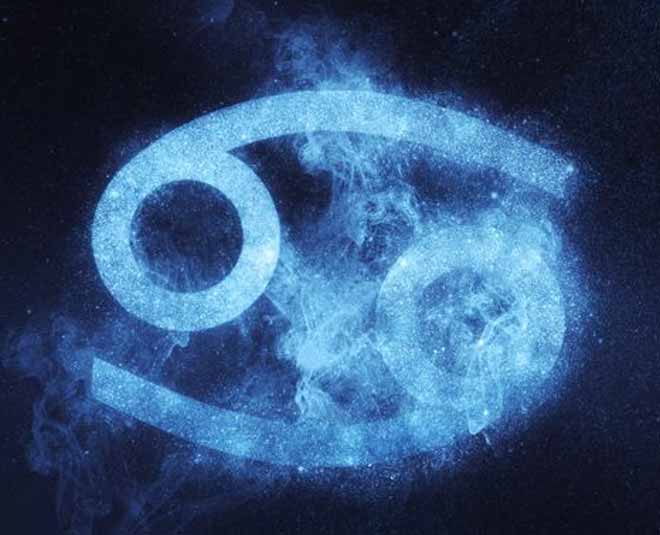 Your career and financial positioning will be good. With your hard work, you will be able to achieve your goals. Some of the things that have been bothering you for a while may go away. The month of March may turn out to be a rollercoaster for this sign. You will have to pay extra attention to your workplace. For lovers, this is a good year. If you have been having arguments and disagreements then they may go away. In the month of October, things will get better or worse. Those employed may have to struggle. This is not a good time for married people as well. However, the month of December is going to be good for you. Those in a relationship may go through a few ups and downs. But financially it will be good for you. But be patient.
Leo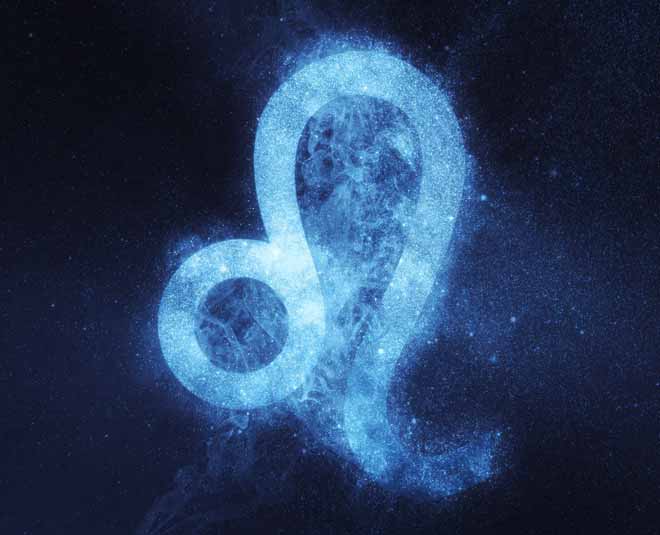 The month of January is going to be very good for you in terms of your career. Beware of your enemies at work although they may not be able to harm you but they can are capable of adding obstacles. Keep a check on your spending. Those who are married will get the support of their respective partners although there may be a few ups and downs. If you are in a love relationship then this is a so-so year for you. You may get into a fight with your partner right in the beginning of the year. Keep tabs on your health this year and especially your knees.
Virgo
The beginning of the year is going to be very good for this sign. It will be good for your career. Those in love will also be lucky and same goes for your health. The month is February will be good as well even in the financial arena. Keep control on your temper or else you may have face some big consequences. June as well will be good for this sign. Stay healthy however those employed have to be a bit careful. You may face obstacles and be challenged in life. But you will be able to face them all. Married people will have a blissful time.
Don't Miss: Feng Shui Approved Plants That You Can Gift For Home
Libra
On the career front you do not have to worry this year. You may get a promotion as well. Your health will be good. The month of March may turn out to be your testing time so do not lose heart and stay strong. Those who run a business must maintain their calm and not lose temper. You may face some loss in your business and this will affect your mental health and behaviour. Those who are married may face some issues and feel that the love is fading between them. Single souls may get married this year. Take care of your health.
Scorpio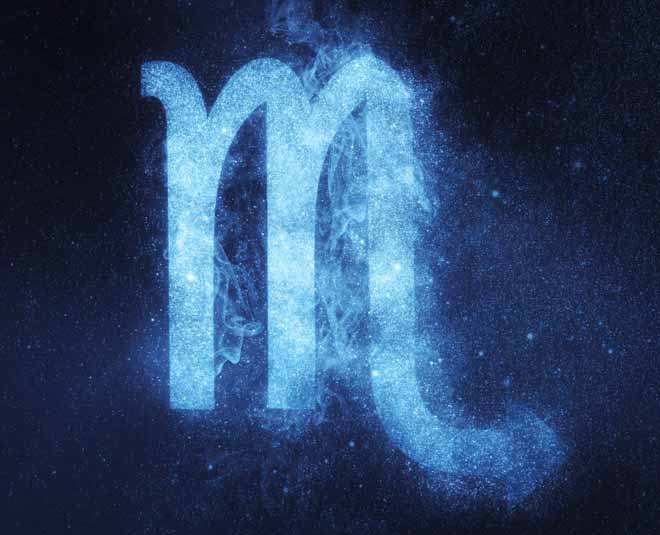 This year you may face issues in your career. If you work hard, the results will be fruitful. Take care of your health as well or else you may fall prey to some major disease or health issue. As far as family life is concerned, life will be sound in the arena. You may have small fights with your spouse but the love will always be there.
Sagittarius
On the career front, you may be very happy. But your health will be a major issue the entire year but your bosses will be supportive. But due to your health, you will be a troubled soul. So take good of your health or else you may end up in big trouble and huge concerns. Married people may get the opportunity to go on a romantic trip. Financially you will be sound.
Don't Miss: Buy These Feng Shui Gifts For Luck & Love
Capricorn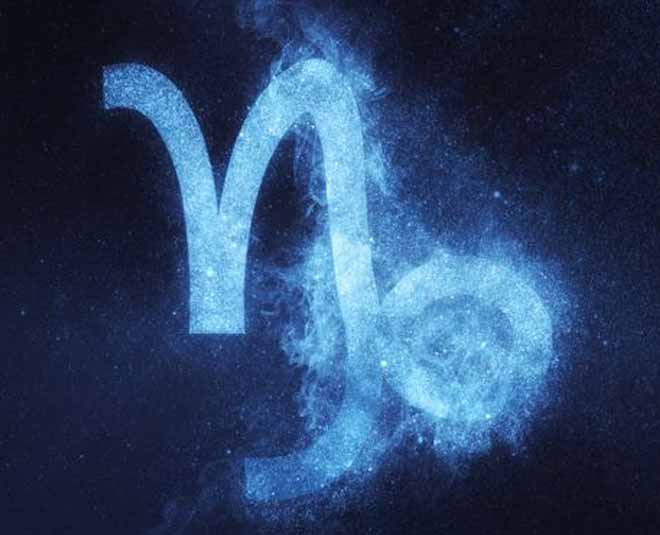 The beginning of the year will be just perfect for you. As per the stars, the employed members of this sign may have a good time. You may even end up getting promoted. Those running a business as well will be happy. Due to a busy work schedule, you may be able to spend very little time with your spouse but by the end of the year, you may even travel together and spend some quality time. Speaking of health, overall it will be fine except for a few hiccups here and there.
Aquarius
The new year will be a mixed one for you. Sometimes it will be all low and sometimes you will experience all good. You may even have to travel although it would be against your will. In the mid of the year, you may have to suddenly spend a lot of money so save up. When we speak of family life as well, it will be nothing great. The good news is that towards the end of the year you shall get some good news. Your spouse will be very supportive. Health will be sound.
Pisces

This year is going to be better than the last one. Your career will get better. If you run a business then it will pick a good pace. You may get opportunities to make more money. All those who are married will have a better relationship with spouse. If single then this is the right time for you to fall in love or favourable in terms of finding love. By the end of the year, those who are single may get or fix a date for the same. In case you are in a relationship, you can tell your family about the love of your life. The month of June is going to be good for you. You may get an opportunity to change your job. As far as health is concerned, all will be fine.
Stay tuned to HerZindagi and hang in there in case you face some ups and downs, this too shall pass. Wish a very Happy New Year.
Did you like this article ?