Boho homes are always very vibrant in ways because there is no definite rule or guideline that boho themed homes have to necessarily follow. This happens to be the reason why these homes have a very creative and artistic appeal, they have more emotions attached to everything and that is why they look so lively and full of character. But did you know this unconventional style of home designing has several types?
The types come as a result of years of research on patterns of people and what feel while choosing decor for their house. The memories and experiences along with the out of the box decoration are the main things that comprise a bohemian style home. So, following this is the types of bohemian homes. Read on and see for yourself what kind of bohemian home would you like to live in.
French Bohemian Homes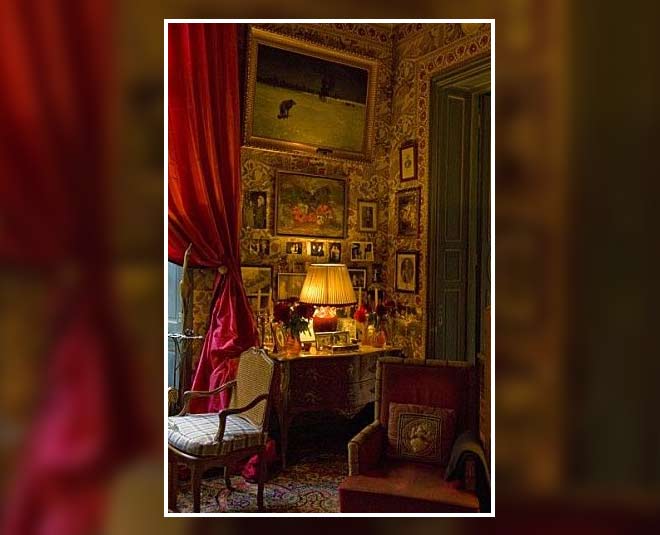 French bohemian style instils elegant and poise characters in the house. Pastel shades paired up with quirky ones, usage of fine art such as paintings and creatively crafted vases or planters etc. A french Bohemian style house is also full of nostalgic vintage windows or a little outmoded and rustic decor. Further, for furnishings this design uses shaggy rugs, striped bed sheets, solid coloured pillow or cushion covers with a tint of faded colours and rich fabrics and textures.
Boho Rattan Homes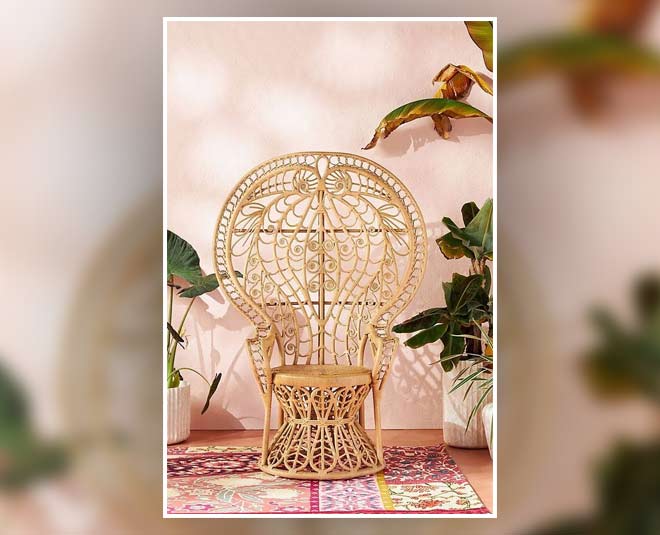 Boho rattan style sets in the house with eclectic designer furniture and flea market decor items. The adorned of the house is done majorly using neutral brown furniture generally made out of bamboo or cane. Further, there are also highlights of different colours and textures like macrame art and wall hangings that are used to decorate such houses. You will notice a distinctively designed headboard for beds inside a boho rattan house.
Black And White Bohemian Homes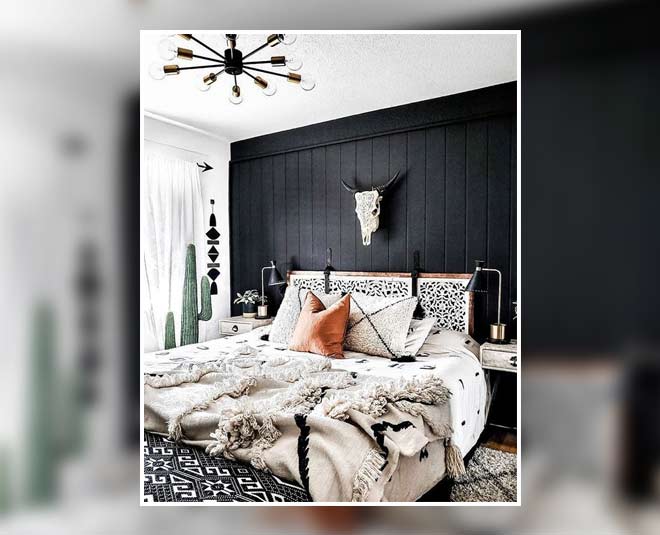 This style of design is one of the trendiest and most appealing ones. The entire house is decorated with the black and white theme and walls are also painted with the same colours. There are only a few natural and neutral shades that are used apart from black and white colours, which cover the furnishings and other decor items. Apart from the colour highlight, this style of bohemian design features more of vintage lamps, chest of drawers and other such items. The place also makes use of metal designer decor and is very lavish looking and warm.
Vintage Camper Bohemian Homes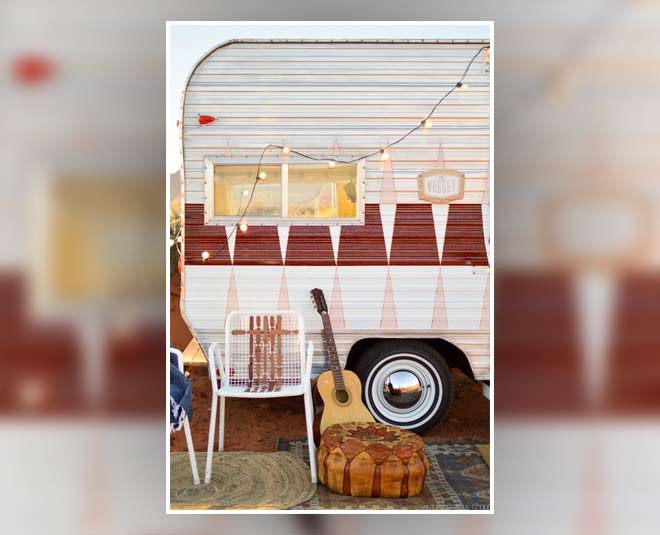 This is amongst the most freely designed houses and follows absolutely abstract emotions. The walls are generally painted white with mild wooden flooring. In addition to that, this design also makes use of soft neutral textiles with various textures. Highlights of the house could be a leather furniture set(how to look after leather furniture), a woven basket, straw hats and woven hats. Not only that, but this type of home also features intriguing artefacts and pieces.
Don't miss: Drown In The Bohemian Vibe By Giving Your Room A Boho Makeover
Simple Bohemian Homes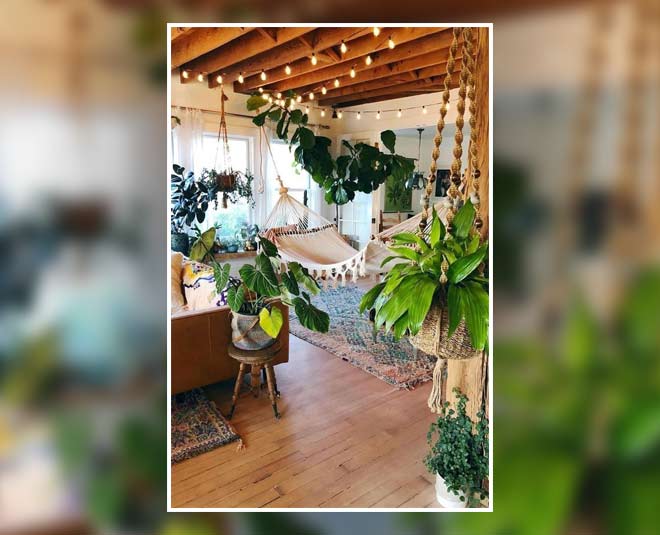 Simple Bohemian is like a canvas that can be painted with the colours of your thoughts. Ideally, simple bohemian themes are based on white and neutral shades. These houses make use of simple but traditional and vintage forms of furniture and focus a little towards minimalism. Simple bohemian can be made out by spotting plain white walls(choose the right wallpaper for your room), white bedsheets with features of mild tones of wooden textures.
Don't miss: Simple Steps To Set Up A Perfect Study Room In A Budget
If you liked reading this article, then stay tuned to Her Zindagi for more articles like this.