We put so much effort into making our homes comfortable, beautiful and most importantly worth-living. This includes home décor and placing furniture that are cozy and aesthetically pleasing. While this mostly is a one-time investment, the rest depends on how you maintain those pieces.
Besides the wooden table, chair, bed and other furniture, sofas tend to be one of the most tricky material to take care of. It is due to their design and construction, that makes it problematic for people to clean and care for sofas. Leather sofas happen to be in trend, due to their sophisticated appearance and durability.
If you have a leather sofa set and you are having a hard time taking care of it, we are here to help. Try some of these hacks that will allow you to make them look amazing and will also assist in making them last longer.
Leather Sofa Cleaning Tips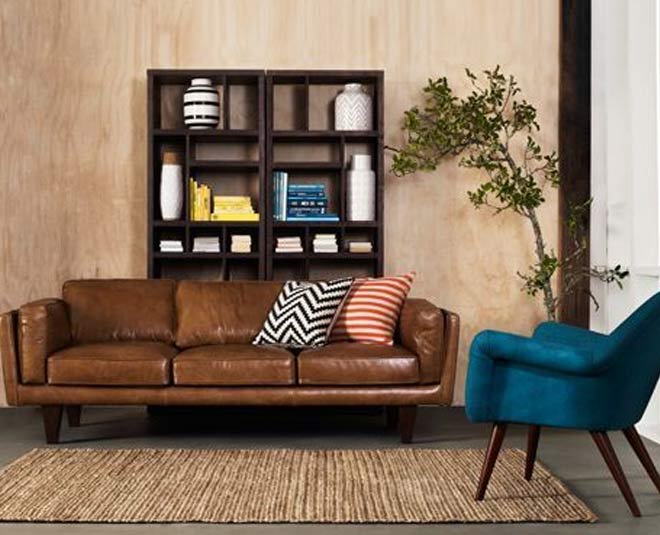 Supplies
Since the texture of the leather sofa is a bit more delicate than the regular one, you need a different set of supplies to clean them regularly.
Saddle soap
Leather cream
Soft cloth
Rubbing alcohol
Cotton swab
How To Tackle Mild Stains?
While eating food, or doing any other activity, the sofa gets mild stains that do not require extensive equipment to clean. You can take care of it using soap and water.
Begin by dipping a clean, damp washcloth in warm soapy water.
Using the same cloth, wipe away the stain on your leather upholstery.
You only want to use saddle soap to clean marks on the leather. Anything that contains alcohol may impact the texture and the colour of your sofa. However, if you use the solution after diluting, it may also do the trick.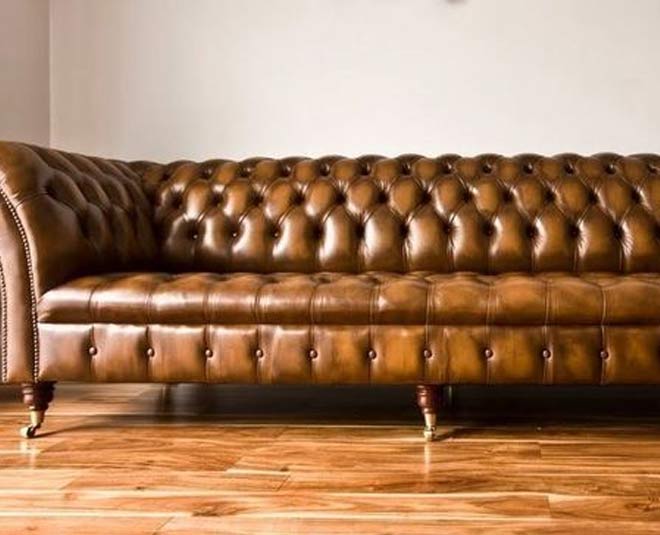 How To Dry The Leather Sofa?
When you wash or rub your leather sofa with any solution, it is vital that you dry it afterwards. However, be careful while doing so, you don't want to ruin the luxurious fabric with constant to and fro. The best is to dry it using a clean, dry cloth to avoid any mildew. Either you can go with a cotton one or specifically keep a microfiber cloth to clean your leather.
Leather Cream Is A Must-Have
The best part of a leather sofa is its shine that's makes it aesthetically pleasing. If you have invested in one, you definitely want that to retain its shine for as long as possible. this can be possible by investing in a leather cream that will allow you to re-moisturise the material with a clean cloth. The trick here is to let it sink in, then buff to a shine.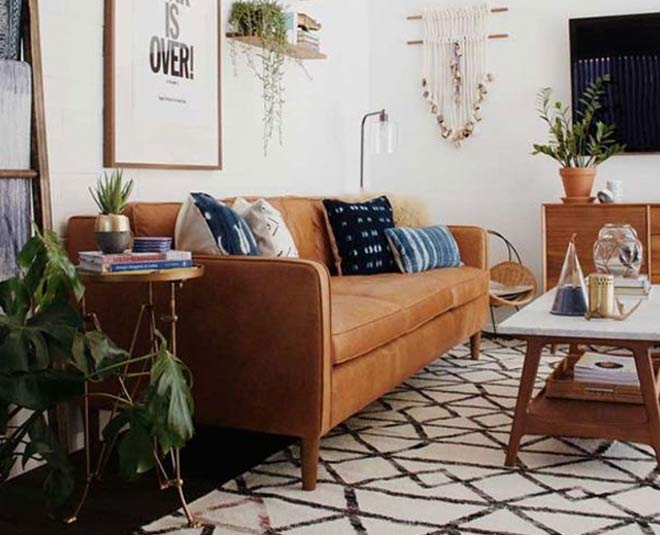 Leather Sofa Caring Tips
Besides cleaning, you also need to care for the leather fabric (how to care for leather shoe) of your sofa. It is due to the high-maintenance they require, that most people don't prefer investing in them. However, if you know the right trick and hacks, the caring job can become extremely easy!
No Pets Leather Furniture
There are only a few things that you need to take care of. One among them is not allowing your beloved pets on your leather sofas. This is because pets like cats and dogs happen to scratch the fabric. You don't want deep nail marks on the fabric as they will not look as beautiful as it should. Therefore, you need to train your pets (tips to travel with dogs) to not climb up on the sofa.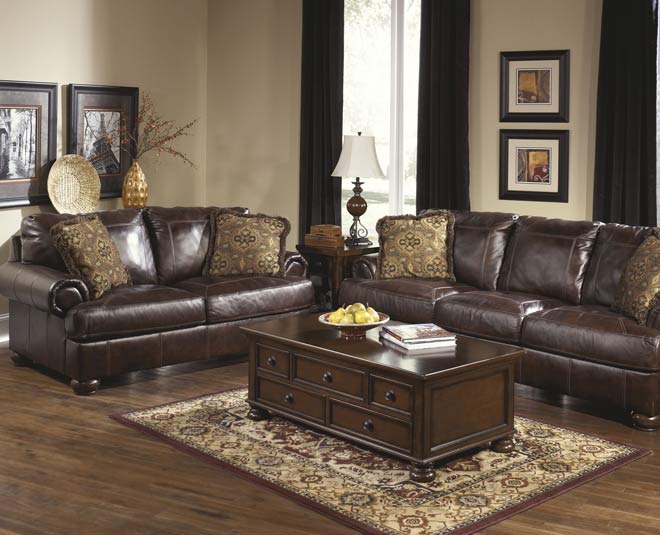 Don't Miss: Home Décor: Fun & Quirky Ways To Use Wallpapers In The House
Don't Forget To Moisturise
Unlike any other upholstery, your leather fabric needs moisturisation at all cost. This becomes even more imperative when there are signs of distress on it. As suggested earlier, a leather cream will make your task easy. However, do not use it with a brush, but with soft cotton, or microfiber cloth for best the best results.
Don't Miss: Planning To Shop For Furniture Online? Read These Important Tips First
If you liked this article, do comment on our Facebook page. Stay tuned to HerZindagi to read more such stories.