Ruby is undeniably one of the most beautiful gemstones. The crimson light that delicately intertwines with the dark shadows give it a subtle glow that everyone covets. Ruby is one of the most popular gemstones and is used extensively in jewellery. The stone in all forms of jewellery, including bracelets, necklaces, rings, and earrings. It is used both as a centrepiece gemstone in pendants and rings, as well as a secondary stone to complement other gemstones. Pankaj Khanna, Founder and Managing Director, Khanna Gems Private.
Large Ruby gems are extremely rare and valuable. Fine coloured Ruby with a deep red colour and excellent transparency can reach several thousand rupees per ratti. Ruby Stone, that is also known as Manik Ratna in Hindi, is considered to be the gemstone related to the Sun.
The Sun holds a pivotal position in our culture and traditions. A nurturer, a vital energy provider, the Sun is the soul of our universe. The Ruby gemstone imbibes most of these qualities from the Sun, making it a strong and much-revered gemstone by all. Ruby has positive vibes where the wearer feels the positivity in him/herself too after wearing it. Ruby showers its blessing on its wearer immensely and brings good luck to him or her.
Benefits of Wearing Ruby
View this post on Instagram
Leadership Qualities
The ruby stone, like the Sun, holds natural leadership qualities, thus the wearer of this stone is bound to get great support and admiration from positions of authority, the government and administration services.
Boosts Confidence
The wearer of a ruby gemstone can overcome timidity easily. So, people who find it difficult to get themselves heard or who find themselves in frustrating situations because nobody values their opinion should wear this stone. The Sun is a natural Atma karaka, thus wearing this stone boosts your confidence and opinion towards yourself.
Inculcates Feelings Of Love
An epitome of undying love, the naturally deep red Ruby stone inculcates the feelings of love, warmth, and compassion in the heart of its wearer.
Clears Confusions & Increases Focus
One striking advantage of the Ruby gemstone is that it clears confusions and increases focus thereby making its wearer sharp, alert, and agile. Are you finding it difficult to set personal goals or unable to work through your plans and schedule, then the Ruby is the right gemstone for you!
Enhances Personality
The heat and intensity of the ruby stone revitalizes and energizes the system thereby giving its wearer a striking and charismatic personality.
Aids In Fighting Depression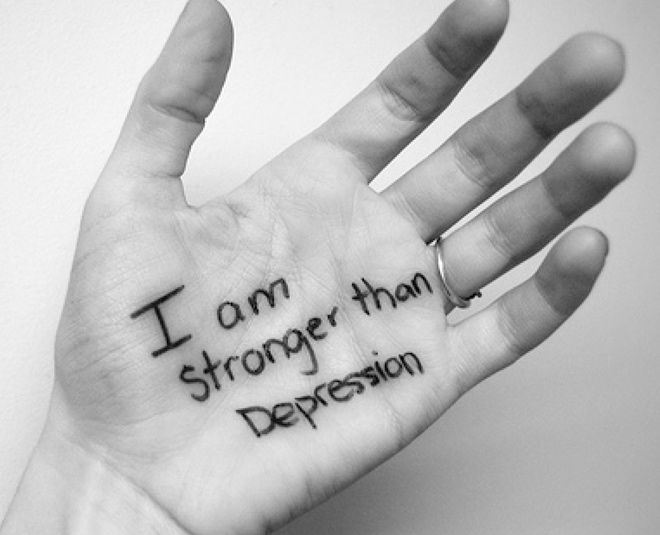 The stone also aids in fighting depression and helps in dealing with issues related to eyesight and blood circulation.
Boosts Status
A mark of royalty, authority, and luxury, the stone helps the wearer to achieve an imperial status and helps in living a luxurious lifestyle.
Strengthen The Skeleton System
Making bones stronger, the stone also helps in dealing with skin-related ailments.
Don't Miss: From Emeralds To Corals Find Out Which Gemstone Is For Your Zodiac Sign With This Guide
Boosts Confidence
If the Sun in your chart is weak, or if there are small spots on it, or if it is broken – then wearing a Ruby stone will help build your self-confidence and help bring a glow and shine to your skin.
Improves Relationships
Ruby helps to solve problems related to family life and improve the situation at home.
Improves Health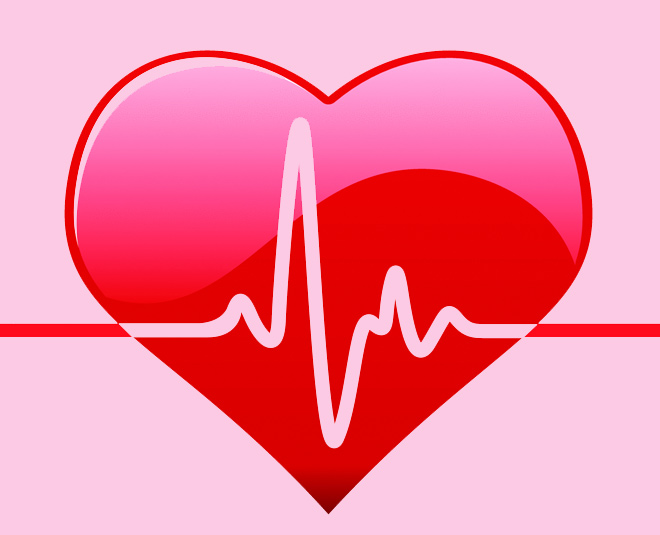 If you suffer from lack of Vitamin D, Ruby stone when embedded in a copper ring will definitely help you to address this problem.
Enhances Creativity
Ruby gemstone plays an influential role in the career paths of engineers, goldsmiths, actors, artists, government officials, stockbrokers, cloth or cotton dealers and people from creatively innovative sectors.
Resolves Health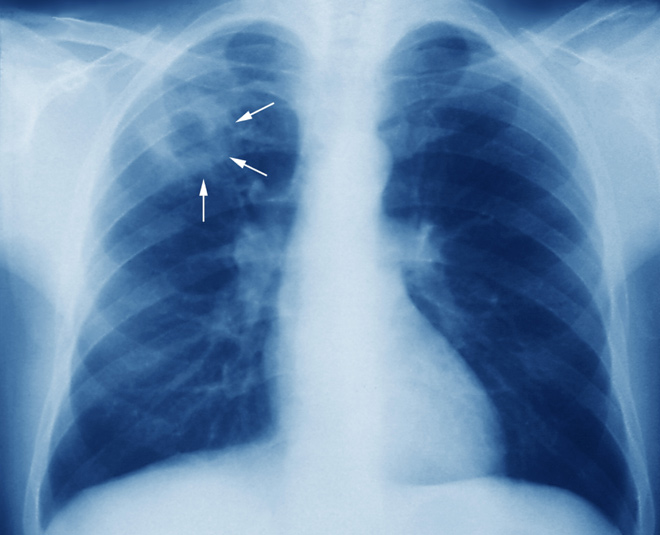 Ruby stone is also good for people having a weak Sun in their charts, which causes them to suffer from ailments such as indigestion, jaundice, diarrhoea, backbone problems, low and high blood pressure, etc.
Who Should Wear A Manik Stone
According to astrology, if the placement of the sun in the horoscope is positive and well placed, then the person will be royal and respected in all matters of his life. But, at the same time, if the placement of the sun is ill placed and is in an enemy sign then the person is expected to be lacking professional and financial stability. It may also happen that he will hardly get any favour from the authority, especially the government. Ruby is worn to make the Sun strong in our horoscope.
Don't Miss: Have A Happy Marriage, Ward Off Mental Stress By Wearing Pearls!
As this Gemstone gives ultimate success it should be worn by all walks of life especially: Students, Professors, People in business, Politicians, Army Men, Officers in Administration, Consultants, Professionals.
Those who want fame in life.
Those desirous of earning big money in life.
Those who worship Ma Laxmi.
Healing Power of Ruby
The Red cosmic rays of the Ruby are connected with Sun which in Astrology represents the Soul. It also has the rulership over the Bone System on which the power of the body rests. The Red Cosmic Rays of Ruby affects the concentration of the mind and thus makes the mind goal oriented making it more prone to success. People who lack concentration or have lesser understanding benefit a lot from Ruby if they have the right type of Aura.
Don't Miss: Wear Amethyst Gemstone To Improve Love Life, Depression
Ayurved, the ancient Indian scripture dealing with medicine, tells about a number of uses of Ruby Ash (Manik bhasma). It is said to prolong life and control the three vital elements Vays (air), Pitta (fire and Kapha (water). A number of diseases like Tuberculosis, Pains, Boils, Ulcers, Eye Troubles, Constipation, Effects of Poisons can be cured by it. The burning sensation in the stomach and the limbs can also be cured by it. Heart diseases, mental problems, problems of the bones, headaches, loss of glow in the skin, loss of appetite and indigestion can also be cured by the Red Cosmic Rays of the Ruby.
The basic chakra or the mooldhara chakra contains a lot of Red-energy in all living beings especially humans. The quantity of red colour determines the energy level of the person. If the basic chakra is depleted of the red energy due to any reason then the person has a number of problems – like weakness, lack of heat in the body, circulation of blood is disturbed, the healing of injuries take a longer time to get alright and the body is unable to fight the attacks from bacteria and the person gets sick again and again.
All the major chakras, when seen Clairvoyantly, have some red colour in them. Thus, the wearing of Ruby which transfers a lot of red cosmic energy into our system helps in strengthening all the major chakras of the body. Where bones are brittle or fractures are not healing this can be an effective remedy.
Stay tuned to HerZindagi for more info on other gemstones.
Did you like this article ?
Disclaimer
Your skin and body like you are unique. While we have taken all measures to ensure that the information provided in this article and on our social media channels is credible and expert verified, we recommend you consult a doctor or your dermatologist before trying a home remedy, quick hack or exercise regime. For any feedback or complaint, reach out to us at compliant_gro@jagrannewmedia.com