The ancient Vedic astrology links the pearl to the moon. Just like the softness and tranquility exuded by the moon, the pearl is known to have a soothing and calming effect on the wearer. The Gem of Moon is Pearl. Pearls, especially the white variety are symbolic of purity, wisdom, wealth and integrity. Most people choose pearls for creating more peace for themselves and for managing their mood swings. Pearls are needed by people with fiery temperament, who seem to lack the water element. Pearls play the role of creating balance and provide cooling energy. Therefore, pearls may not be an ideal choice for people with low energy or lazy temperament. Pearls are available in different shapes and colours.

Pearls come in different shapes round, near round, oval, drop, circle and baroque. Baroque is a general term for pearls with an irregular shape. Most natural pearls are baroque. There are also bead nucleated pearls (pearls seeded with a round shell bead) may develop a tail on one side.
Pankaj Khanna, Founder and Managing Director at Khanna Gems Private Limited, says that pearls come in a wide variety of colours like white, black, golden, pink and grey. Black pearls are as sought as white ones. Black pearls are rarely jet black but blue, green, silver, grey, aubergine, copper, peacock and more. Green is the predominant colour. The most common terms used to describe the colour of a pearl are body, overtone, and orient. Body colour is that seen when you look directly at a pearl. In Akoya and freshwater pearls it's typically white or cream. Overtone is a translucent (semi-transparent) layer that covers most or all of the body. It may be rose, pink, silver, peach, lavender or other shades. Sometimes (especially with Akoya pearls) the overtone is artificially created. Orient is a shimmering, rainbow effect moving across the pearl surface. It's like the colours you see on a large and transparent soap bubble.
Positive Effects or Benefits of Pearl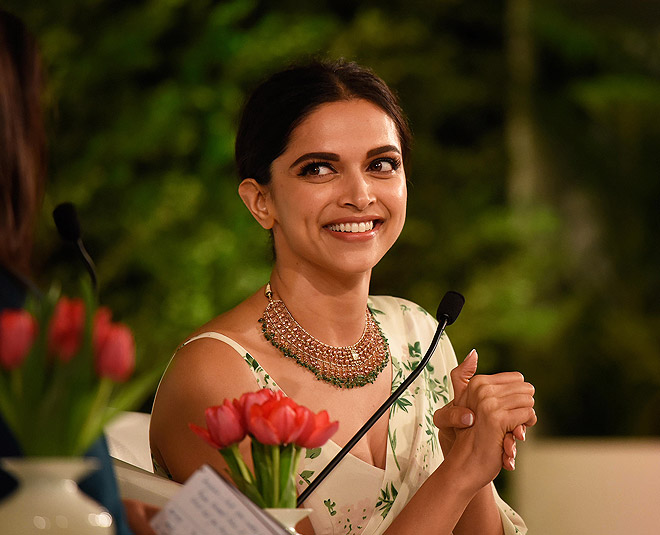 Pearls promote emotional stability, equable temperament, and mental peace. Pearls bring about an emotional balance to a strained mind.
Pearls enhance softness, bodily beauty including the great allure of face and eyes, and tender feelings.
Pearls are also excellent for improving mental peace and strength and memory.
Pearls are helpful for curing insomnia, troubles related with throat and eyes, dysentery, heart-related problems, etc.
Pearls are very supportive to blossoming of love, close relations, and happy married life.
Don't Miss: Rings, Jhumkas, Nose Pins, Anklets And More! Go Silver Shopping Here
They help strengthen the bond between husband and wife. It is believed that wearing pearl on the day of the wedding brings marital Pearls also improve self-confidence and create positive energy. Pearls are rather renowned for bringing about fame, wealth, good fortune, and lavish luxuries in life.
Pearls are superb for pacifying anger, tensions, and mental stress. People with short temper are advised to wear pearls.
Pearls eliminate the ill effects of the moon and strengthen the mind.
Pearls are sign of prosperity and believed bring good fortune.
How To Wear A Pearl
It is advised to wear pearl in small finger of right hand. It should be worn in silver ring.
Pearl should be worn on Monday morning.
Did you like this article ?