Wear Amethyst Gemstone To Improve Love Life, Depression
Expert explains how Amethyst is a protective stone and has several benefits if you wear it everyday.
Are you looking for positivity in life? Perhaps, Amethyst, a stunning and saturated gemstone with exceptional healing powers can help you. Amethyst is a protective stone and is a symbol of strong relationships and courage.
Mr. Pankaj Khanna, MD & Founder at Gem Selections, told HerZindagi that a purple amethyst is one of the most beautiful forms of this gemstone and it speaks of serenity, peace, royalty and temperance. This gemstone encourages self-control and strengthens the bond in a relationship.
Speaking on what enhances the effectiveness of this gemstone, he shared that "it is linked to the crown chakra and hence is helpful in purifying the mind and generates positivity in one's life. It further helps in combating the negativity of stress and anxiety, the reason why many meditate with amethyst in order to rid themselves of the disturbing thoughts and pessimism."
Image courtesy:Sally Cloutier Instagram
According to Buddhist beliefs, amethyst augments harmony and peace during meditation. Healers often wear amethyst gemstone as it has the power to focus one's energy. No other gemstone but the beautiful violet amethyst can awaken the third-eye center, enhancing sensitivity and psychic abilities. Amethyst is the gateway to psychic dimensions.
Apart from this, there are many other hidden treasures, which this gemstone offers. It can be effective in one's life in various dimensions-
Amethyst is helpful in getting rid of drunkenness
Amethyst gemstone has countless healing properties and its rays can rejuvenatedepressed minds leading to a calm and positive mindset.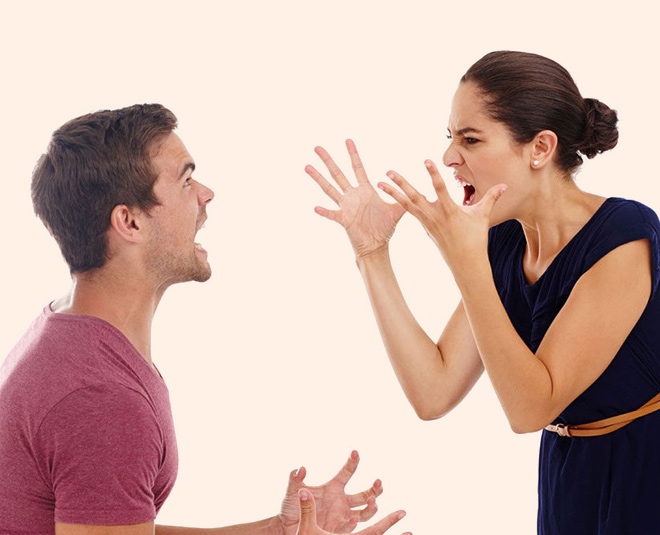 It helps in controlling aggressive behaviour and people can be comforted of their anger issues by using this gem.
According to Greek beliefs, this gemstone has the power to channel love and affection in one's life.
Amethyst is the birthstone for people born in February and has special effects on channeling happiness and prosperity in their lives. However, anyone can wear this gemstone and channel positive energy in their lives.
People who have a strong Saturn (Shani) in their horoscope can gain the maximum benefit from Amethyst as it saves you from the extreme adverse situations in your life.
An Amethyst cluster attracts abundance and brings new opportunities walking through the door if placed in the business.
Don't Miss:Boost Your Status, Health, Confidence By Wearing Ruby!
Amethyst benefits people that work in an area where there is a strong presence of black colour like oil merchants, coal merchants, lawyers, jurorsetc. In addition, it grants skill and agility to people who work with tools like engineers, mechanics, and surgeons, etc.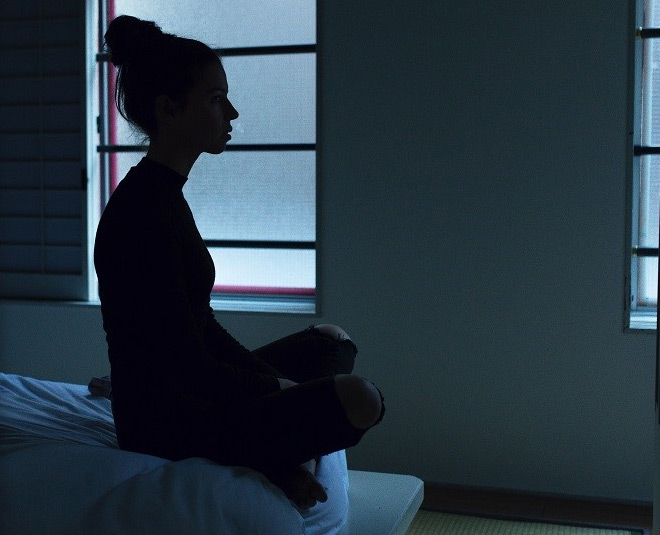 Amethyst protects a person from poison and to help cure insomnia.
Nine gems of amethyst, with a strong aura, when worn in a bracket, protects the wearer from evil eye.
Don't Miss:Astro Expert Explains Gemstones For A Smooth Love Life As Per Sun Sign
How To Wear
View this post on Instagram
Amethyst is usually worn in silver or platinum
According to Vedic astrology, the best finger to wear amethyst is the middle finger, also referred to as the finger of Saturn. The reason being that the mount of Saturn is located just below this finger.
Stay tuned to HerZindagi for more such inputs on gemstones and their properties.