Inspired by the romance and sentiments of the Valentine vibes and soothing harmony of the spring season, the fondness for the crimson hues of Ruby gemstone is on a huge rise. Similar to the majestic beauty of rose the queen of all flowers, the bewitching charm of Ruby is not just a temporary need of the ongoing fashion trends but a forever love of ladies amongst all ages. As pure and pious as the zestful romance of Romeo and Juliet, ruby jewellery is considered most appropriate to express one's romantic emotions on special days and occasions such as Valentine's Day, wedding ceremonies and anniversary dates. Along with diamonds, sapphire, and emerald, Ruby has been the most precious gemstone available in the world and our favourite Bollywood divas love carrying it. Ruby is in huge demand amongst the fashionistas.
Taking inspiration from the on-going fever around ruby, Kunwar Sahib Singh, Creative Head, Motiwala & Sons Jeweler shared the best ways to adorn it. Read on.
Tassel Headgear
There are myriad of styles and designs that are available in the market these days of tassel headgear, but the richness of ruby complementing well with 2-3 long chains of all gold or platinum are winning hearts all around. This seamless fusion looks stunningly royal and seductive on both ethnic and western attires. These headgears can be paired with sleek hairstyles or a messy bun.
Ruby Earrings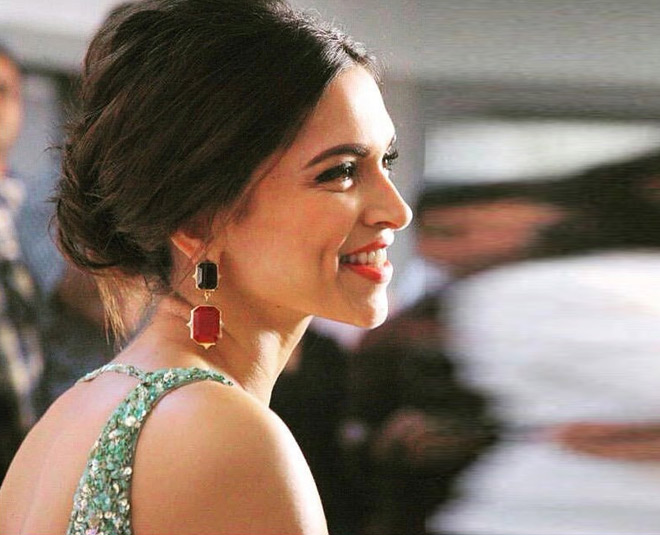 Ruby on ears looks perfect for all types of clothing irrespective of their colours, patterns, and fittings. Whereas statement earrings with diamond and gold are best to bolster the beauty of your ethnic attire and they make you look more appealing. Don't Miss We Can't Stop Crushing Over Mouni Roy's Jhumka Designs
Ruby Bracelets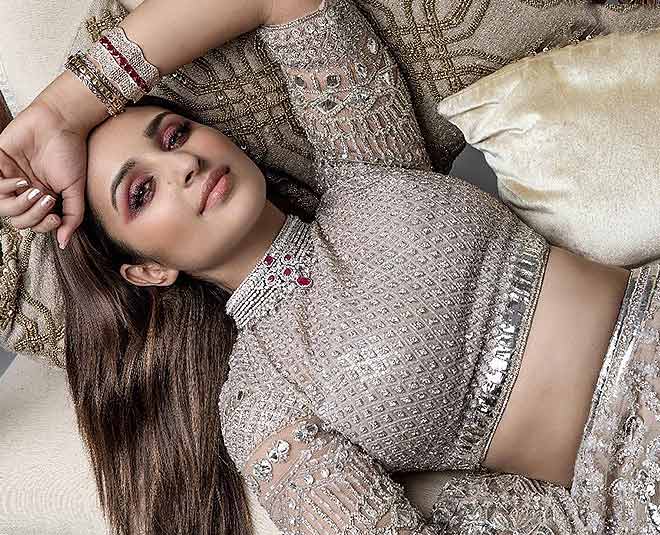 Bracelets add a touch of class and elegance to your attire. A sparkling ruby bracelet looks equally great with western as well as traditional apparels. So choose a gorgeous statement bracelet with your beautiful outfit and let your wrist enjoy some attention. Parineeti is wearing a diamond and ruby bracelet that is adding so much grace to her look.
Ruby Rings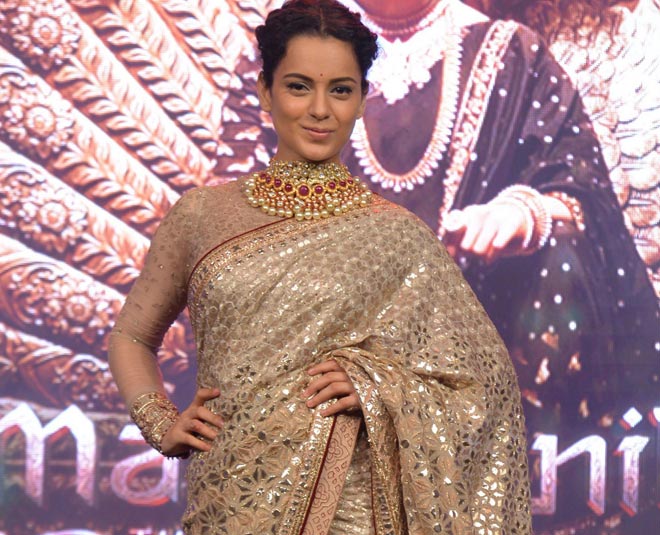 No gemstone can garner the charm and charisma on your ring finger as powerfully and aesthetically as a ruby ring does. Ruby is considered the best sapphire to celebrate the love and make a pious commitment to your beloved partner. It also makes a beautiful and royal gift for your partner.
Ruby makes a great accessory in any form. Bollywood divas love adorning it, especially with their ethnic wear as it gives a really royal vibe. How will you like to pair it with your attire? Do share with us!