Social media is a virtual reality where we can only see what the other person wants us to see and that is obviously, the best parts of their life. A lot of social media influencers choose to hide the reality but also, there are people who show us the reality of life perfectly depicting that no one is perfect.
Looking at everyone's perfect life on Instagram can often make us believe that our life is not worth it which can lead to severe problems. If you are looking for some positivity and self – love, then, do follow these influencers on Instagram.
Neha Parulkar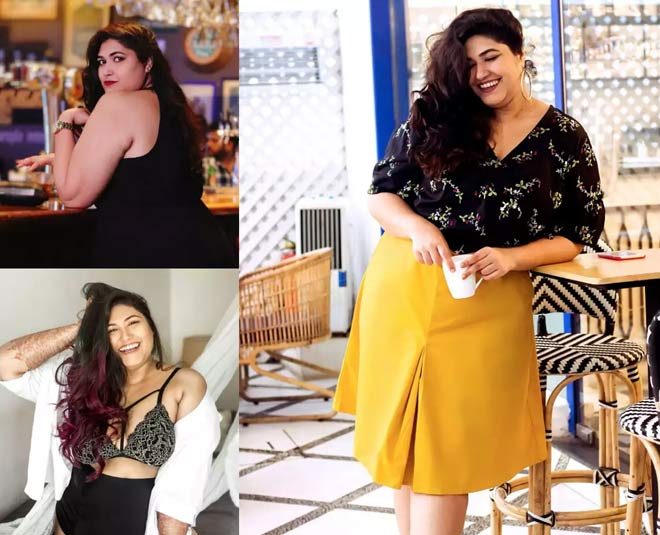 Neha Parulkar is a plus size model who strongly believes that size is just a number and also, promotes the same idea through her Instagram feed. Challenging the conventional beauty norms, she has come out to be quite a successful model in the fashion industry and her feed takes you through her amazingly inspiring life.
She is also strong believer of the fact that one should look past one's physical appearance. In one of her interviews, she said, "Use digital media as a platform to spread love and positivity and educate the generation before you and after you on the importance of self-love and that there is more to life than appearance".
Alok Vaid-Menon
The Indian – American writer is definitely a big name when we come to talk about gender non – conformity, but, is also a big promoter of body positivity which we can all se on the Instagram feed. Their social media platform is an inspiring place for self – acceptance and self – love.
Their have been many issues taken up for body positivity, however, the most prominent one is normalizing body hair and considering them as beautiful and not something to be ashamed of and to hide.
Don't Miss: Meet These Indian Women Bikers Crushing Gender Stereotypes On Their Bikes
Deepica Mutyala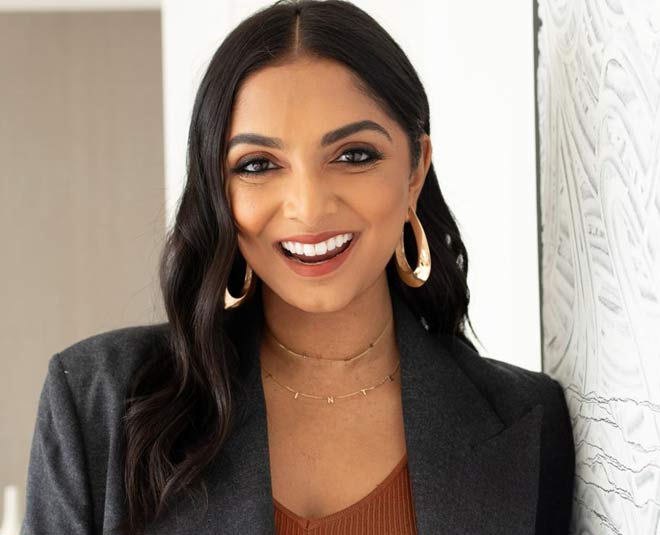 Deepica Mutyala is the founder of Live Tinted, a multi – cultural community and beauty brand. She is someone promoting that all skin tones are beautiful. She is a successful entrepreneur but at the same time, she is also an influencer on Instagram and YouTube and you can be totally inspired her feed on these platforms.
She is someone who want promote self-love among people of colour by changing the way they look at themselves. She creates and promotes products that serve to the needs of the people with colour and for those who cannot easily finds products for their skin-tone easily in other companies. She is someone who represents the community of people with colour and put forward their needs along with trying to fulfill those needs.
Don't Miss: What Is The Importance Of Body Positivity, Is It Okay To Use The Term 'Plus Size'?
Harnaam Kaur
Harnaam Kaur is someone who is representing the people suffering from Polycystic Ovary Syndrome (PCOS). She is someone who comes into mind when we talk about breaking stereotypes and normalizing body hair. She has created a platform to uplift people with excessive body hair through her personal experience with hirsutism.
She is also a motivational speaker and advocate against bullying. She wants to promote body positivity for women all around and in ordered to do so, she once said that, "I have had my "Lady Beard" who I have named "Sundri" which means Beauty or Beautiful, for 10 years now—and I love, adore and celebrate her every day."
For more such stories, stay tuned to HerZindagi!