Beautifying your new house with the right and the most suitable furniture is one of the most important tasks involved in setting up your house. And perhaps the most crucial part of buying your furniture is choosing the perfect sofa for your home. Even though this might not seem like an uphill task but it requires an accurate set of skills to actually find the right sofa set. We often overlook the details while buying the sofa and thus end up being troubled for a long time because of that.
Therefore we are here to talk about a few mistakes that we all commonly make while buying sofas.
Take a look at these and avoid them in the future.
Missing The Size Of The Sofa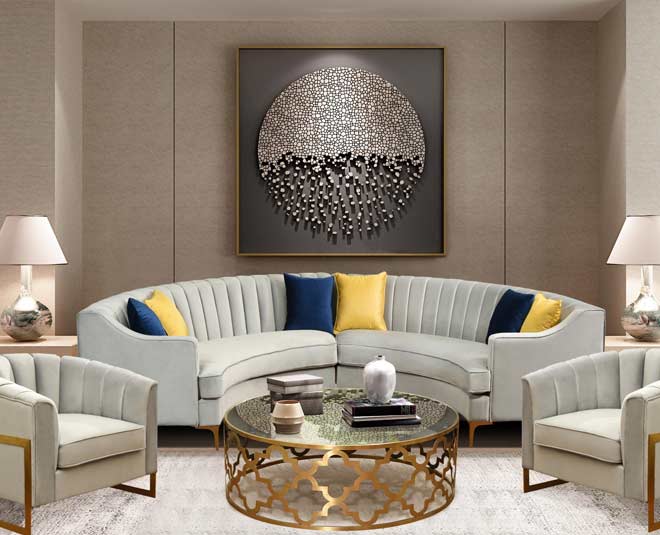 When we find something that pleases our eyes, we tend to forget everything else in that excitement. But buying a sofa(how to clean your sofa) needs to be done responsibly and one of the most crucial parts about this is the size.
We very often tend to neglect the size of the space we're buying the sofa for or the size of the sofa itself. Going for something that is too small or too big, can be problematic. Therefore, you must measure the size of the space along with the size of the sofa and make sure the sofa fits in perfectly.
Not Trying The Sofa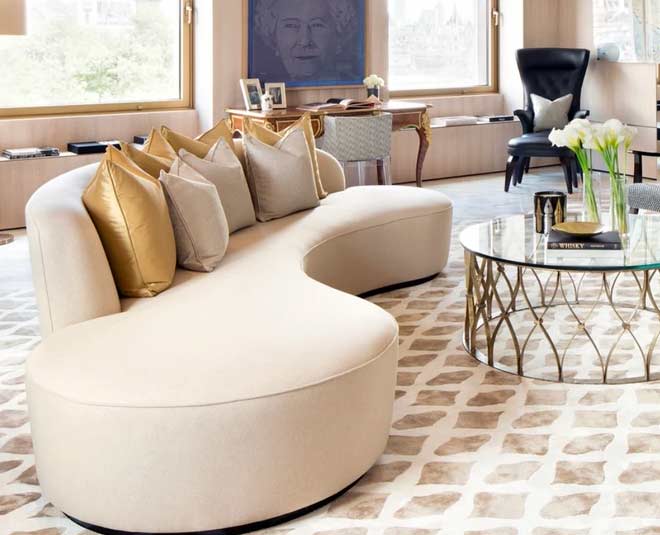 We also very commonly buy the sofa in a hurry and forget to try it out for ourselves. But every sofa design is not for all. If you are tall snd have long legs, then you might need a higher sofa for sitting. If you are short then you might need a low floor sofa and so on. So, trying out your sofa just like you try your outfits is very essential.
Regretting after your new sofa has arrived is definitely not the perfect plan. So, try your sofa proper before actually buying it.
Match The Design Of Your Sofa
Well, you would surely not want to buy a sofa that does not go well with the rest of your house. So, try and keep your sofa coordinated with the rest of your home. This will not only create a great character in the space but will also enhance the aesthetics easily and instantly.
Pay close attention to how your sofa would look with the rest of your furniture and arrange them all in a proper pattern. If you happen to skip this part out then the sofa might just end up looking like another piece of furniture(how to maintain your leather furniture) and will not blend in.
Don't miss: Here Are Some Tips To Always Keep Your Marble Floors Shining
Keep In Check The Colour Of The Sofa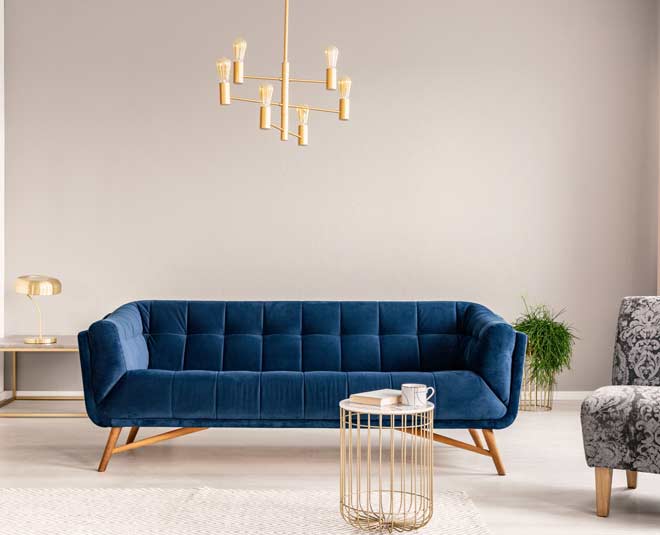 Colour is also an important factor to consider while buying a sofa. Because the colour doesn't go with your house or the particular space, then it might not be a very pleasant sight or experience. When we set up our home, we want everything to be in place and thus you must coordinate the colours of your furniture with your space.
Don't miss: 5 Ways To Revamp Your Home Entryways In A Small Budget
So, keep in mind these things and make sure you don't make these mistakes. If you liked reading this article then stay tuned to Her Zindagi for more.