Bigg Boss 15: BFFs Pratik Sehajpal And Nishant Bhat Have A Tiff Over Kitchen Issues!
The BFFs have a tiff over ration and what to be made in breakfast! There's more!
With new VIPs in the Bigg Boss house, there is so much more in the house to look into!
Tiff Between BFFs
Nishant Bhat and Pratik Sehajpal have a tiff over ration and kitchen duties. Throughout the episode, we see the BFFs struggling to come to a conclusion on what to make and bake for the new VIP, Abhijit Bichukale as he is a pure vegetarian and had asked for separate cooking as well as separate dishes.
With Pratik Sehajpal trying to make the new VIP, Abhijit Bichukale comfortable in the house, Nishant Bhat is seen being upset over the fact that the ration distribution may not be equivalent to all.
Rakhi Sawant, another VIP in the house, has the same opinion over the ration distribution.
Rakhi Sawant And Her Final Reveal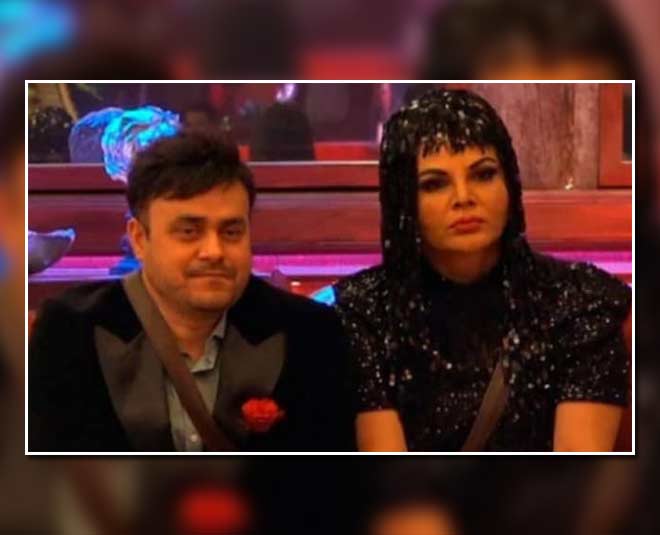 Rakhi Sawant enters the house of Bigg Boss 15 with her husband of 2 years, which had not been disclosed before to the show, Ritesh. The full name is unknown while he said he is a software engineer but was also heard talking of his MNC stocks as a reason for his not coming into the limelight and not accepting Rakhi Sawant as his wife in public.
Well, for sure, we are skeptical about this situation and are uncertain of his and his past. We believe to see more of him and knowing a lot about him while he is inside the Bigg Boss house this season.
He may truly not be who he claims to be, we all never know!
Read More-Rakhi Sawant's Husband Not A Businessman? New Reports Suggest His Real Identity
New VIPs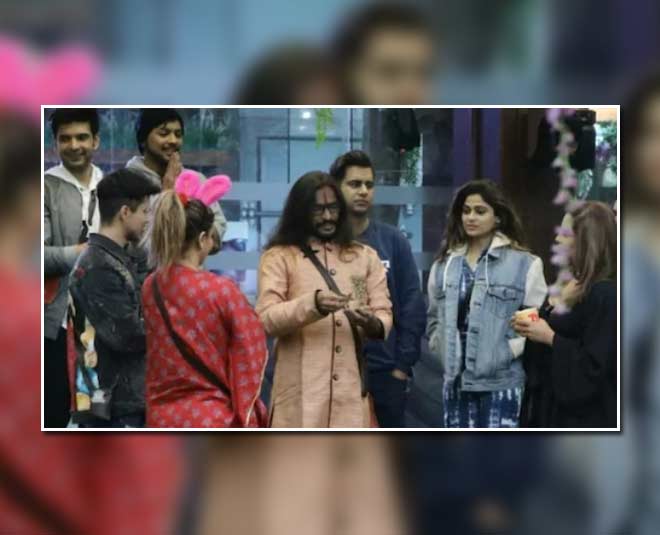 Bigg Boss announces new, worthy VIPs to the house of Bigg Boss earlier this week as the rest of the house doesn't seem worthy of the trophy.
Devoleena Bhattacharjee, Rashami Desai, Rakhi Sawant, Ritesh, And Abhijit Bichukale have entered as VIPs. They have come in with the same cash prize that the rest of the housemates lost.
Read More-Bigg Boss 15: The Most Shocking Evictions And Reactions Of The Season
The Task To Win The Cash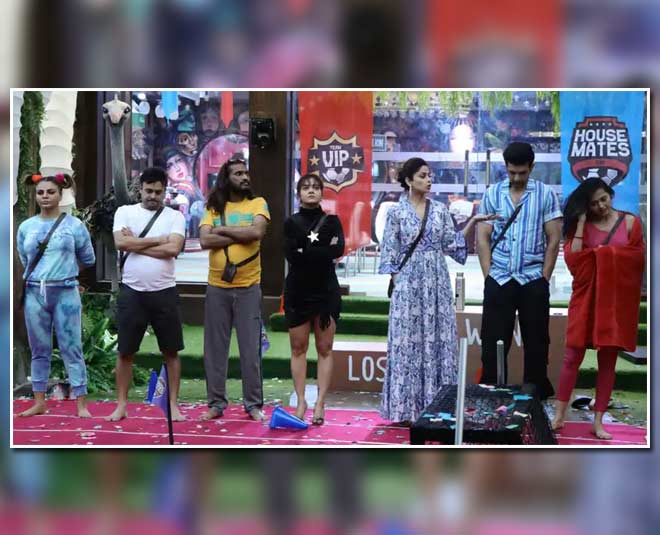 The task, 'BB Games' assigned to the inmates was VIP against the non-VIPs. Devoleena and Shamita have been assigned the captains of their respective teams. The task was to win as much cash as they can for their prize money. With the first task being rejected by Devoleena, she calls the inmates ill-mannered and fools for getting physical in the task.
Will the inmates be able to win the cash prize for their trophy? Stay tuned to HerZindagi for updates and more!