Like every season, Bigg Boss is giving us a dose of drama and entertainment. The contestants on the show are getting all the love from the viewers. One of the most popular contestants on the show is Aarti Singh.
Bigg Boss viewers are loving her for the game she is playing inside the show. She also went on to become the first captain of the house. However, these viewers also believe that Aarti is just looking like a shadow of Siddharth Shukla who is a strong contestant on the show.
Recently, we had a quick chat with Aarti's brother Krushna Abhishek and his wife Kashmera Shah. Here is what they have to say about Aarti's performance on the show.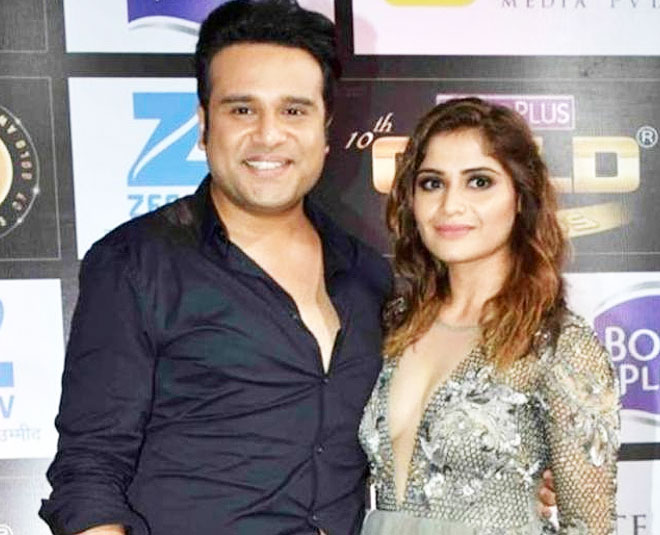 Krushna Abhishek, who is a popular name in the world of comedy shared with us what he feels about Aarti's performance. He said, "Due to my busy schedule I am not able to watch the show. However, Kashmera has a lot of interest and she has lived in the Bigg Boss house too. But whenever I go out, people tell me that Aarti is playing a very good game. Whatever I have seen on TV I can say she is playing a good game."
Don't Miss: Siddharth Shukla To Shehnaz Kaur Gill: Bigg Boss 13 Viewers Are Loving These 5 Contestants
Next, we asked Krushna Abhishek about Siddharth Shukla's behaviour towards Aarti irrespective of the fact that she does what all he says, Krushna got really angry.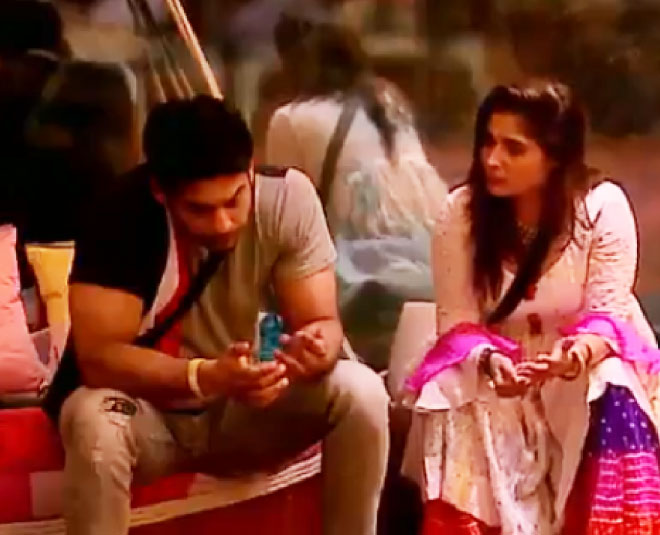 "Siddharth may be playing a great game inside the Bigg Boss house but he doesn't talk to women properly inside the house. I felt that there can be good friendship between Aarti and Siddharth but Siddharth doesn't behave well."
Kashmera Shah also said, "Aarti is my favourite contestant. She is playing well but she will have to get out of the team. She needs to understand that just one person will win the show and not the entire team. If I get inside the Bigg Boss house, I will explain it to Aarti."
When we asked Aarti Singh's brother Krushna if he would ever want to go inside the Bigg Boss house, he said, "I have temper issues and I won't be able to survive inside the house. I never think that I will go inside the Bigg Boss house. I am happy doing my show. I get irritated staying with my family and it will be so difficult for me to be inside the Bigg Boss house."