The leading ladies of the Ambani clan need no introduction. They are a member of Asia's richest family but that's not all. Each and every woman of the Ambani parivaar has her own identity and isn't just known for coming from the family of one of the world's biggest giants. Nita Ambani, Tina Ambani, Isha Ambani Piramal, Shloka Mehta Ambani and Radhika Merchant, all these beautiful women of the Ambani family have transformed over the years and we thought of taking you through their journey. Scroll down.
Nita Ambani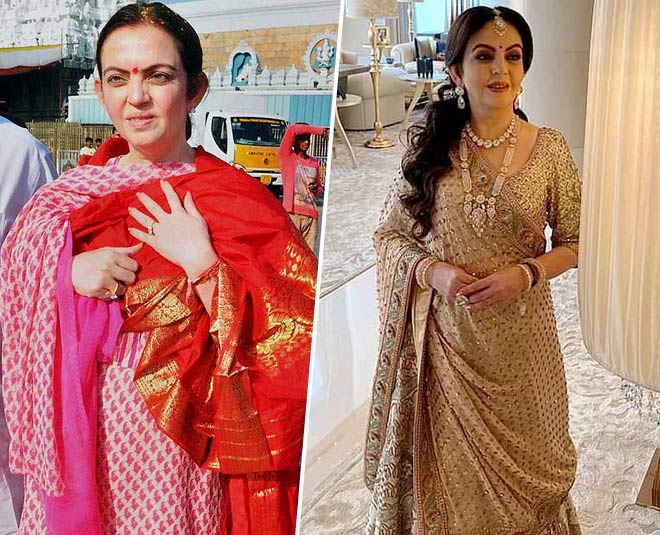 Also known as the First Lady Of Indian Business, Nita Ambani is the chairperson of the Reliance Foundation today. Back then, she belonged to a middle-class family and used to teach dance before getting married to business tycoon Mukesh Ambani. She continued to work after marriage and became a part of the family business. Talking about her physical transformation, with time, she has transformed a lot, she is looking younger and fitter each passing day. Her sartorial choices too become the talk of the town every time she steps out.
Don't Miss: Nita Ambani Vs Tina Ambani, Whose Saree Picks Are On Point?
Isha Ambani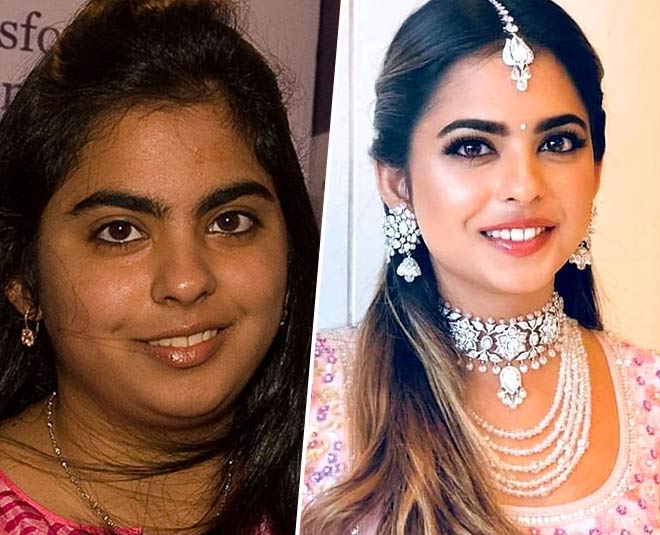 The only daughter of business magnate Mukesh Ambani, Isha Ambani is the twin sister of Akash Ambani. Once she was a chubby, regular girl but with time, she lost a lot of kilos and got fitter. She is a perfect example of beauty with brains. Though she is born with a silver spoon, she is working hard, just like her brothers Anant and Akash to take the Ambani legacy forward. The young businesswoman has managed to make a mark in the industry with her dedication.
Mukesh and Nita Ambani's daughter Isha got married to businessman Anand Piramal. They were childhood friends and decided to tie the knot in 2018. Her wedding with Anand Piramal was one of the most talked-about things back in 2018. The Ambanis hosted lavish wedding festivities at their home, Antilia with the who's who of the business, entertainment, and cricket world.
Tina Ambani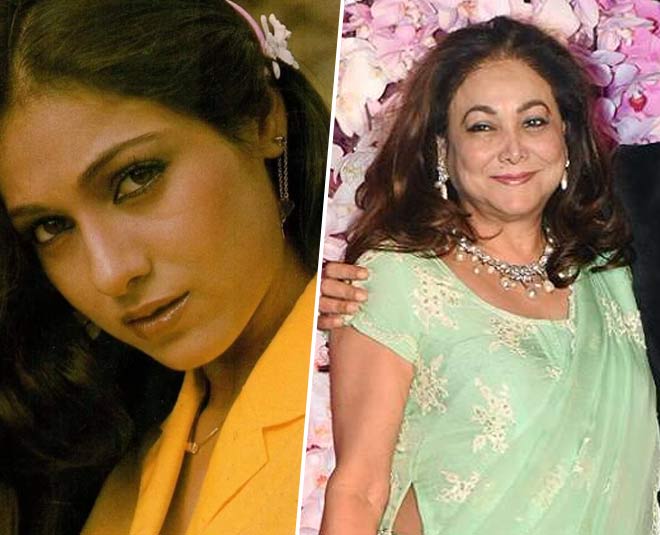 Mukesh Ambani's younger brother, Anil Ambani got married to Bollywood actress Tina Ambani. Tina Ambani is 6 years older than her sister-in-law Nita Ambani. Post her marriage with the business tycoon, she joined the family business. However, if we talk about her physical transformation, with time, she has put on some weight and has changed her style choices accordingly. Tina Ambani usually stays away from the limelight, unlike Nita Ambani. However, she is the only member of the Ambani family who has a public account on a social media platform like Instagram.
Don't Miss: 5 Unknown Things About Anil Ambani's Wife, Tina Ambani
Shloka Mehta Ambani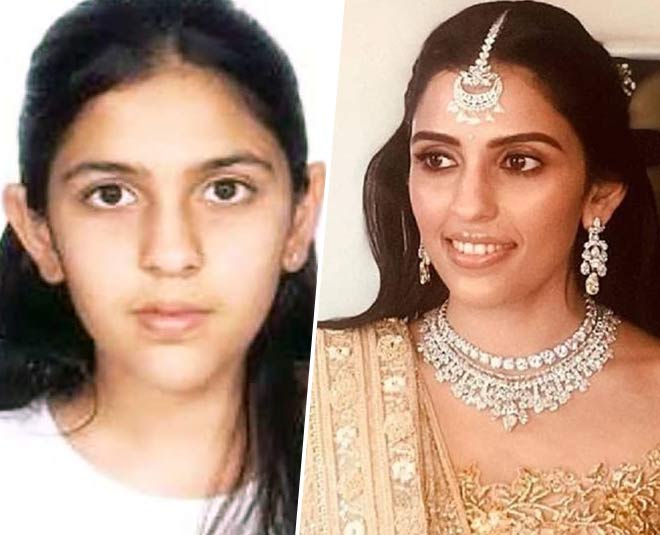 Mukesh and Nita Ambani's son Akash Ambani got married to high school sweetheart Shloka Mehta last year. Shloka Mehta comes from a family of diamond merchants. Though she comes from such a well-known background, she didn't make it to the headlines until the Ambanis announced her as their soon-to-be daughter in law. Other than being a part of the family business now, Shloka Mehta handles her own project, ConnectFor. Shloka has started this unique platform that connects NGOs and volunteers.
Now that she is a part of the Ambani clan, not just her work but her sartorial choices are often talked about. Her fashion picks have clearly transformed and she has managed to grab a lot of limelight because of her style picks in the last 1-2 years.
Radhika Merchant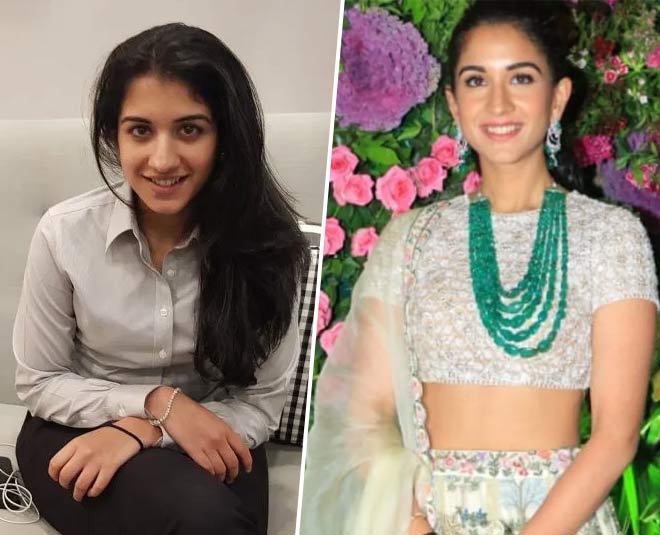 Sometime back, Mukesh Ambani and Nita Ambani at an event officially announced Radhika Merchant as a member of the Ambani family. For all those who don't know, Radhika is the girlfriend of Anant Ambani, the youngest scion of the Ambani family. Radhika Merchant is the daughter of Viren Merchant, CEO of Anchor Healthcare. Radhika and Anant have been seeing each other for long. The news of their relationship broke when their pictures went viral over the net. It all was unclear until we started spotting Radhika with the Ambani family at different events. Just like Shloka, Radhika too has become the talk of the town, and let's give her style choices the due credit.
Just like the Ambani men, the women too are working hard to take the legacy of the family forward. Who is your favourite among them and why? Share with us! For more such stories, stay tuned!