Anant Ambani and Radhika Merchant are childhood friends and their bond is so beautiful! Though the two haven't officially confirmed their relationship, on various occasions we their chemistry has hinted at it. They are often spotted together at different celebrations and events hosted by the Ambanis and that's what initially sparked the rumours of the two dating each other.
Radhika Merchant has been a part of the Ambani clan for a long time now. She is always a part of any event hosted by the Ambanis and her closeness with all the members of the family hints at her relationship with Anant Ambani. Radhika usually accompanies the Ambani family on most events and occasions and this gives us more chances to spot Anant and Radhika together. Here are some pictures of Anant and Radhika that are all about love!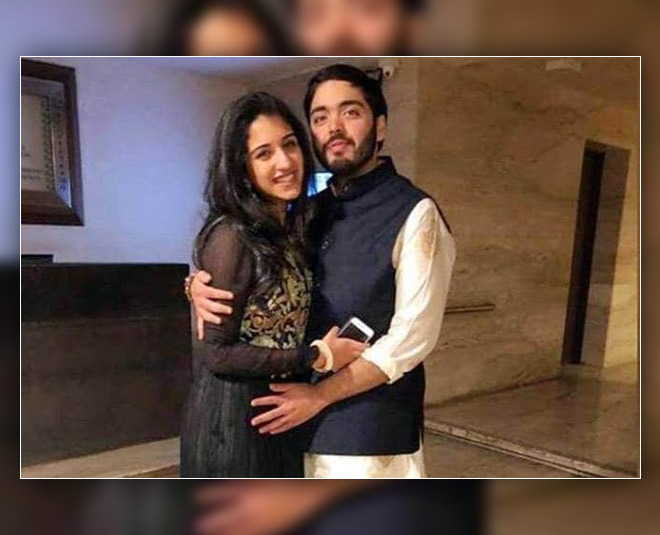 This is such an adorable picture of the couple. What is special about this picture is that this one sparked rumours of their engagement. However, the Reliance spokesperson said that Anant is not engaged yet.
Radhika Merchant was a part of both Isha Ambani and Akash Ambani's wedding. At Isha Ambani's wedding, Radhika Merchant was seen around Anant all the time. Don't the two look great in those ethnic outfits?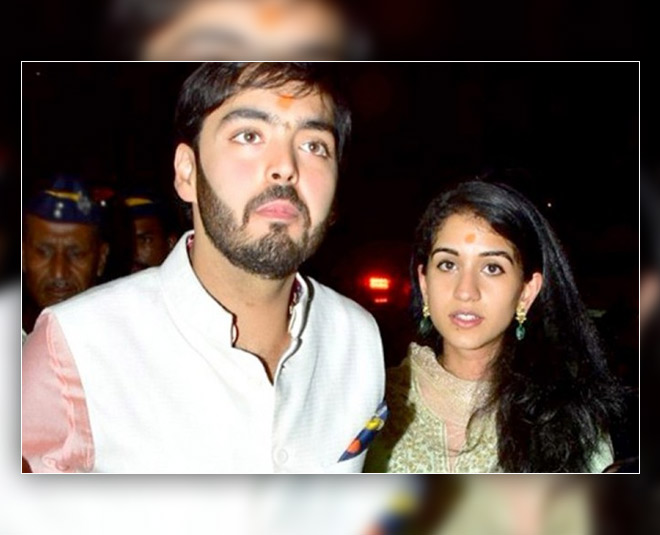 Anant Ambani and Radhika Merchant were seen outside a temple in Mumbai with other members of the Ambani family. In one of the pictures, the two were snapped holding hands and walking outside.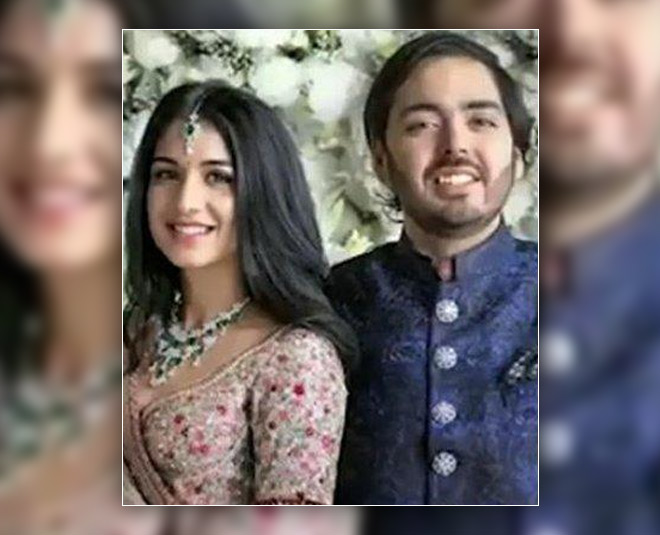 From one of the celebrations at the Ambanis, Anant and Radhika can be seen dressed in traditional outfits, posing for the camera.
Don't Miss: Who Is Radhika Merchant? All You Need To Know About Nita Ambani's Choti Bahu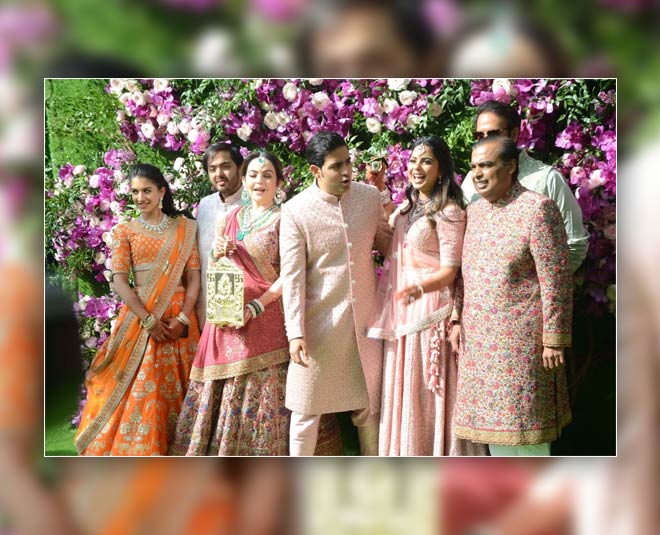 Radhika was a key part of both Isha and Akash' wedding celebrations. She was seen standing next to Anant in all the pictures from the wedding.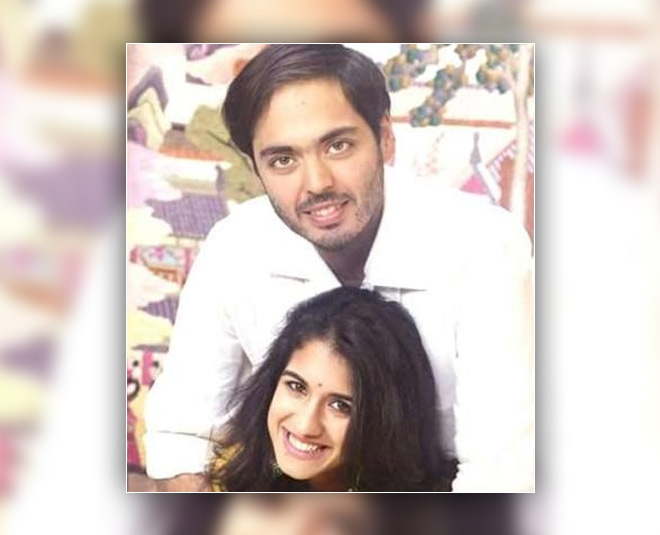 They may not open up about their relationship but adorable pictures like these speak it all! This one is really a beautiful picture of Radhika and Anant. Agree?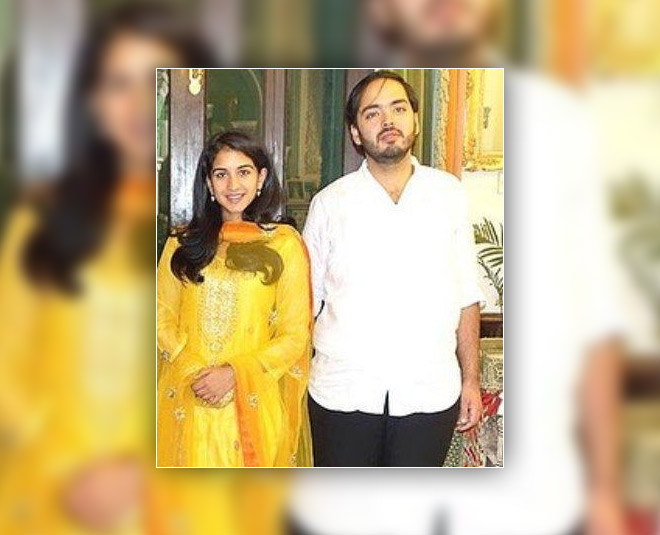 Anant and Radhika again snapped, posing with each other. Don't they look like made for each other?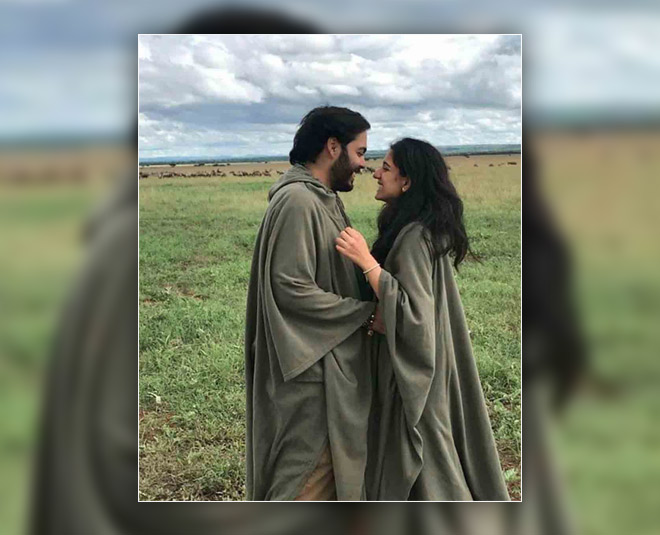 And this one is the first picture of Anant and Radhika that went viral over the net. Adorable! No?
Anant Ambani and Radhika Merchant were officially invited on the stage together as a couple earlier this year at an event by Mukesh Ambani. The family has however, not yet talked about their marriage.
Are you excited to see the two get married? Stay tuned for more updates on this story.