What Is Alia Bhatt And Ranbir Kapoor's Connection With Number 8? Numerologist Shares Meaning
Be it Ranbir Kapoor's football jersey number or his Audi's car plate, everything calculates to a total of 8 but why? Read on.
Numerology is an ancient study of numbers - different numbers, combinations of numbers that are believed to have an underlying pattern and can tell us a lot about ourselves, and things around us.
A lot of us have a lucky number but how do we identify it, it can be associated with anything close to us, for instance, our birth date. Our belief in this one number becomes so strong that we might end up using it for just anything, be it choosing a life path or confirming our instincts.
Like all of us, celebrities too believe in numerology and have their own lucky numbers. Numerology hints at the mystical relationship between numbers and events and a lot of famous stars believe in the same. Hrithik Roshan, Rani Mukerji, and Rajkummar Rao are some popular names who even changed their name due to numerology in the past.
Recently, Alia Bhatt and Ranbir Kapoor too showcased their love for a special number with their intimate wedding. For those who don't know, Alia Bhatt and Ranbir Kapoor have a special connection to number 8.
Why Is Number 8 So Special For Ranbir And Alia?
As per reports, the number 8 has always been a lucky number for the Kapoor family. Not just Alia Bhatt and Ranbir Kapoor, number 8 has also always been special for Neetu Kapoor and Rishi Kapoor.
Number 8 can be seen just everywhere, be it Ranbir Kapoor's jersey or a sum total of Ranbir Kapoor's car plate. Number 8 is Ranbir Kapoor's football jersey number. Late Rishi Kapoor's Mercedes number was 4400 which added up to number 8. Also, Ranbir Kapoor's Audi has a plate number that rounds off to number 8. Interesting, no?
Let us tell you that number 8 is Neetu Kapoor's birth date. Neetu Kapoor's birthday falls on 8th July and looks like it has proven to be lucky for the entire Kapoor family in the past which is why it is so close to their hearts.
8 Means Infinity
In an interview with a national daily, Ranbir Kapoor had once talked about his love for the number 8. He said, "My mom's birthday is on the 8th. I just fell in love with the design of the number and also the fact that can mean infinity."
Don't Miss: Adorable Moments That Made Ranbir-Alia Wedding Even More Special
How Alia Bhatt Showed Her Love For Number 8 At Her Wedding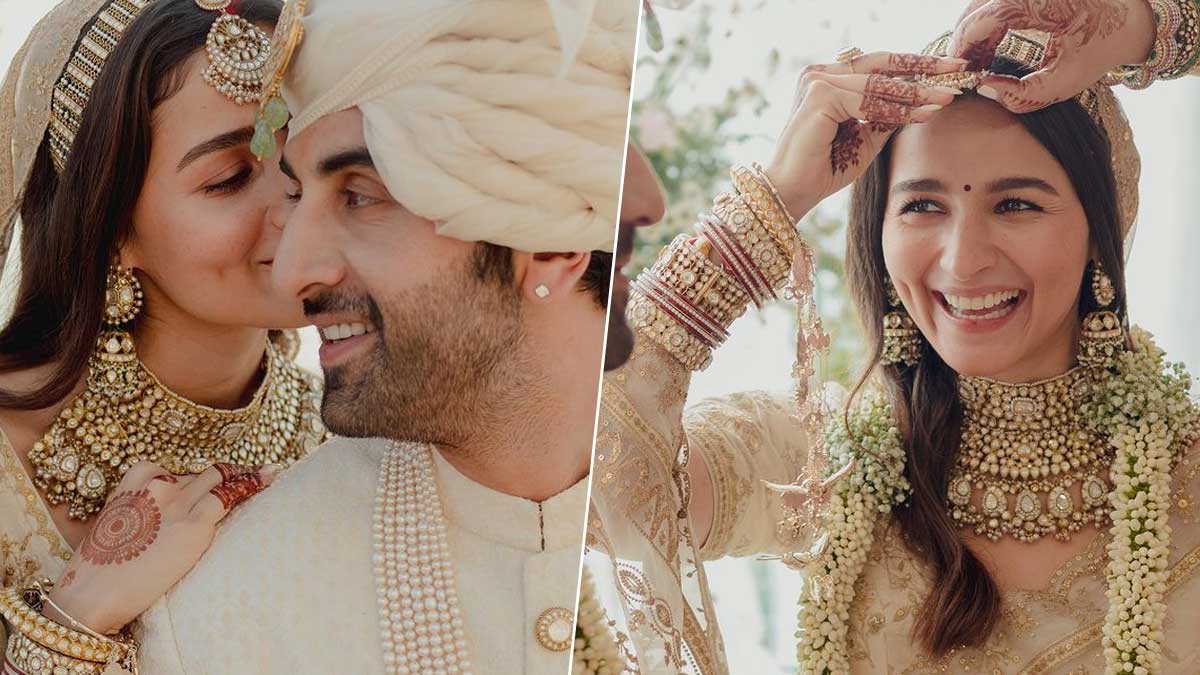 Alia Bhatt has always shown off her love for the number 8 in some way or the other. For her wedding day too, Alia Bhatt made sure that the number 8 makes an appearance as it was lucky. Firstly, Alia Bhatt's kaleera had number 8 or the infinity sign which made them super special. Then, Alia Bhatt's mangalustra too featured the infinity sign. Interestingly, when Alia Bhatt shared her wedding pictures on her Instagram handle with her fans and followers, she also shared 8 images in total. Special much?
Ranbir Kapoor too had the number 8 written on his wedding mehendi. In a picture shared by Alia Bhatt on her Instagram handle, we got a glimpse of Ranbir Kapoor's mehendi which had number 8, the infinity symbol just next to Alia Bhatt's name enclosed in a heart.
Don't Miss: Millennials, Plan A Minimalist Wedding Just Like Alia Bhatt And Ranbir Kapoor With This Guide
The Number 8 Connection
Numerologist Shefali Garg said, "Anyone who has number 8 as their lucky number get a lot of fame, they live life king size. In Ranbir Kapoor's horoscope, number 8, Lord Shani is perfectly placed which offers him the successful life he lives today." She further shared that Alia Bhatt too has adapted Ranbir Kapoor's lucky number in her life which is why she made sure that number 8 is just everywhere on her special day.
Significance Of Number 8 As Per Numerology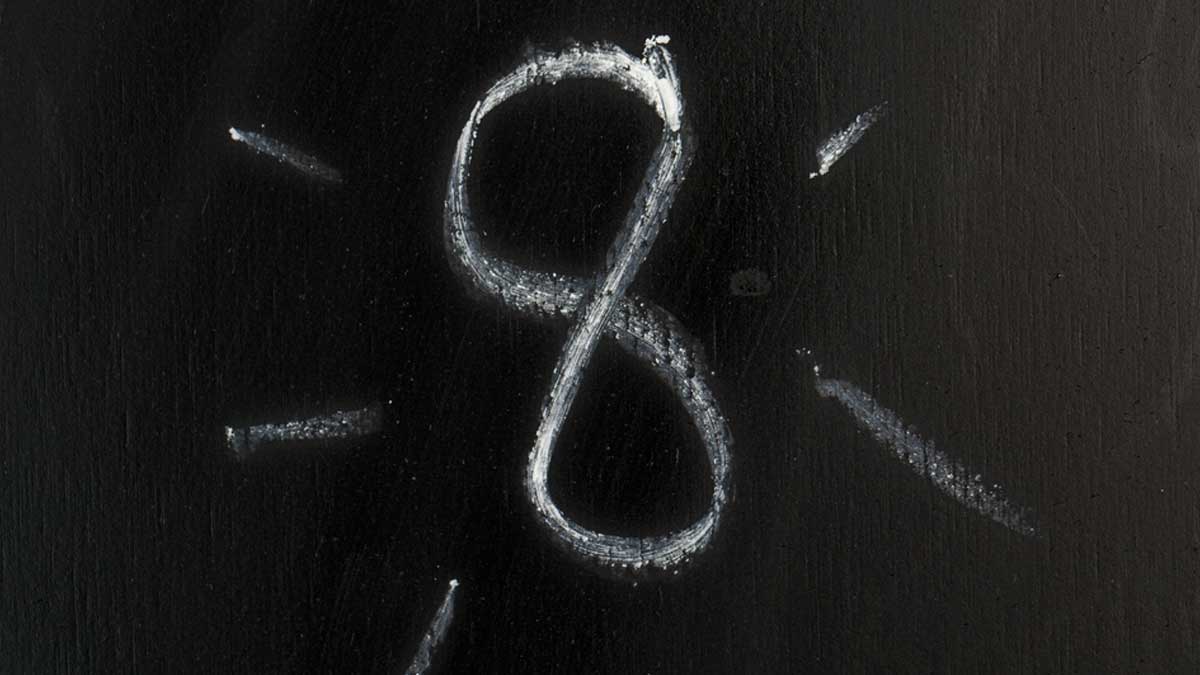 We spoke to Numerologist Shefali Garg and asked her to share the significance of number 8 according to Numerology. She said, "Those born on the 8th, 17th or 26th of any month are ruled by number 8 as per numerology. Number 8 is ruled by Lord Shani who is the son of Lord Sun and a devotee of Lord Shiva."
People born on the date number 8 are disciplined and focused in life. They are always on alert mode and like to complete their work at their own pace. However, once they take up any responsibility, they make sure they complete it. Those born on number 8 are quite hardworking and have a lot of patience. They like to do charity, lead a simple life, and like to stay away from showing off. Also, these people always follow the path of justice and don't allow injustice in any way.
It might be difficult for a lot of people to understand those born with the number 8 but with an open mind, one can easily get to know them better.
What are your thoughts on Ranbir Kapoor and Alia Bhatt's connection with number 8? Share with us on our Facebook page. For more such stories, stay tuned!