Chamomile, a common name for several daisy-like plants of the family Asteraceae, has several benefits -- be it in the form of skin care or tea. Besides slowing down the process of ageing, the ingredient, when consumed in tea, is helpful in soothing an upset stomach too. Here are a few benefits of the plant:
1. Chamomile oil calms the irritation caused by acne and lightens the black spots caused by acne. Adding a few drops of chamomile oil to your face wash can work wonders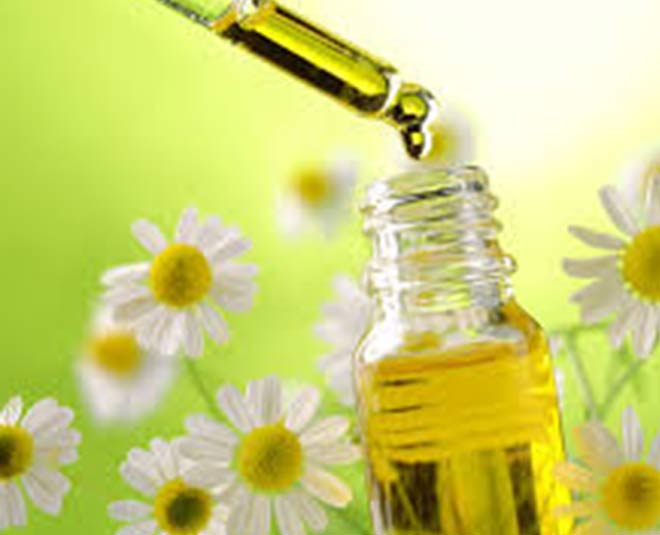 2. Being a natural skin lightener, chamomile heals tanned skin and helps regain natural skin tone. Add a few drops of chamomile oil to a face mask can make your skin look beautiful.
3. Aging is inevitable, but not letting it appear on our face is very much in our hands. Use of Chamomile oil keeps your skin youthful and radiant. This oil contains levomenol that has an anti-inflammatory and natural moisturising property. It helps in improving skin texture and prolonged elasticity, which makes the skin look younger.
4. With azulene present in it, which has anti-inflammatory properties, chamomile helps in providing moisture to the skin, leaving it smooth and toned.
5. Chamomile helps in relaxing the muscles and lining of the intestines. It can also help improve poor digestion and keeps irritable bowel syndrome (IBS) at bay.
6. Chamomile tea was used by the Greeks, Romans, and Egyptians as a salve for wounds to expedite healing. Matricaria chamomilla has anti-inflammatory, antimicrobial and antioxidant effects.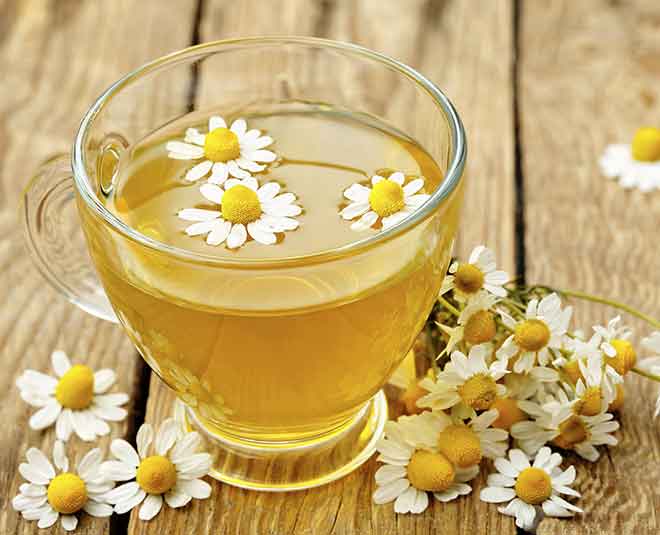 Chamomile tea is used as a liquid feed and plant tonic, effective against a number of plant diseases. An essential oil from the whole plant is used as a flavouring and in making perfume. The dried flowers are used as insect repellent.
7. When used in a shampoo, it helps reduce dandruff and scalp irritation.
8. It also helps stimulate the hair follicles which result in fuller and healthier hair strands.
9. Chamomile is also an excellent ingredient in a conditioner as it helps retain the hair's moisture and adds shine.
10. It is used as a mild sedative, and is good for insomnia as well as many other nervous conditions. It is nervine and sedative, experts recommend it for children while teething (consult your pediatrician). Except for the small risk of allergy, Chamomile is one of the safest herbs to use.