Sound sleep affects your day to day mood and overall health. The amount of quality sleep you get can determine how well or how bad your day goes. Therefore, it is important not only to sleep for the required (at least 7-8 hours) time but also to assure that you get the right quality of sleep. It is after all the time when you let your brain rest and your body heal and prepare for the next day's ordeals. Among the many things that you can try to improve the sleep quality, getting rid of that pillow can be the best for the time when you rejuvenate yourself.
Flat Head Syndrome In Babies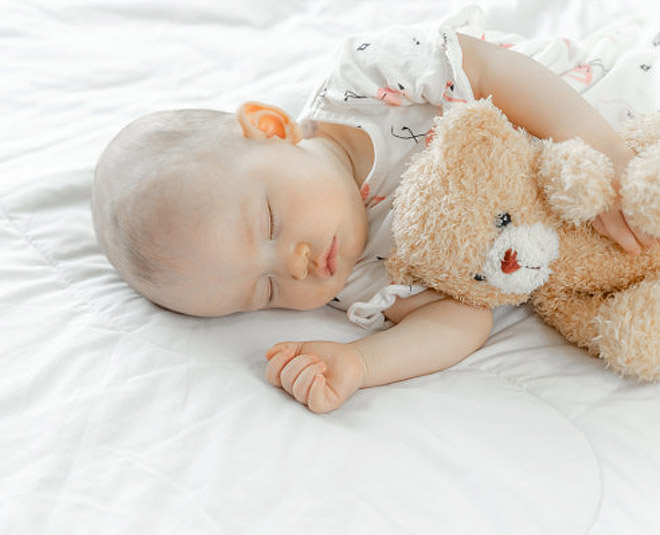 Flat Head Syndrome is a physical condition wherein a baby's head gets a flat spot on either of the side or on the back. It usually happens because of continuously lying down for long hours every day. Reportedly, the problem of flatheads can also happen because of sleeping on the pillow.
With infants the parents and caretakers are supposed to be very careful, they must also mind the car seat, strollers or the cribs must have correct sleeping equipment, which probably does not involve pillows. Not having a habit of sleeping on a pillow from a very age can help to attain a good body posture.
Keep Neck And Back Pain Away

If you are one of those who constantly suffer from back and neck pain, you need to ditch that pillow of yours. The problem is not your mattress, but that pillow. No matter how slip and soft it is, the pillow hamper the natural poster of the body. High pillows especially are the worst enemy of necks. As per the media reports, problems like spondylitis is also likely to happen because of sleeping on the pillow.
Improves Quality Of Sleep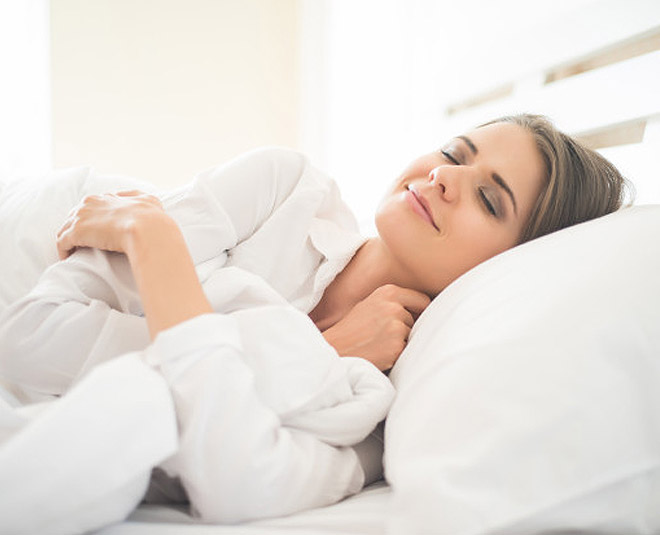 Believe it or not, ditching that pillow can improve the quality of sleep. While you love your fluffy-soft pillow, getting rid of it can give the relaxation that you always wanted. Especially, people who adore their fat, hard pillow may require to part their ways with their sleeping pals, as in the long run it can affect your posture, neck, and spine.
Office-goers already abuse their spinal cords by sitting on those chairs for long hours, if your beds also have elements that are likely to take away the comfort of your body, then in no time you will start facing lower and upper back pain.
Don't Miss: How To Have A Blissful Sleep? Try These 10 Easy Remedies
Improves Memory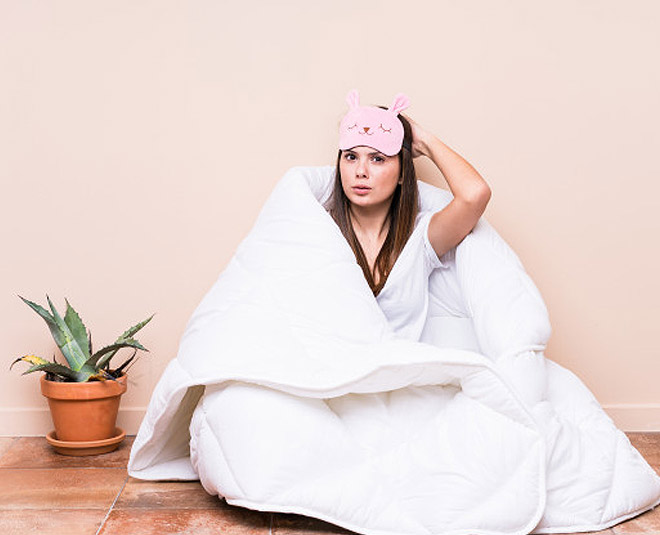 It's all related to sound sleep. The human mind stays in alert all day long, it goes on the resting mode only when you go to sleep. Constantly thinking about something and taking office stress to the bed can impact your sleep. In such situations, the mind finds itself incapable of getting the rest it requires for proper functioning. In long run, this can impact an individual's memory.
Don't Miss: World Sleep Day: Do Workouts Help You Sleep Better?
Also, if you keep scrolling your phone on the bed right before falling asleep, there is no way you will be a sound one. In addition, if the pillow you are using is uncomfortable, your sleep and memory will keep on getting hampered, however, the visible signs might come up later in life.
Did you like this article ?