Some herbs from our grandmother's trove are so precious that still they are used in everyday home remedies. One such herb is Mulethi or licorice. As per Ayurveda, this medicinal herb has numerous health benefits and thus, is of great value in naturally treating sore throat, chest congestion, strengthening of bones and muscles, kidney problems and many more! Read on and you'll surely include this herb in your diet!
Keeps the Respiratory Tract Healthy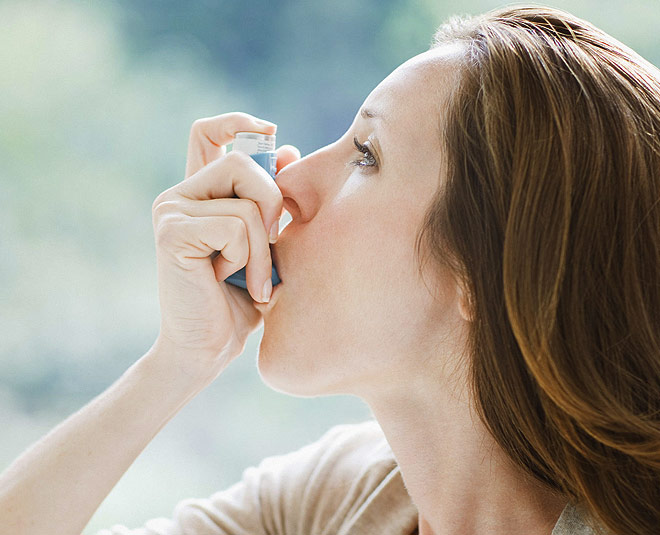 Chewing mulethi sticks is an age-old remedy for a sore throat. Due to its expectorant and bronchodilator properties, it can cure cough, bronchitis and also reduce the effects of chronic asthma. It even loosens and thins the mucus that clogs the airways and helps facilitate its expulsion through coughing to relieve congestion.
When suffering from respiratory problems, drink a few cups of licorice (mulethi) root tea until you get relief from the symptoms. You can also mix a ½ teaspoon of mulethi powder with a little honey and have it twice a day.
Anti-Ulcer Activity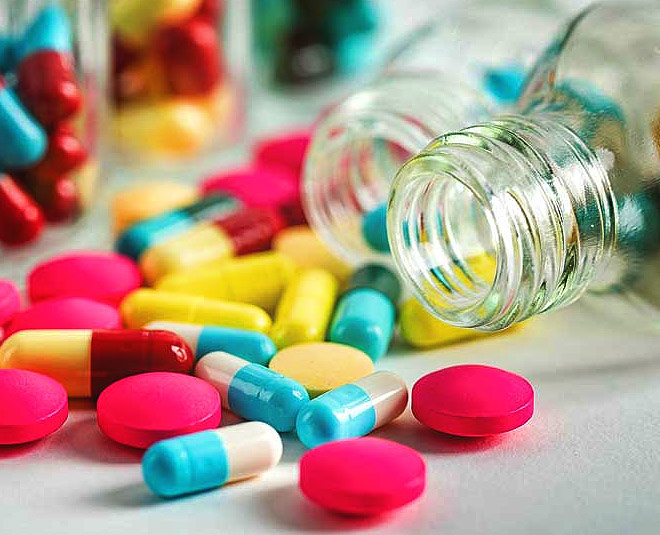 Mulethi has anti-inflammatory effects and anti-ulcer properties. It decreases the inflammation of stomach linings, intestine, and mouth. The compound carbenoxolone synthesized from glycyrrhizin plays a key role in healing mouth and gastric ulcers along with reducing gastric secretions and promoting the development of intestinal mucus lining.
Cures Skin Ailments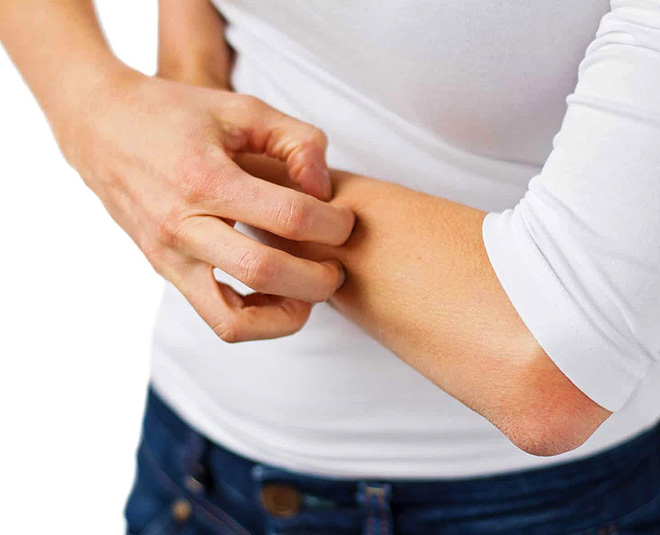 Mulethi is an emollient that helps maintain healthy glowing skin. All you need to do is to add mulethi powder to milk or rose water, depending on your skin type. This will help combat de-pigmentation and further soothe skin rashes or itchiness.
Liver Protection
Mulethi is one of our 'daadi ke nuskha' to treat jaundice. Due to its antioxidant property, it prevents your liver from the action of free radicals and toxic materials. This herb also protects your body against diclofenac-induced toxicity and liver damage.
Drink a cup of mulethi tea once a day, to promote liver health. To make the tea, add a ½ teaspoon of mulethi root to 1 cup of hot water. Cover and let it sit for 5 to 10 minutes, and strain it.
Eases Menopausal Symptoms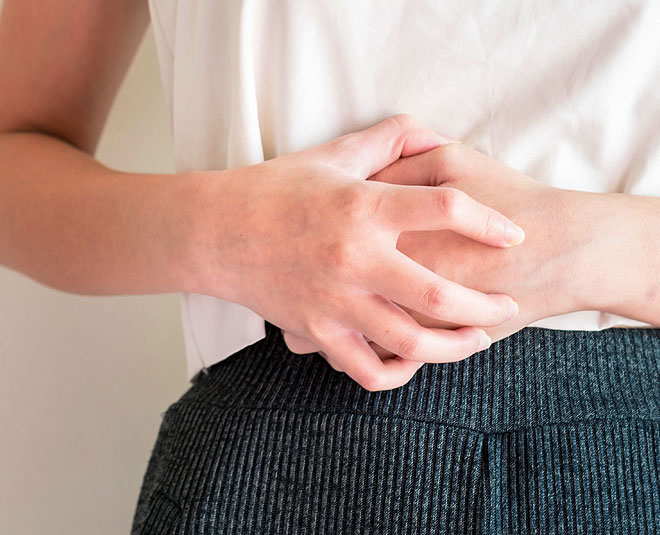 This herb contains phytoestrogen compounds which help correct hormonal imbalance in the body to ease menopausal symptoms like hot flashes, insomnia, sweating, depression and mood swings. It also acts as the traditional medicine for nursing mothers to regulate body hormones and aid in milk secretion.
Don't Miss: Lose Weight Quickly By Adding These Healthy Seeds To Your Diet
Boosts Heart Health
According to research, mulethi helps in controlling cholesterol levels by increasing the body's flow of bile and also reducing high blood cholesterol levels. The anti-oxidant property of mulethi acts in increasing the blood capillary health, reducing inflammation, prevents blood vessel damage and block development of arterial plaque.
As a heart aid, add 1 teaspoon of mulethi powder to a cup of hot water. Cover and let it sit for 10 minutes, and strain it. Drink this tea 2-3 times a day for a week.
Stay tuned to HerZindagi for more such articles.