A pregnancy that ends unexpectedly in miscarriage can be heartbreaking, not to mention raise questions about potential fertility. There is a lot of misinformation about fertility and miscarriage on the internet. For example, a high-speed internet search will turn up plenty of contradictory and confusing details about when it's safe to try for a baby after a miscarriage.
Dr. Y. Swapna, Fertility Consultant, Nova IVF Fertility, Vijayawada, explained to HerZindagi what causes miscarriages and how it affects your fertlity.
Reasons For Miscarriage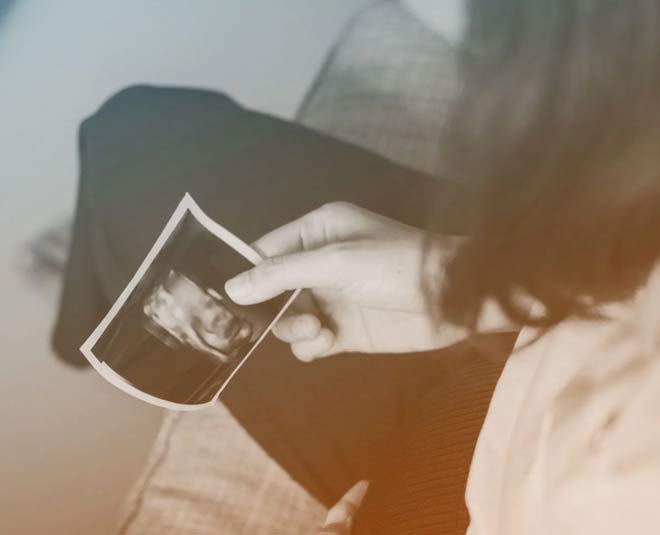 A genetic abnormality in the fetus causes about half of all miscarriages. In these circumstances, miscarriage is nature's way of avoiding an abnormal birth. The remainder may be due to anatomical, immunological, or hormonal issues, as well as unknown causes.
Reasons For Delaying A Second Attempt
Waiting a few months after a miscarriage before trying again may make sense for a variety of physical and emotional reasons:
Allow your menstrual cycle to return to normal. It normally takes a month or two to re-establish a full menstrual cycle. Allow your human chorionic gonadotropin (hCG) level to fall naturally. When you are pregnant, the body releases a hormone called human chorionic gonadotropin (hCG). A urine or blood test can detect the presence of hCG.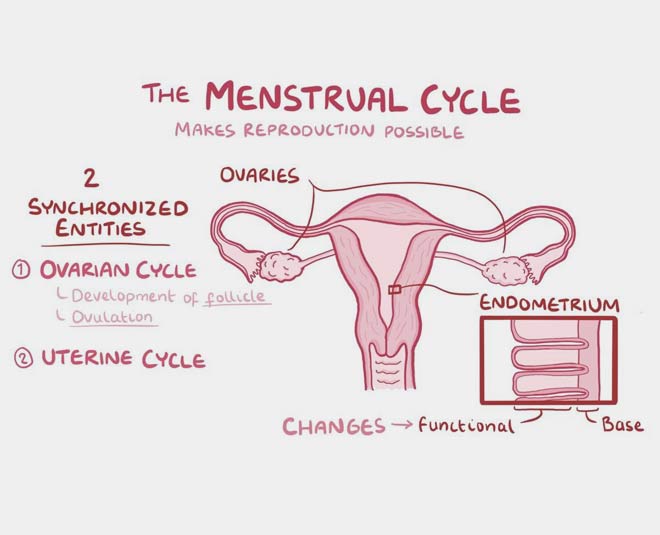 During early pregnancy, this hormone doubles every two to three days, peaking between weeks eight and ten of pregnancy. Before trying to conceive again, wait until the hCG level has fallen to zero (or at least an undetectable level). During pregnancy, most women will never know their hCG levels. In most cases, a simple urine test for the presence of hCG is appropriate for obstetrical treatment during pregnancy. If there is a complication or a suspicion of a complication, the basic levels are examined.
Allow your uterine lining to recover. You want it to recover correctly so that another fertilised embryo can be implanted. Allow yourself to grieve. For a woman, a miscarriage can be a very difficult and confusing period. After a miscarriage, it's normal to feel furious, sad, or frustrated. Give yourself time to mentally process what has happened, and speak with your doctor about services, such as support groups, that can assist you in your emotional recovery.
Can A Miscarriage Affect My Fertility in The Future?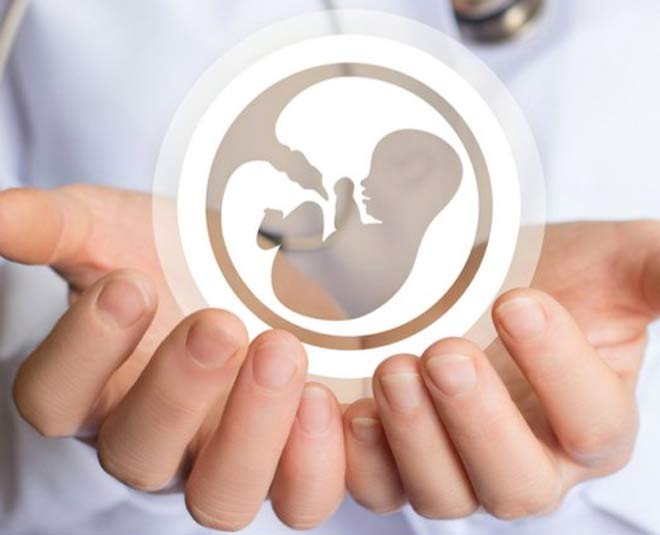 In most cases, your fertility will not be affected by the miscarriage. A miscarriage that occurs early in a pregnancy is unlikely to cause uterine problems that will affect subsequent pregnancies. Tissue must be removed from certain cases of miscarriages using a technique called dilation and curettage (D&C). As long as the operation is done correctly, there should be no long-term effects on the mother's uterus.
Don't Miss: 10 Ways To Boost Fertility Adviced By Gynecologist
What Would I Do After A Miscarriage to Reduce My Chances Of Having Another?
Since miscarriages are fairly normal, one miscarriage is not regarded as a cause for alarm. Recurrent miscarriages, on the other hand, are described as two or more miscarriages and should be examined by a fertility specialist. It's important for women who have repeated miscarriages to figure out what's causing them. We might be able to take preventative steps to minimize the risk of potential miscarriages if we can pinpoint a cause. We may conduct a variety of tests to determine the most likely cause of recurrent miscarriage.
Important Note
When it comes to determining when to start trying to conceive again after a miscarriage, the safest course of action is to speak with a fertility expert about your medical conditions. The fertility expert would be able to provide you with the most useful information as per your need.
Stay tuned to HerZindagi for more on pregnancy and related topics with expert inputs.