At a time when everyone talked about women-related health issues in hush-hush tones, Sara Ali Khan did not shy away from opening up about her struggle with PCOD. The 23-year-old actress made a shocking revelation that she was battling with PCOD and weight gain in her teen days. She also revealed that she was 96 kgs and due to her condition she didn't only put on weight, but since her hormone levels were very high, it was very difficult for her to lose that weight. "It is one of the things that I struggle with till date because the only real cure is a constant, consistent, focused and determined lifestyle change. There is no shortcut to it," she told a leading media house.
If you're too suffering from PCOD or PCOS, then here's how you can beat it.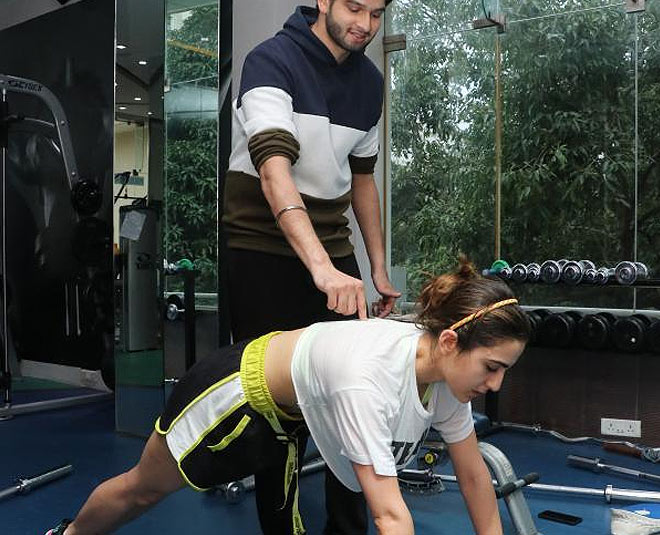 In a recent interview with Pinkvilla, Sara Ali Khan's fitness and nutritional doctor, Dr. Siddhant Bhargava revealed how Sara tackled PCOD. "She tackled it very maturely and systematically. She has never used it as an excuse. She only speaks about it to motivate other young women because this problem is solvable with the correct guidance. She knew that the only answer to treating it losing weight which she did. She's lost 45 kgs and now her PCOD is well under control. Also, the correct nutrition and exercise protocol while losing weight is very important because yoyoing is not a great idea. So once you've gotten rid of the weight, it's important to keep it off", he said.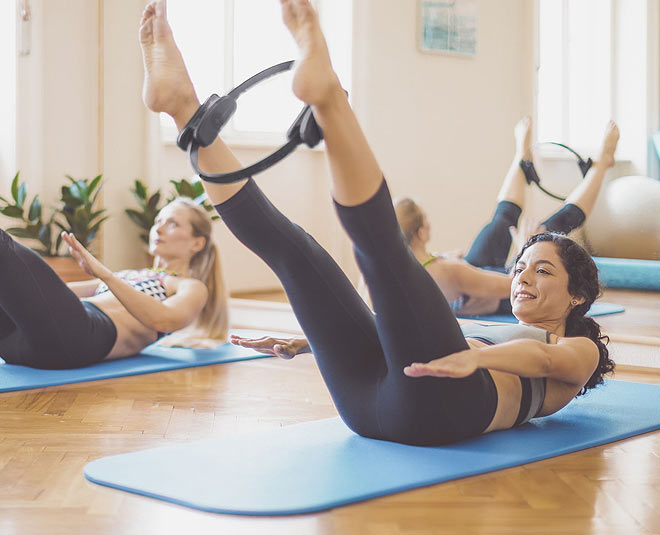 Don't Miss: Here Is How Brick Yoga Helps Malaika Arora Stay Fit!
On being asked about the exercises that one should do to beat PCOD, he said, "The exercise protocol is very simple. Weigh training – with varying intensities (this includes conventional weight training, time under tension training, and low-intensity weight training like Pilates). Second is Cardiovascular training – steady-state cardio and high-intensity interval training. And last is rest. This is the protocol that needs to be followed. The details of each of these workouts differ from individual to individual and body type to body type."
Other Benefits Of Weight Training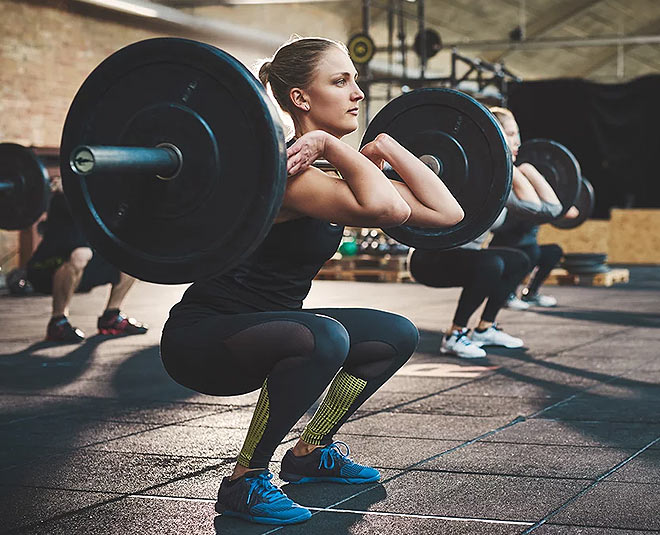 Tones The Body
By lifting weight regularly and correctly (according to the technique that works best for you), you'll be able to shed those unwanted kilos and tone your body.
Corrects Bad Posture
Weight training strengthens not only tones your muscles, but also helps in correcting your posture.
Protects Heart
By improving your strength and immunity - weight training also protects your heart from cardiovascular problems.
Boosts Metabolism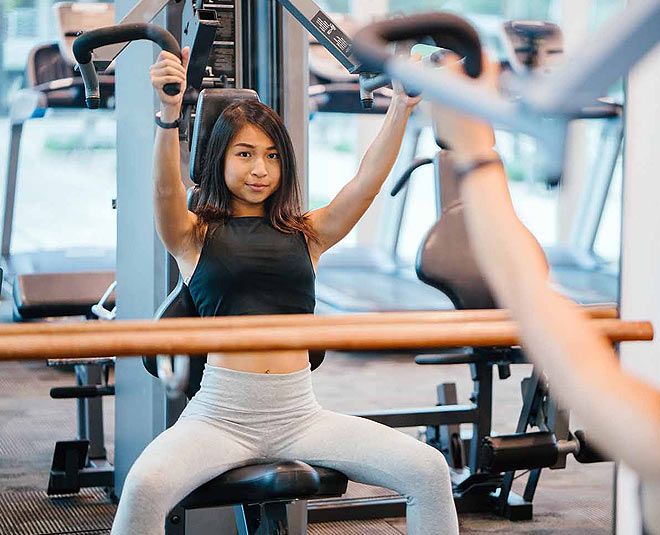 Weight training speeds up your metabolism and prevents age-related muscle loss.
Stronger Bones
Weight training strengthens not only your muscles but your bones as well.
So, when are you going to start this fitness routine? Tell us in the comments and stay tuned to HerZindagi for more such articles.
Did you like this article ?