Need something to make your yoga classes more comfortable? Or are you looking for essentials like the yoga mat, yoga brick, anti-slip socks and things like those? Worry not, we got you covered! Here is a list of what all you may need and can buy. So what are you waiting for? Let's get going!
Strauss Yoga Soft Chest Expander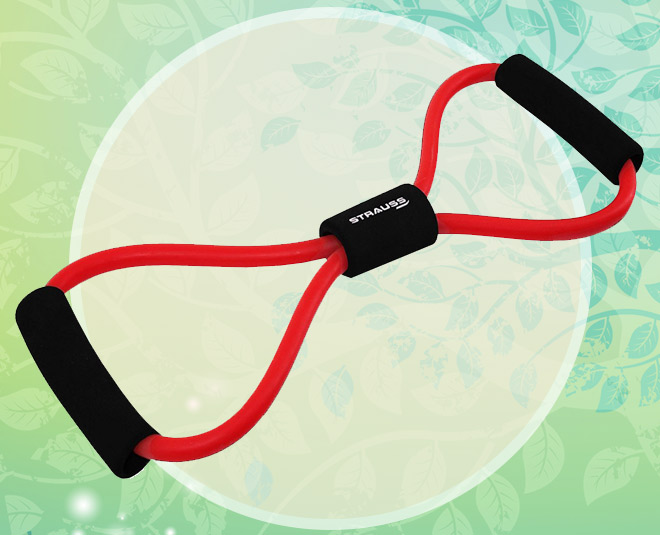 This product helps in building upper body resistance and strength. It can tone and sculpt every muscle group where the soft handles make it a more comfortable experience when it comes to usage. It is unisex so anyone can use. Buy Strauss Yoga Soft Chest Expander at a discounted price of Rs 251 here.
VELLORA Yoga Mat Anti Skid
This is a thick mat with specially designed foam which protects your knees and joints, absorbs impact, and provides amazing comfort while still allowing you to grip the floor for balance. It has a double-sided non-slip surface, a subtly textured surface which prevents hands and feet from slipping out of position so you can hold. Since mats are very photodegradable and can become brittle if exposed to direct sunlight or put in car trunk of high temperature for extended periods, all you have to do is gently clean them with mild soap and water and a soft cloth. Buy VELLORA Yoga Mat Anti Skid Yogamat here at a discounted price of Rs 459 here.
Yogasya Yoga Belt
A common use of Yoga Strap is to help with challenging stretches. You can extend your reach without sacrificing good posture. This belt helps in grasping the limbs beyond your reach as well as binding your limbs in the desired position. It provides you the length so that you can grasp arms, legs, hands or feet that are too far away, enabling you to achieve postures you couldn't reach before. Buy Yogasya - Yoga Belt at a price of Rs 290 here.
Don't Miss: Surya Namaskar Is Not Just For Weight Loss, It Good For Joints, PCOD And More
Strauss Yoga Block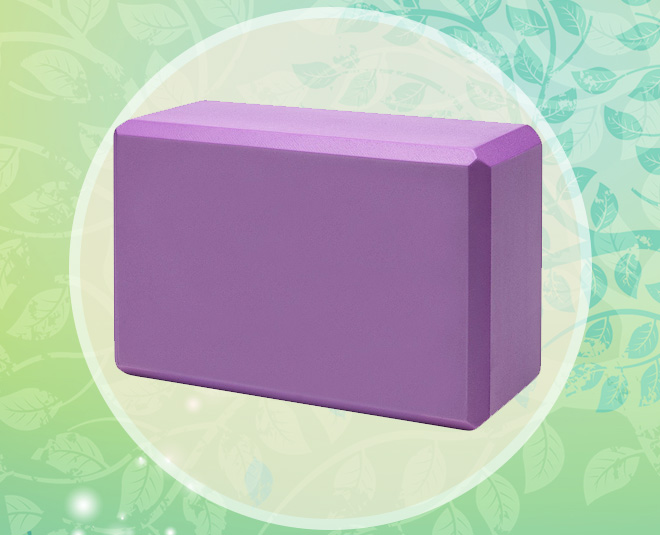 Blocks can be really useful in the practice for both the beginner and a yoga expert. For beginners, yoga blocks can be used when the flexibility isn't quite there yet and the more experienced ones can try it with revolved triangle pose. When you're using a block this way keep the fingers spread, and use the hand like a suction. This engages the muscles in the hands and arms and in this pose will help the body find a lift which engages and lengthens the obliques and psoas. Buy this Strauss Yoga Block at a discounted price of Rs 299 here.
NO FALL Women's Cotton Anti-Slip Toe Socks
Try these socks which are eco-friendly and keep your feet dry and helps prevent contacting with other bacteria or unclean surfaces. It is a box of two pairs which are very much stretchable and while working out you will not slip either. Buy NO FALL Women's Cotton Anti-Slip Toe Socks (Pack of 2) at a discounted price of Rs 399 here.