If you're an adventure enthusiast and love going for challenging treks then you need to keep your body fit. Since we are all locked up in our houses because of the covid 19 outbreak, it has become even more crucial to pay attention to our fitness. Whether you're planning to go for a normal trek in the future, or looking forward to a high altitude trek, these high-intensity home exercises will prepare your body for any kind of adventure.
Jogging At One Spot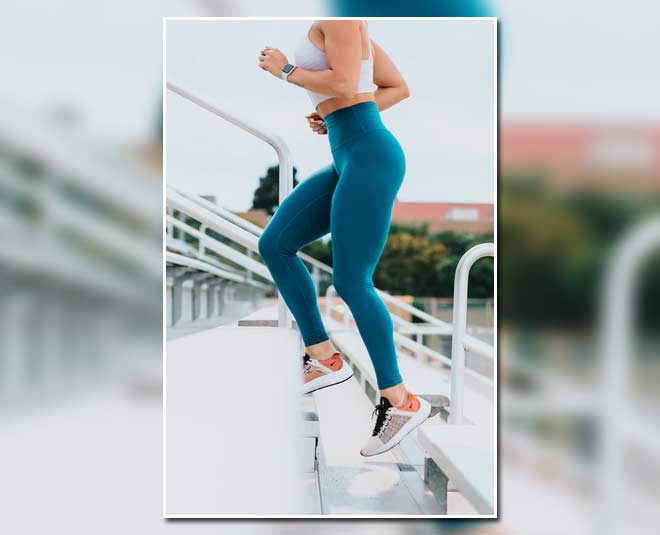 Running or jogging is a great way for burning out calories and shed kilos, but since we cannot step outside our house due to the pandemic, jogging in one place can be effective. All you have to do is put your sports shoes on and start running or jogging without moving from one place. This exercise can also be a part of your warm-up sessions before you start indulging in high-intensity workouts. Jogging in a place will prepare your body and boost your heart rate to do more vigorous exercises.
Squats
Squats are a great stretching exercise that targets your lower body parts, especially your things, hamstrings, and glutes area. Apart from the lower body, squats also help strengthen your core muscles using your body weight. The basic squat makes use of your body weight resistance and further you can include weights using dumbbells or bands to increase the intensity and perform squat variations.
Burpees
Burpees are among the most challenging exercises that target your multiple muscles at a time. It is basically a combination of two exercises a push-up and then followed by a leap in the air. Burpees are great for building strength, endurance and to burn calories, and lose kilos. It can also be a crucial exercise in your HIIT workout routine which is about doing intense exercises for a short period, followed by a short rest.
Don't miss: Expert Explains Physical, Mental Health Benefits of Paschimottan Asana
Mountain climbers
A mountain climber again is an effective cardio exercise that works on various muscle groups and joints at a time. It targets your back, hips, glutes as well as your legs and shoulder, mountain climbers are also for your mobility. Every time you perform a mountain climber you engage your hips, legs, and joints that benefit your overall functionality.
Don't miss: Do These 5 Minute Legs Workout For Toned Thighs And Glutes
Jumping jacks
Jumping jacks are mostly done at the beginning of your workouts because it is a great warm workout exercise. Jumping jacks are considered a full-body workout exercise that strengthens your muscles, bones and boosts your cardiovascular health. It adds overall health benefits and is easier to perform. And if you don't have any injury then you should definitely include this highly effective exercise in your fitness regime.
We hope you found these exercises for keeping your body trek fit useful. Stay tuned to Herzindagi for more such stories.