Who hasn't drooled over Malaika Arora's beauty and her perfect hourglass figure? Even in her 40s, she has successfully managed to keep herself fit and her skin, flawless. However, she loves eating pizza and even her Instagram handle is loaded with her Sunday binges! So, how does she manages to keep herself so fit and young? Scroll on to find out her fitness mantra that you should follow for that perfect toned body!
A Healthy Start To The Day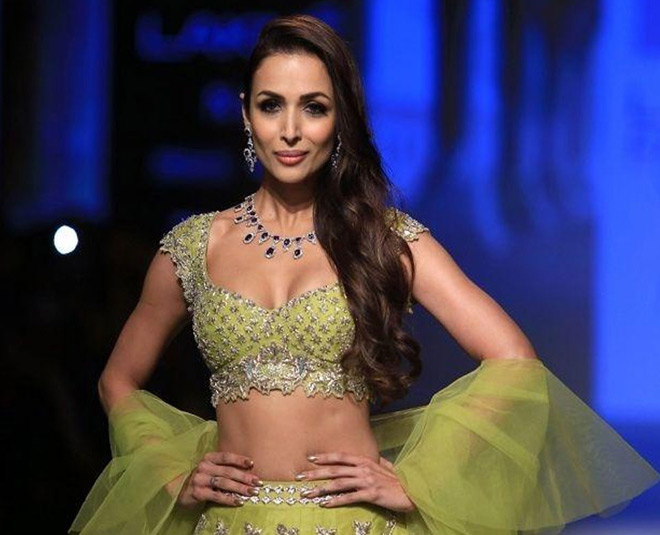 The 45-year-old actress morning ritual includes hot lime water, which helps in digestion and making skin flawless. Furthermore, it also reduces the signs of aging.
Love For Superfoods
Malaika love for nuts is no longer a secret. The diva carries a bag of almonds with her as a travel snack, and she has also posted pictures of her mid-travel snack on social media.
Drink, Drink, Drink
Sugar-free smoothies, juices and lots of water are an integral part of Malaika's diet. It keeps her skin hydrated and reduces signs of aging.
Detox Meals
Malaika Arora follows a strict detox diet and eats her last meal by 7:30 pm for 10 days. It includes a bowl of soup, salad and grilled fish with steamed vegetables.
Omega 3 Rich Diet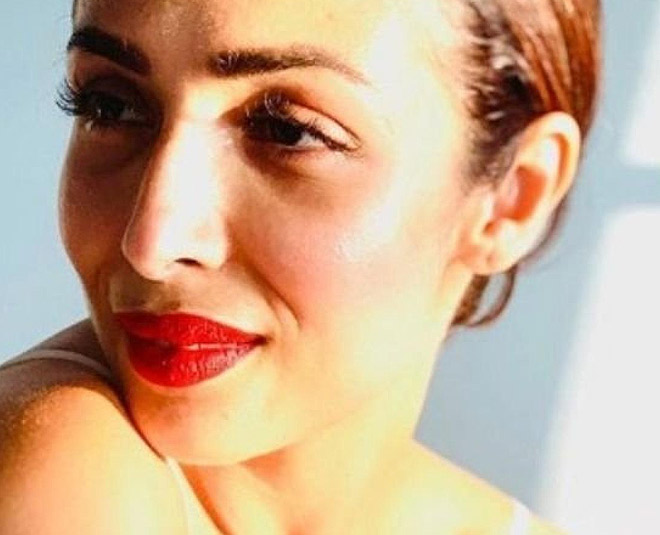 Malaika Arora eats omega 3 rich food as much as she can. Omega 3 fights free radicals, prevents wrinkles on the skin and gives young, glowing skin! It also promotes hair growth and keeps the hair shiny.
Don't Miss: Dalljiet Kaur's Fat To Fit Story: How You Can Lose 30Kgs Post Child Birth
Intense Workout
To maintain her slim-trim and perfectly toned figure, the ravishing actress makes sure that she does not miss her workout any day. She starts her workout with a 20-minute cardio session, followed by pilates and weight training. She also practices yoga every day. This also helps her stay healthy from inside and gives a long-lasting glow. In an interview with a media house, Malaika revealed, "Some people practice yoga purely for meditational purposes, some purely for the asanas because it helps to correct posture and tone the body. I genuinely look at it from a more holistic approach. There's a lot of wear and tear in my profession, and yoga helps in recovery better than any kind of physical activity."
Now, you know Malaika Arora fitness secrets, take notes and get a toned body like her!
Stay tuned to HerZindagi for more such articles.