A part of the berry family, grapes come in different varieties like green, red, black, purple and blue. While most of them are used in making wine, the leftover grapes are consumed as a fruit or as dried fruit. Where lies the origin of these delicious fruits? It is said that that they were domestically cultivated in the Middle East, where it soon became popular when the city of Shiraz started using it to make wine.
Grapes are not just tasty fruits, they have a lot of health benefits as well and they will surprise you for sure. From being loaded with antioxidants to preventing skin problems from being high sources of potassium, grapes are a poll of benefits.
Loaded With Antioxidants
Grapes have a lot of antioxidants as they contain a wide range of phytonutrients right from carotenoids to polyphenols. As per a number of studies phytonutrients help in preventing certain kinds of cancers and they also help in maintaining heart health. Also, the antioxidant content is the highest in the seeds and the skin. So, stock up your baskets ASAP!
Good For Eyes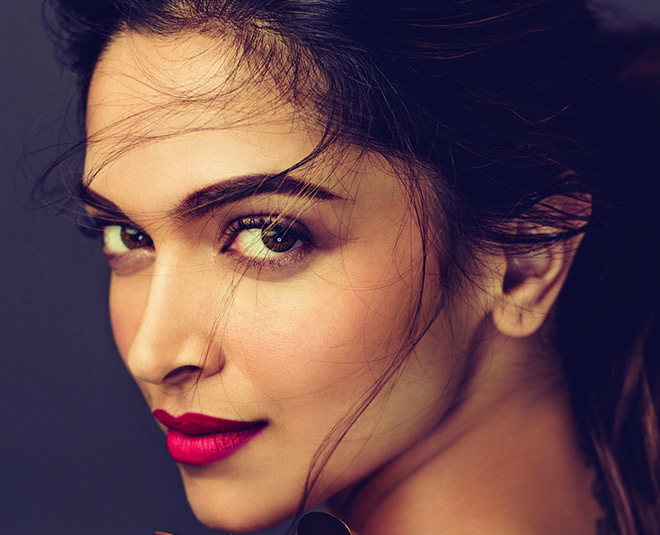 According to some studies, grapes are good for eye health as the directly counter oxidative stress. If you include grapes in your diet then there will be lower levels of inflammatory proteins and higher amounts of protective proteins in your retinas.
Prevents Skin Problems
It is found that the resveratrol present in grapes, prevents signs of ageing and other skin problems. It can also fight the acne-causing bacteria.
High Source Of Potassium
If we go by the nutritional breakup of grapes per 100 grams of the fruit, it contains 191 mg of potassium. High intake of potassium and lowering sodium content can help your body in numerous ways. Potassium beats an excess amount of sodium in you. A low-sodium-high-potassium diet is supposed to be very beneficial for high blood pressure, heart health and high cholesterol in most cases.
Boost Brain Power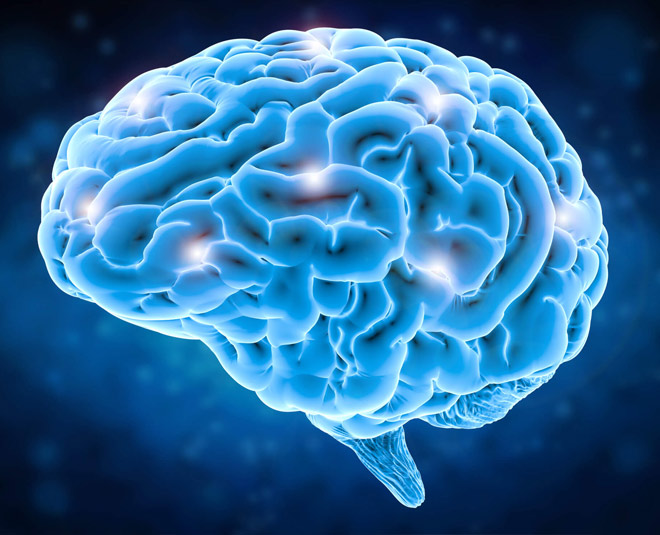 resveratrol in grapes also helps in increasing blood flow to the brain. This helps in speeding up the mental responses and prove to be beneficial for those who suffer from brain-related issues especially patients of Alzheimer's.
Don't Miss: Make Creamy, Delicious Mango Ice Cream At Home With Just 3 Ingredients
Good for the Knees
As per studies, grapes can help you in relieving from knee pain, especially the ones triggered due to symptomatic osteoarthritis. The loaded antioxidants in grapes help in improving the flexibility and mobility of your joints.
Did you like this article ?