Post-delivery, there are a lot of precautions that new moms have to consider. There are many do's and don't and that includes what we can eat and what they can drink. Actress Anita Hassanandani recently delivered her first baby and she has been rather active on social media ever since. Besides posting pics and videos with her baby and husband. Anita recently shared on her Instagram account that coconut water has been her go-to drink these days.
Ania Hassanandani shared that coconut water is the "drink for the year 2021" So we spoke to an expert on how healthy and why coconut water is good for new mothers.
Wellness, Nutrition and Fitness Coach Shwetha Bhatia (Registered Dietitian), told HerZindagi that "new/lactating moms could include a glass of coconut water daily. Hydration is an important factor to maintain the breast milk supply. It also has a good electrolyte profile considering current weather conditions. Make sure your urine is a pale yellow, if it starts appearing darker, it's a sign that one is getting dehydrated."
Coconut water is easily available everywhere now and in the summer season, it sells the most. Here are some benefits that make this drink a favourite of all.
Hydration
Coconut water has electrolytes which maintain the water balance in our system. It keeps us from dehydration when the summer sun is upon us. Also, for new moms, it helps in the production of breast milk.
Recovery
This beverage is an ideal choice for athletes and those recovering from fever and diarrhoea. It is perfect for rehydration that the body needs after physical activities. As per some studies, it is believed that coconut water can be as hydrating as regular sports drinks.
Don't Miss: Avoid These Fruits, Spices And Other Food Items During Pregnancy
Blood Pressure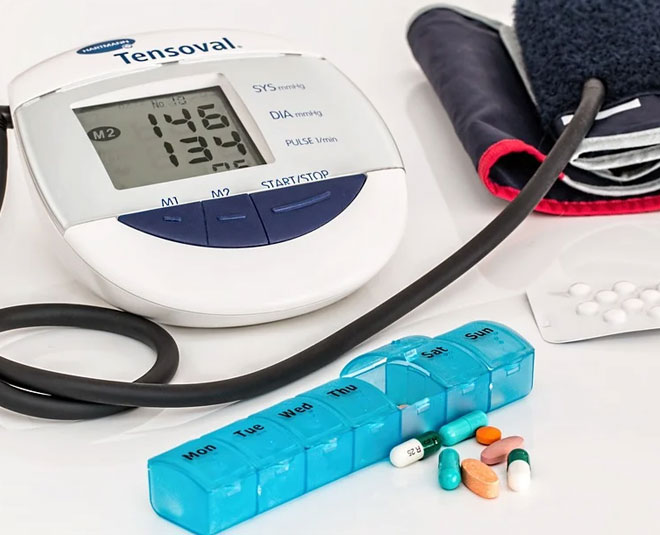 This may not be a proven point but as far as some studies and beliefs go, daily intake of coconut water may be great for hypertension management and balancing our blood pressure level in the body. However, there is a risk involved especially for cardiac. renal patients as its potassium content can lower the BP for them.
Detoxification
The presence of antioxidants in this water which can be had fresh from the coconut or refrigerated helps in flushing out the toxin waste in our body.
Before you make any change in your diet and make coconut water a part of your morning routine, it is best to consult your doctor as each body reacts differently and you may have a different health history as well.
Stay tuned to HerZindagi for more on diet and nutrition.