Our kitchen is filled with ingredients that can not only make our food tasty but also works wonders for our bodies. One such ingredient is tamarind. Tamarind, which is also known as imli, is a bundle of vitamins, nutrients and essential minerals that can do wonders for your health. It can improve our eyesight, digestive health, and blood circulation. It is also a popular remedy for joint pain, sore throat, swollen joints, conjunctivitis, and hemorrhoids. Other than this, it can also help you lose extra kilos. Read on to find out more about this wonder ingredient.
Stimulates Digestion
Have you ever felt uncomfortable after a heavy meal? Or do you often suffer from constipation? Tamarind can help you out. Tamarind contains a high amount of potassium bitartrate, malic and tartaric acid that keeps your digestive system strong. Tamarinds are also packed with fiber that helps flush the toxins out of your body and gives you relief from constipation.
Improves Blood Circulation
Laden with vitamins, minerals, and antioxidants, Tamarind (better known as Imli) helps to restore and improve blood circulation that may, in the long-run, reduce the chances of cardiovascular problems. It also helps in preventing fats from being deposited in the arteries thus preventing heart attacks and strokes.
Has Anti-inflammatory Properties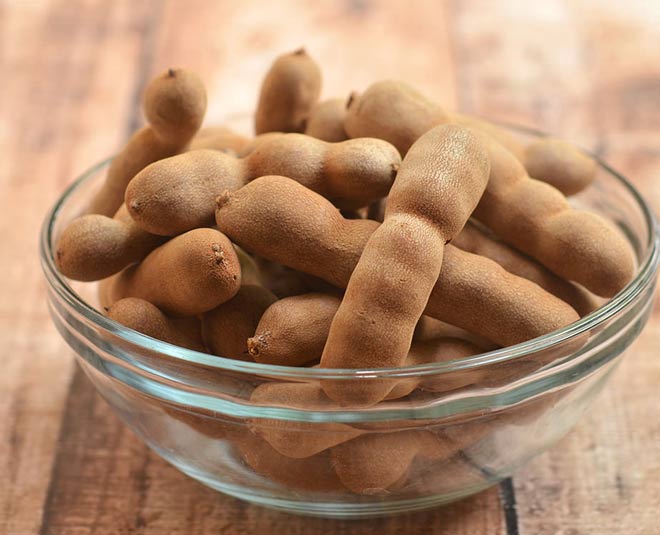 Some studies have shown that tamarind aka Imli can combat problems like arthritis, joint pain, rheumatic conditions, and gout.
Induces Weight Loss
Along with other health benefits of imli, it is also rich in fibre that can keep you full for longer hours and helps you lose weight.
Boosts Immunity
Tamarind is filled with several vitamins which not only help in strengthening our bones but our immune system as well. It thus plays a key role in boosting our immune system and protects us from several diseases and ailments.
Great For Eyes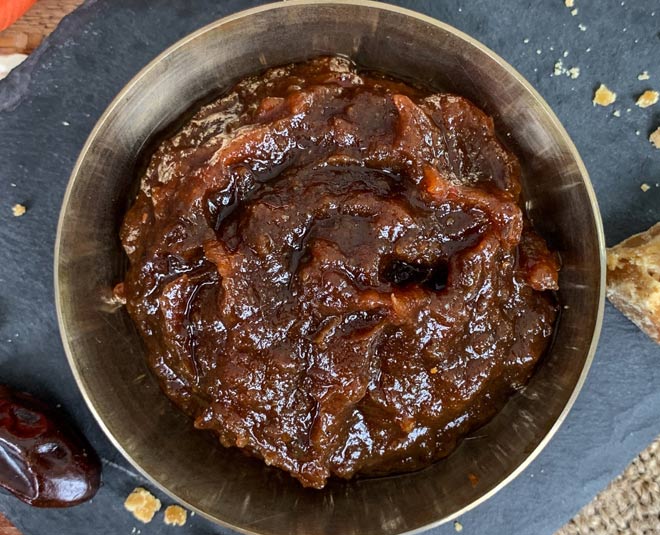 Tamarind contains two extremely important nutrients like Vitamin A and beta carotene which help in sustaining good eyesight. These nutrients also help in lowering the risk of macular degeneration and preventing eye problems like cataract etc.
Don't Miss: What Are The Benefits Of Taking Protein Supplements? Clear Your Doubts Here
Good For Liver
Oh, no it doesn't end here. Imli contains active procyanidins that fight against the free radical damage of the liver. It also contains selenium and vitamin K that protect lipid content in liver cells.
So, are you going to include it in your diet or not? Do tell us in the comments and stay tuned to HerZindagi for more such articles.