Garlic is a root or a bulb that smells amazing when roasted, can be had in curries, as a seasoning, in your pizza and in so many other forms and dishes. But did you know that this cousin of onions is super healthy as well? Here is a list that will leave you surprised.
Blood Purifier
Tackle the root cause of acne by purifying your blood. How can you do that? By consuming garlic. Take two cloves of raw garlic with some warm water everyday, early in the morning and consume a lot of water the entire day.
Weight Loss
If you have been wanting to lose some weight then squeeze half a lemon juice in a glass of warm water and have it with 2 cloves of garlic in the mornings. It will help your digestive systems and will flush out the toxins from your body.
Cold and Flu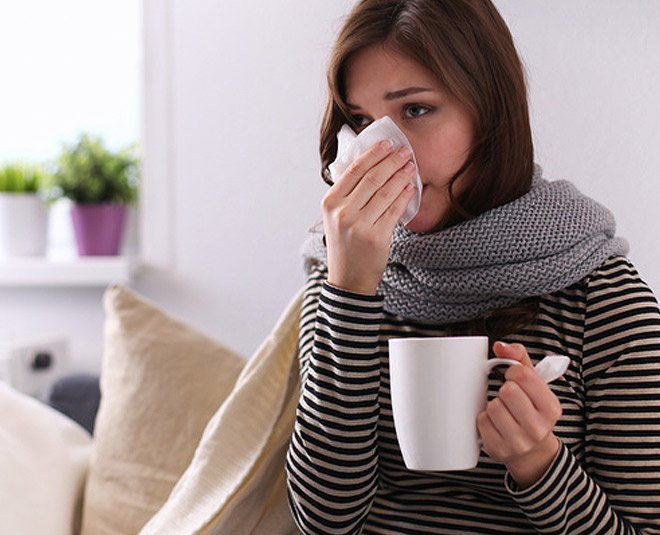 Get rid of your cold and flu by consuming garlic every day. Take 2-3 cloves of raw or cooked garlic a day or sipping some garlic tea with a bit of honey and you are good to go. This formula also improves your immunity system. Garlic can also be added to hot stews, broths and soups. It is the most effective when consumed in its raw state.
Don't Miss: Here Is How Tasty Jackfruit Or Kathal Chips Are Healthy For Us!
Heart Disease
Consuming garlic on a daily basis helps in lowering your cholesterol levels all thanks to the anti-oxidant properties of Allicin. The only catch here is that you should not have a completely cooked garlic for this. Allicin loses its properties when the garlic is cooked.
Anti-bacterial and Anti-parasitic
This herb has always been used as an antibiotic to treat bacterial, fungal and parasitic infections for thousands of years. If you feed diluted garlic to children with tapeworm infections, their problems are solved in no time. If you have this like a mouthwash every day, it will keep all the cavity-causing bacteria.
For Skin and Hair
Garlic slows down the depletion of collagen which leads to loss of elasticity in ageing skin. This magical root is a cure for skin infected with fungal infections and gives relief from eczema. If you have athlete's foot and ringworms, then too garlic is your answer. For your hair, rub crushed garlic extract on your scalp or massaging with garlic-infused oil is known to prevent and even reverse hair loss.
Caution:
Asthma patients should stay away from garlic.
Garlic should be avoided before surgeries or medical operations.
Did you like this article ?