There is no harm in eating everything until the doctor specially recommends avoiding a particular food item due to any health reason. But, this does not mean that you start eating anything more than you need. Especially if you are a junk food lover, then you should keep a little control on yourself. This is because junk food not only increases your weight but also makes you a victim of many other diseases. If you have a habit of eating junk food like chips, nachos, burgers, sandwiches, pizzas and cold drinks, and if your mind craves to eat them every day, then we will tell you some measures using which you will be able to stave off those cravings with ease.
Drink Coffee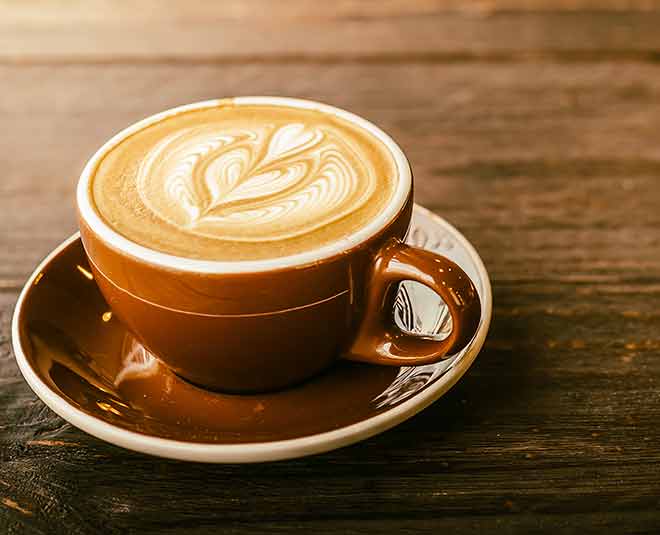 If you have hunger pangs often even after having a meal then you drink plenty of water throughout the day. However, if you have craving to eat junk food, then you should drink coffee once or twice a day. Coffee has caffeine which calms the appetite. After drinking coffee you will feel full and your craving will die down.
Enjoy Eggs And Paneer
Eggs and cottage cheese/paneer contain plenty of proteins. The more protein you consume, the less hungry you will feel. The calorie content of both these food items is low and calcium content is high.
Dig Into Some Dark Chocolate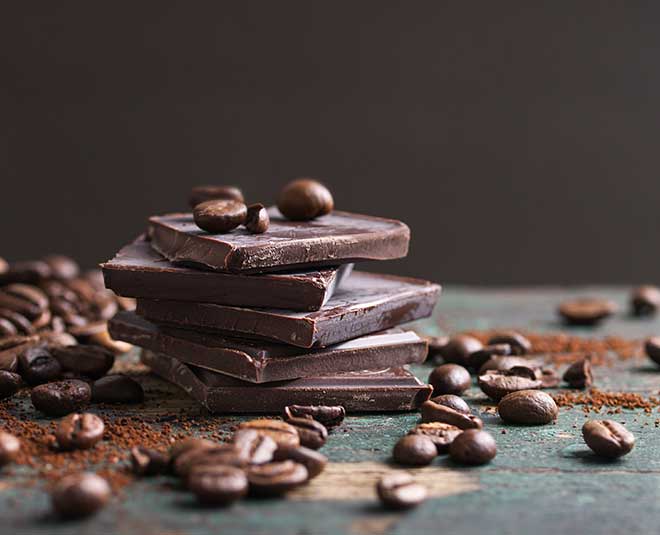 According to studies, dark chocolate is helpful in reducing weight. These are high immunity boosters and are also very low in calories. So if you are craving for food the next time eat dark chocolate.
Don't Miss This: Rujuta Diwekar Reveals Hidden Junk Foods That You Are Eating Everyday
Train The Tummy
If you have cravings for junk food repeatedly, you should try taking small meals throughout the day. This will allow you to train your stomach to avoid overeating. Oily junk food feels heavy on the stomach due to which your regular meal schedule can be disrupted. Train your tummy to feel satiated with lighter but frequent meals instead.
Meditate The Cravings Away
According to a study, if you get stressed, you feel hungry. So try to do meditation for 15 minutes a day and if possible, then go for 30 minutes walk too. This will reduce your stress and also keep you fit.