We Indians are blessed in so many ways, especially when it comes to rich, arable land. There are various kinds of grains, fruits, vegetates, spices, etc that we grow here. One among them is also the wide variety of rice. If media reports are to be believed, until 1970 there were around 1,10,000 varieties of rice available.
But with the green revolution, the focus shifted to monoculture and hybrid crops, and we are now left with around 6000 species. This includes an amazing collection of basmati rice. So much so that India is known to be one of the world's largest basmati rice producers, with a total of 70 per cent in its account.
Most people are not aware of the types of basmati rice available in India. There are so far 29 varieties that have been notified under the seeds Act, 1966. These are available in various parts of the country. If you love rice, you should definitely know at least about some of them and also add them to your diet!
Ranbir Basmati Rice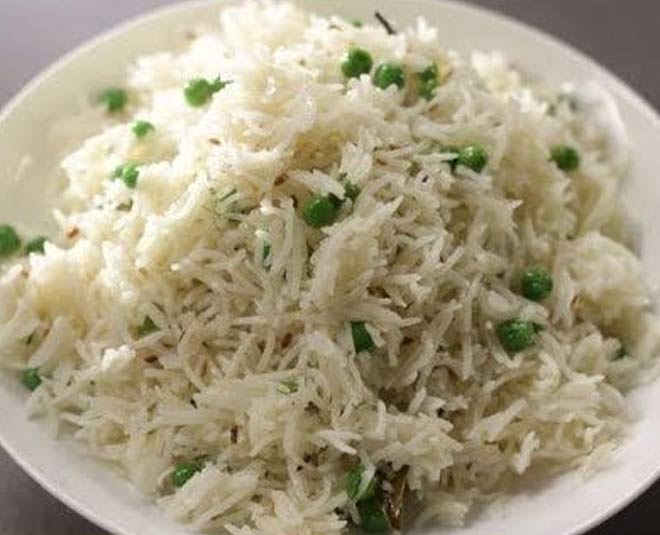 When we talk about basmati rice, the first picture that comes in our minds is of rice grains that are exceptionally long. And of course, the smell also has to be mesmerising! Ranbir basmati is exactly what we all imagine, beautiful long grains with the smell that will make all your neighbours hungry. These are mostly consumed in northern India, specifically in Jammu & Kashmir and Dehradun. Ranbir is also said to be one of the oldest varieties of basmati rice available in India.
Taraori Basmati Rice
This basmati rice is being grown and consumed in India since 1933. People of Taraori region, which is in Haryana are really fond of their Taraori basmati rice. Also known as Karnal local, you will fall in love with it once you eat pilaf or pulao made using this rice. In the Taraori region, an occasion can't be considered complete without having this rice along with other dishes.
Sharbati Basmati Rice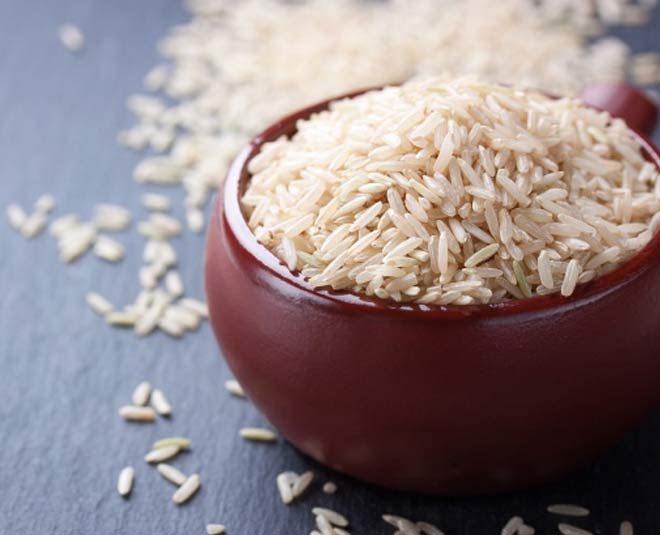 Not all households can afford to eat authentic basmati rice on a daily basis, as it is one of the most expensive varieties available. If you are looking for something low-cost, you can try Sharbati basmati rice. Cultivated mostly in the states like Punjab, Haryana, and Uttar Pradesh, it also has long grains. However, they are not aromatic, as they are hybrid of the traditional basmati rice.
Mahi Sugandh Basmati Rice
While many are age-old basmati rice, Mahi Sugandh basmati rice is one of the new ones in the list. It was declared a basmati variety recently under Seeds Act, 1966. It is grown in Rajasthan (forts in Rajasthan) and is not as long as its counterparts, that's why it called semi-dwarf basmati rice that is only around 87-98 cm long. Besides being slightly smaller in size, it has a very pleasing taste that will please your taste buds and nose.
Don't Miss: Health Benefits Of Chicken Biryani Will Make You Want To Order It Today ASAP!
Kasturi Basmati Rice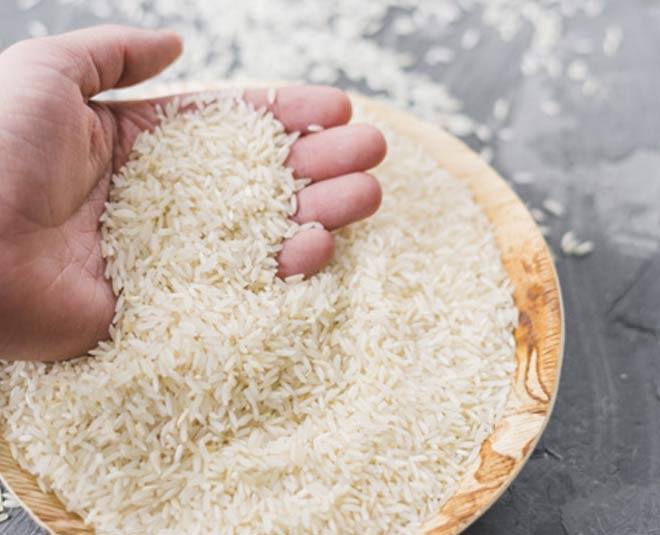 While basmati rice is one of the healthiest food items, the Kasturi basmati among them has a lower glycaemic index, that will assist you in weight loss. Not just wholesome, it is also delicious and aromatic. In comparison to the traditional basmati rice grains, it is medium in size. You will find Kasturi basmati in most part of the country, but it is grown in Uttrakhand at an altitude of 400-600 m above sea level.
Don't Miss: Weight Loss & Other Life-Changing Benefits Of Consuming Basmati Rice
If you liked this article, do comment on our Facebook page. Stay tuned to HerZindagi to read more such stories.