May Month Is Great For Vacay, Visit These Places To Spend Memorable Time 
Despite the fact that May is one of the warmest months, you can still enjoy one of the most delightful vacations.
The month of May is one of the hottest of the year. That isn't to say you can't go on an enjoyable vacation during this time. There are many places in India that are great for holidays during the summer month, but just a few stand out for providing you with an exciting adventure. Here are some of the best options for you if you're planning a trip with your family, friends, or simply by yourself in May. Take a look at your options for the month of May:
1. Rishikesh
Average Temperature: 15°C to 40°C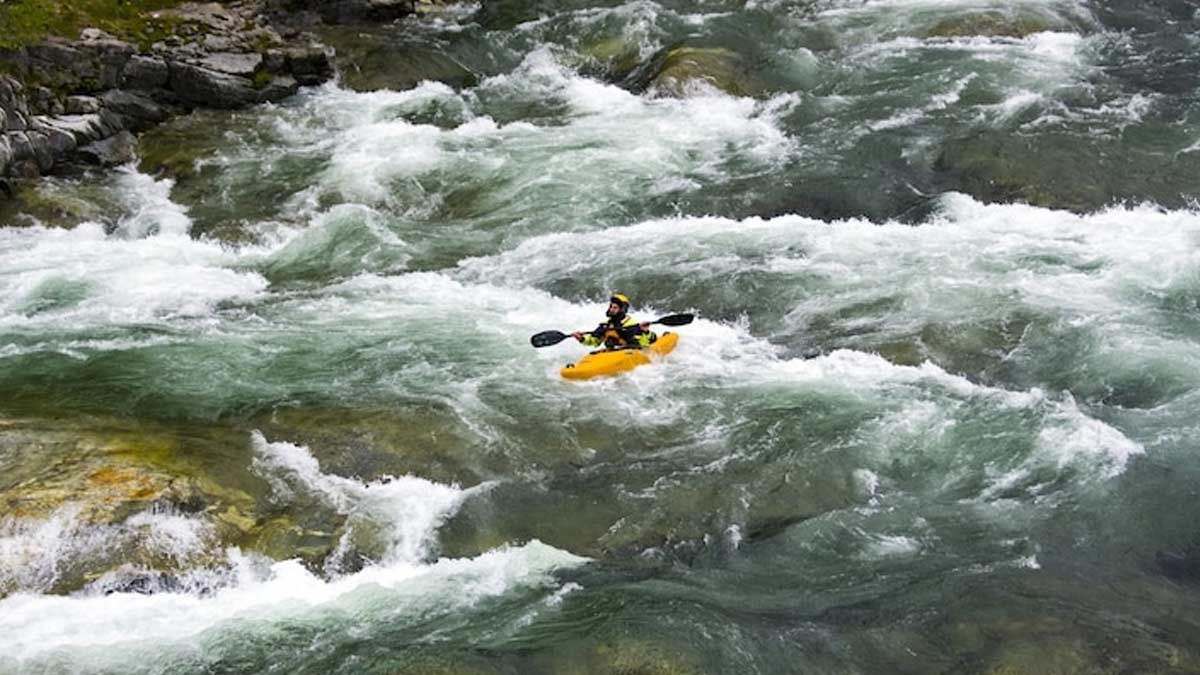 Rishikesh is a wonderful destination for both adventure junkies as well as spiritual individuals. With variety of choices in the place, from religious places to yoga centre, rafting and other adventure activities, you will get all of it which will make you satisfied with your trip.
Rishikesh, also known as the Yoga Capital of India, is located in the Himalayan foothills. In this serene environment, you can spend calm time here.
2. Manali
Average Temperature: 25°C to 28°C
Manali is a cool hill station, making it one of the most ideal places to visit in May. It's a great place to visit if you want to get away from the heat of your city. Adventure activities, crystal clear falls, tranquil places to visit, and pleasant weather combine to make this a traveler's dream. This location is also ideal for workcations. So start packing your bag because the May month calls for fun adventures.
Don't miss: Offbeat Hill Stations In India For A Budget Vacation
3. Mussoorie
Average Temperature: 14°C to 24°C
Mussoorie is extremely pleasant in May with breezy air and everything beautiful there. 33 km from Dehradun, Mussoorie offers peaceful vibes that can delight anyone and make them fall in love with the place too. Full of picturesque landscapes all year, Mussorie is a popular hilltop among people all over India. It is not only popular for its charming beauty but also admired for its business and education centers.
Don't miss: Unique, Off Beat Summer Vacation Destinations You Must Checkout
4. Kodaikanal
Average Temperature: 24°C to 34°C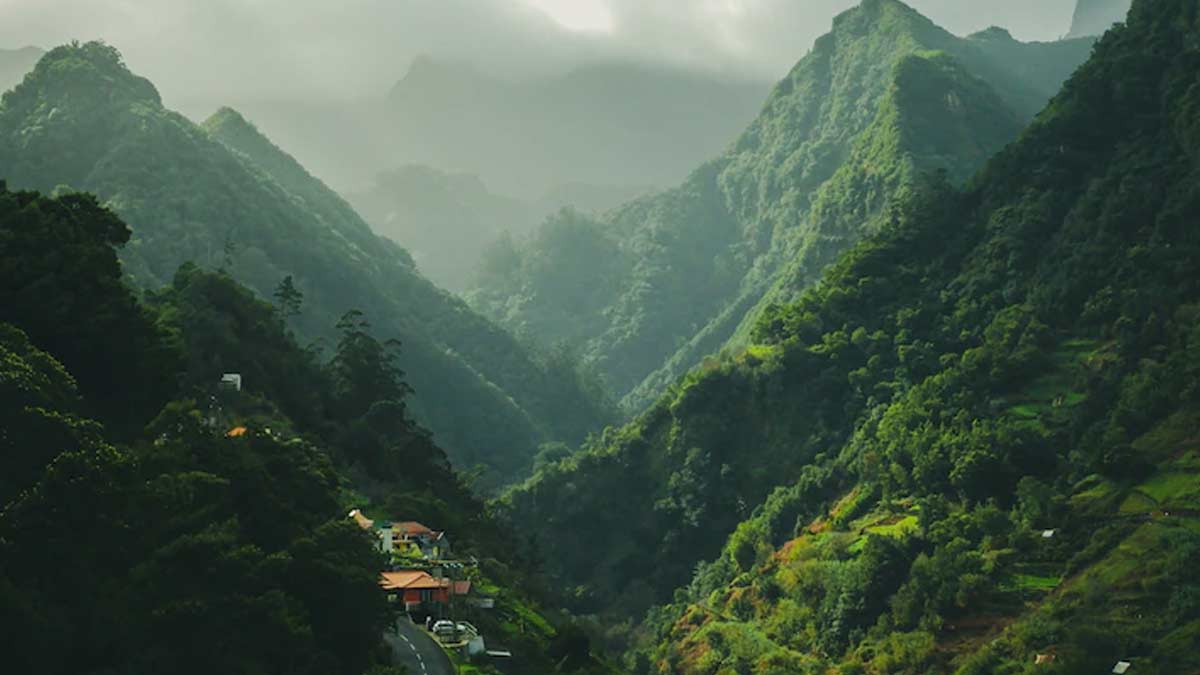 Kodaikanal is a charming hill station that is ideal for your May trip. The place is known for it's breathtaking views, lush forests, high waterfalls, homemade chocolates, and eucalyptus trees. The hill station, which is centred around the man-made marvel of the Kodaikanal lake, is surrounded by the limitless charm of nature and is brimming with unique and stunning tourist attractions just waiting to be explored. The weather is not too hot from March through May, making it a perfect period for sightseeing and other fun activities.
5. Ooty
Average Temperature: 24°C to 34°C
Ooty is a stunning place that should be on your list of places to visit in May. The weather is pleasant at this time, and the area is ablaze with gorgeous blooming wildlife. Pine, conifers, and eucalyptus are among the most frequent plant types in this area, giving Ooty a pleasant and elegant atmosphere. The location is also ideal for long hikes.
If you're thinking of taking a trip with your partner, this is an excellent and one of the most romantic options.
6. Sikkim
Average Temperature: 22°C to 27°C
Sikkim, with its breathtaking mountains, is nothing short of a wonderland. Sikkim is home to everything one could want on a journey, from the world's third highest peak, Mount Kanchenjunga, to gorgeous forests, valleys, monasteries, and lakes. The greatest time to visit Gangtok to see the flowering natural beauty is in the spring, between March and May. Sikkim not only has enthralling natural beauty, but it also has a fascinating array of things to do and places to see.
Visit these places in the month of May and enjoy a memorable vacation.
For more such stories, stay tuned to HerZindagi!