Nationwide lockdown has been in place in India since the month of March. With all public places closed, the religious temples and shrines too were shut because of the coronavirus scare. Many temples also adopted the digital path to reach their devotees, by streaming live darshan and aarti online.
The unlock process has finally begun in India and a number of places have been given the permission to reopen. Some famous temples have also made it to the list and are all set to open their gates for the public. The government has given the necessary guidelines and protocols to these religious places and they'll open only after adhering to them. Here is a list of some popular temples that you'll be able to visit soon.
Siddhivinayak Temple, Mumbai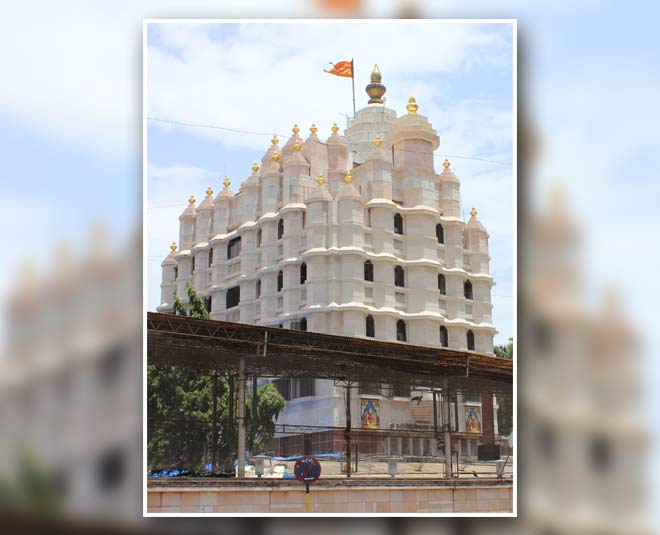 One of the most famous temples in Mumbai, Siddhivinayak temple, would have seen a rush of people during Ganesh Chaturthi. The temple is dedicated to the Hindu deity Ganesha, and attracts devotees round the year. Siddhivinayak temple followed its annual ritual of doing Ganesh puja, just like always, but this time none of the devotees were allowed inside the premises.
The temple is also giving the devotees an option to view live arti and catch a glimpse of Lord Ganesha. It is also reported that the temple is scheduled for some repairs, which will be done to fix some parts of it. The temple will reopen only after the construction work is finished.
Jain Mandirs
There are a total of three main Jain temples in Mumbai, which have opened in the mid of August. Jain mandirs got the permission to reopen from the Supreme Court on the last day of the Paryushan Parv, which was from August 15 to August 22. Paryushan Parv is a sacred festival celebrated by the people of Jain community, who perform certain puja rituals and also observe fasts.
Don't Miss: Got a Visa problem? Visit This Famous Chilkur Balaji Temple
Hemkund Sahib Gurdwara, Uttarakhand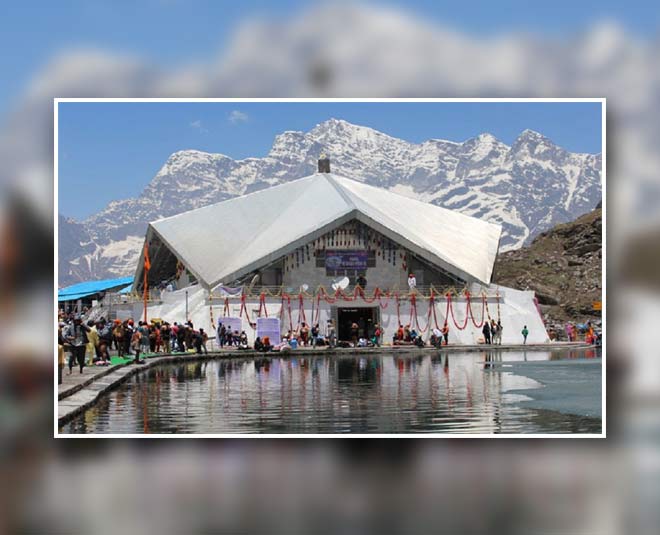 Image Courtesy: majesticjourney.com
Situated in the serene hills of Uttarakhand, Hemkund Sahib is another temple whose reopening is being speculated. It is located in a small district named Chamoli and is a famous religious place for Sikhs. Made at a height of 4,329 metres above sea level, Hemkund Sahib is the highest situated Gurudwara in India. It is constructed just beside Hemkund lake and attracts thousands of people every year.
It is said that the Gurudwara will open its doors for devotees from September 4, only after keeping the necessary precautions and protocols in consideration.
Lokpal Laxman Temple, Uttarakhand
Lokpal Laxman Temple is another popular temple situated in the state of Uttarakhand. Situated on the shores of Hemkund lake, this temple is especially dedicated to Lord Ram's brother, Lord Laxman. The temple is all set reopen from September 4 from 4 AM. This news was confirmed by ANI, who contacted the District Magistrate Swati Bhadoria for the same.
Don't Miss: Lesser Known Facts About Lord Krishna's Dwarkadhish Temple In Dwarka
Padmanabhaswamy Temple, Kerala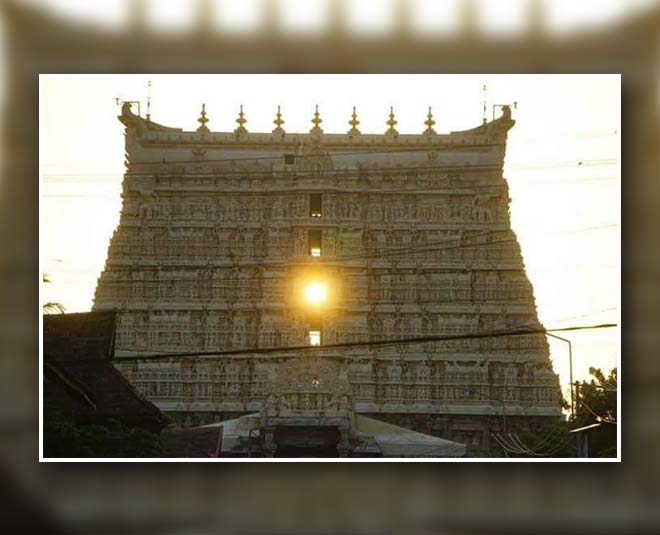 Image Courtesy: Pinterest (mahaperiyavaa.blog)
With gold plated designs on the outside and beautiful intricate designs on the inside, Padmanabhaswamy temple is a visual treat. Located in Thiruvananthapuram, the capital of Kerala, the temple too was closed on March 21, after the nationwide lockdown. According to PTI reports, the temple has started accepting devotees from August 26.
Some other popular temples which have already opened their gates for the devotees are Puri Shree Jagannath Temple and Lingaraj Temple in Odisha. Vaishno Devi yatra too began in full swing from August 16. Make sure you take the necessary precautions and follow the set guidelines while visiting these temples and shrines.
For more such travel related news and stories, stay tuned to HerZindagi.com