We often end up ruining dishes in the kitchen which eventually have to go in the dustbin, because no one can eat something that does not deliver the best of the taste of that dish. And how so ever the dish is, when it gets thrown away, it feels bad. But if you look out, you will end up finding an expert solution that can help you neutralise the taste of too much salt/sugar/spices, etc.
There are different ways to deal with these problems and while dealing with too much salt in a dish, you can simply add water but when it comes to neutralising the sugars in a dish, you really get what the right solution would be. Therefore, here are some ways that will help you save your dish from too much sugar. So, let's take a look.
Try To Balance The Taste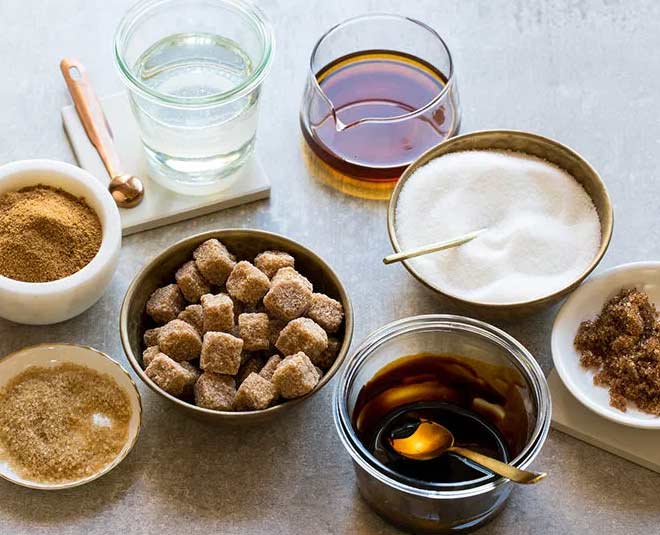 While it is easy to balance a salty dish, it actually requires pure skill to be able to balance out the sweetness in a dish. You can't balance the sweetness of a dish by adding more spices or salts. Balancing a sweetened dish is a tough task and requires experience along with perfect skills. You can balance a dish that's too sweetened using herbs or some exotic spices and there is no other way to balance the sugars apart from that.
Double The Dish
If you were trying to make something that just got ruin in an accident then you can go ahead and add the same quantity of ingredients over again to make more of the dish that you were trying to prepare. Just make sure to skip the sugar in the next turn and your dish will be perfect. No one will ever find out that you managed to save a dish and didn't just prepare it.
Add Lime Juice
Adding some lime juice can also come in handy when you have added too much sugar to a dish. The tanginess of the limes helps to balance out the sweetness. And your dish might even come back to life. Apart from that, using white wine vinegar, red wine vinegar, and balsamic vinegar may also neutralise the sugars easily.
Bitterness To The Cure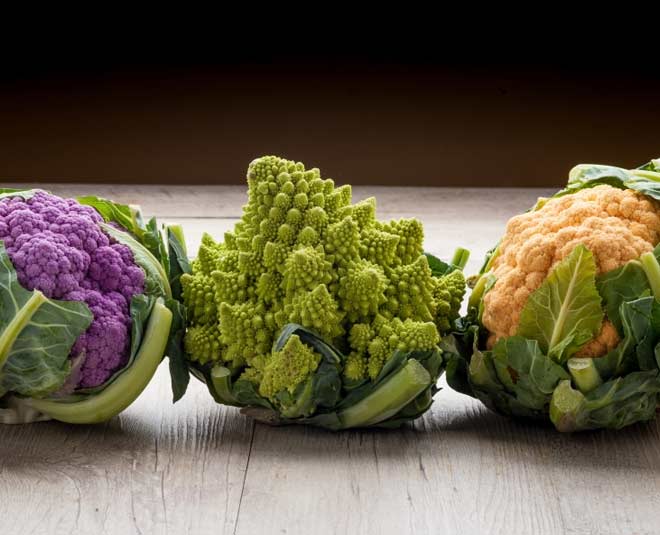 In case you are caught up in a situation where your dish has become too sweet and you can't really figure out what to do, have a bitterness to the rescue. Adding bitterness may help in making the dish taste even more amazing while you can also even out the taste of the sugar easily through that. You can opt for vegetables like kale or arugula, cocoa, etc.
Don't miss: Ingredients, Products You Need To Make The Perfect Pasta At Home
Spicy Foods May Balance Out The Sugars
When cooking curries(Thai curry recipe) or liquid-based dishes, you can actually go ahead and use spices to get rid of the extra sugar that has been incorporated into your dish by mistake. Remember to add only some spices at once, then keep on adding more if you feel the need to. Further, you can add spices like chili powder, chili flakes, peppers, etc. And enjoy the dish!
Don't miss: Try These 10 Food Substitutes To Stay Healthy While Enjoying Great Taste
If you liked reading this article then stay tuned to Her Zindagi for more such pieces.