When we see and have pastas at restaurants, we often wish we could have the similar taste at home as well so that we not just save money but it also pushes our innerchef to do better. To make the perfect pasta, bruschetta or a salad, you need the right ingredients which give the right flavour to your food and you do not miss "bahar ka khaana" especially when going out is not really a good idea these days amid the pandemic. So here is everything you might need and you must order for a great experience.
Del Monte Pomace Olive Oil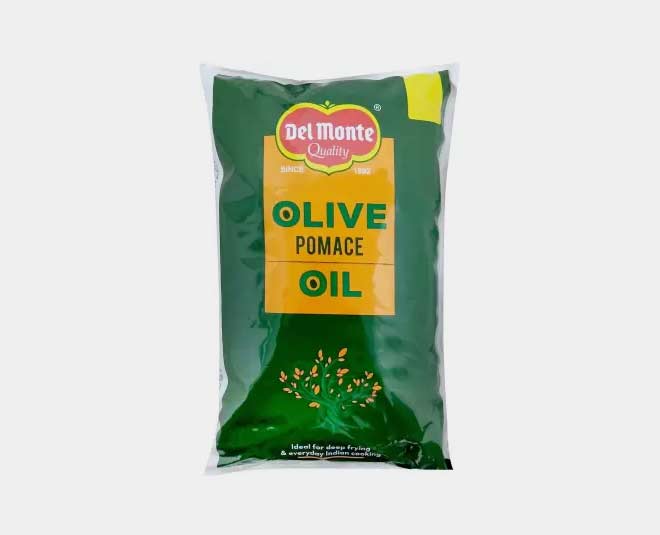 Priced at Rs 250, this 1 liter pouch of olive oil is excellent for cooking pasta. Switch it with butter and make it healthier. Instead of 1 cup butter, go for 3/4 cup olive oil. It is a vegetarian oil. The brand claims that it is a suitable oil for Indian cuisine as it does not change the flavour or taste of any preparation.
Fabindia's Tomato Garlic Basil Sauce
This 400 gm bottle is priced at Rs 200. The key ingredients of this divine sauce which tastes great in my pasta or even a bruschetta, has tomato, tomato paste, garlic, refined oil, basil, sulphurless sugar, black pepper, red chilli, salt and vinegar. It is great for pizza spreads as well.
Geo-Fresh's Organic Italian Seasoning
A pasta without the right seasonings is a incomplete! So buy this mix herb Italian seasoning which is priced at Rs 199 for 70 gms of seasoning. It can also be used on salad or anything else you are trying to make. It contains basil, parsley, thyme, oregano.
Urban Platter's Vegan Parmesan Cheese
This is a plant-based chees and is lactose free. It is made with cashew cream and coconut oil for a rich and creamy cruelty-free treat as explaind by the brand on its website. This 200 gm pack costs Rs 450.
Don't Miss: Easy, Scrumptious Recipes For The Pasta Soul
Borges' Whole Wheat Penne Rigate Pasta
This 500 gms of wheat pasta costs Rs 275. It is made with fresh ingredients, has 0 percent trans fat and is cholesterol free. This pasta makes for a great salad as well and you in a way feel less guilty when it comes to weight as it is made using wheat and not maida.
You can get all these ingredients at a much cheaper rate if you stumble upon some really good sales online or in markets.
Stay tuned to HerZindagi for more such lists which will make your cooking easier.