We definitely can't be eating healthy all the time, we do need something to add variety to our food. But it is also to be kept in mind that one cannot be eating unhealthy junk food just in order to avoid healthy foods they dislike.
Let us take a look at the root cause of disliking healthy foods, it is perhaps that healthy foods are regarded to be tasteless. But that's definitely not the case all the time. Here we have curated a list of healthy foods that can replace the unhealthy junk that you consume. So, read on to find out more.
1Greek Yogurt
Mayonnaise can be very easily replaced with greek yogurt. Their flavour and texture is so similar that if you add some garlic, salt and herbs to this, you might even forget mayonnaise.
2Kale Chips
Potato chips are surely satisfyingand fully customisable as per your favourite flavour. but they very unhealthy too.To replace these chips, you can go ahead and try kale chips with lesser fats and carbs
3Zoodles
If you are a fan of noodles then replace them with healthier and yummier zoodles. Zoodles are zucchini noodles.They are very easy to make and are multiple times better than your regular noodles. Add your favorite sauce and enjoy the lip-smacking zoodles.
4Veggie Fries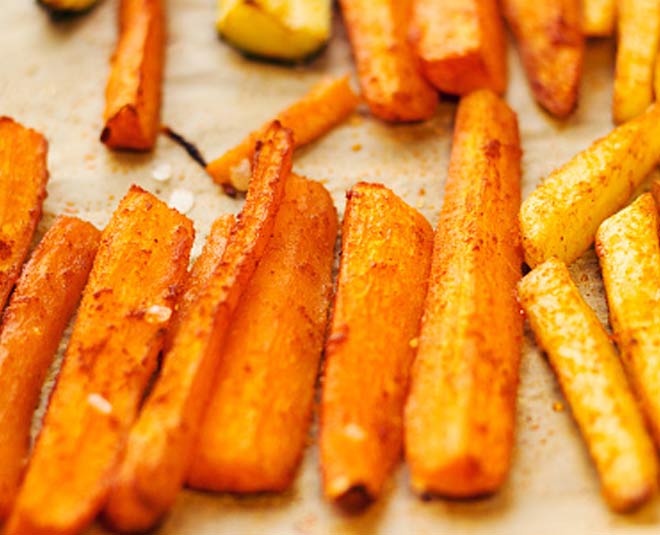 Potato fries are loved by one and all. But they are fried and very unhealthy, you can replace them with veggie fries. You wouldn't believe how tasty veggie fries can turn out to be. Just sprinkle some salt and peri-peri seasoning over it and enjoy!
5Dates
Added sugars can be very harmful to your health, they may result in long-term health conditions which is why you should use dates instead of sugar. Dates can perfectly substitute for sugar without you even knowing. Plus, they also add a very distinctive flavour to the foods.
6Yogurt Fruit Pops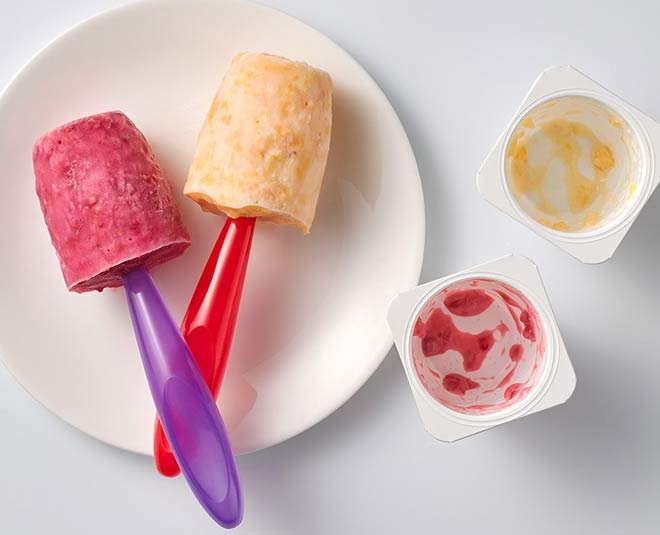 Too much ice-cream can be hazardous, so, replace ice-cream with yogurt fruit pops. They come with the goodness of yogurt and the nutrients if fruits.
7Black Beans Brownies
Cakes might as well be replaced by black bean brownies. Black beans are super healthy for your digestion and overall health and you can munch on these scrumptious brownies without missing the cakes.
8Chocolate Dipped Nuts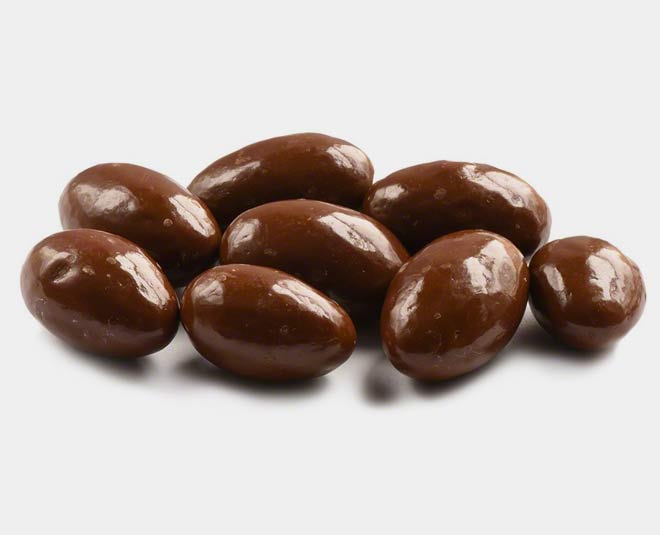 Candy lovers can use chocolate-dipped nuts for substituting candy. Chocolate when taken in moderation can be very beneficial. Plus, nuts also offer a range of health benefits from improving brain functions to what not.
9Crust-less Pizza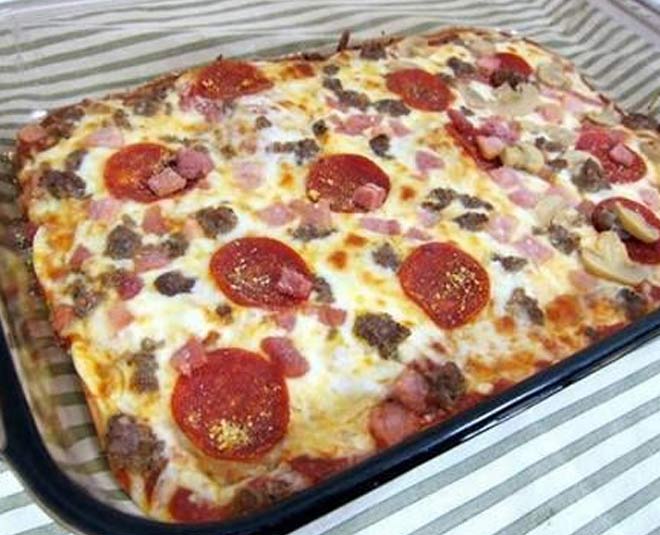 Making the pizza without the dough is a great way of enjoying the saucy and cheesy flavours while avoiding the harmful crust. And believe us, it is going to be low carb and super delicious.
10Coconut Cream
Regular cream can also be replaced by coconut cream as it has the same thickness and consistency as that of cream but is ten times healthier. It can boost your health along with giving you a melting creamy flavour in the food.