Curry leaves or kadi patta is widely used all across the country in different food preparations. From dosas to curries, curry leaves are used in so many Indian dishes. Honestly, the usage of curry leaves in our kitchens has increased after people have started to realise the amazing health benefits of this herb.
Curry leaves are packed with the goodness of antioxidants, antibacterial properties, fiber, vitamins, and minerals which are great for our overall health. Some common health benefits of consuming curry leaves include improved digestion, controlled blood sugar among others.
For all these benefits, we need to consume curry leaves on a regular basis. Kadi patta is available in both fresh and dry form in the country. If you have a fresh curry leaf plant then here are some easy ways you can store it for longer.
The Right Way To Store Curry Leaves
Remove the leaves from the plant and wash. Keep these leaves in a strainer so that all the water drains and you get dry leaves. Place these leaves under the fan, it will take 2-3 hours till all the moisture gets absorbed. Next, pat these leaves dry with a kitchen cloth. In an airtight container, place some paper towels and keep the leaves on it. Cover the box and keep it in the refrigerator.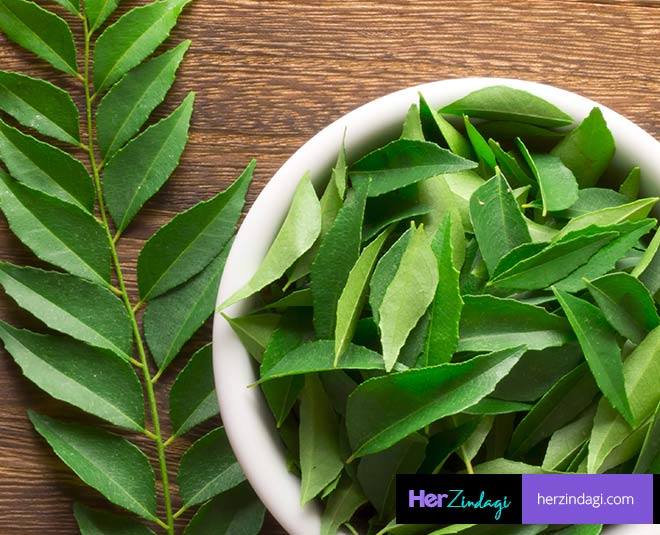 After separating leaves from the plant, wrap them in your kitchen towel. Make sure that all the leaves are covered properly or they can change colour. This helps keep curry leaves last for at least 10-12 days.
Keep all the curry leaves in a glass container and keep in the refrigerator. This helps in increasing shelf life. When required, take out some leaves, wash, and then use them.
Cut the leaves and keep them in a zip lock bag. You can keep a tissue inside the bag which can absorb the moisture. Make sure you keep the zip lock open.
Keep curry leaves in the sun for 2-3 days and then store them in an airtight container. You can keep this box in the fridge.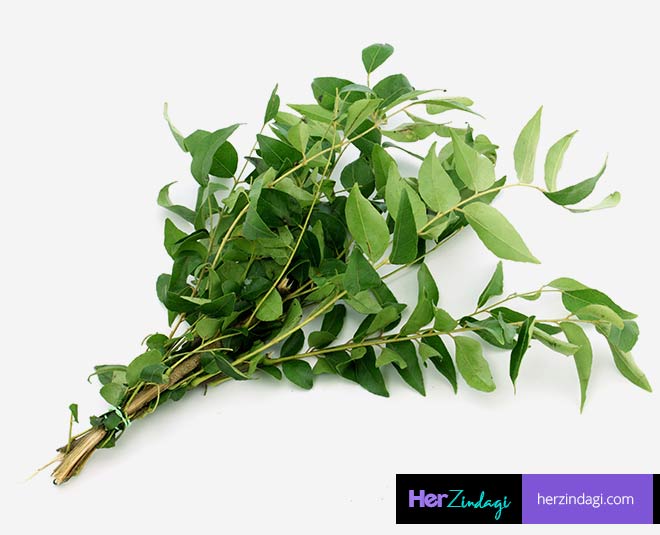 Wash curry leaves and then put them in an air-tight container. Place a towel on the leaves before closing the box. Put in the freezer and these leaves would last for a month.
You can use these easy ways to store other leaves like mint and coriander. The key is to store these leaves when they are moisture-free otherwise they will not last long.
Adding Curry Leaves To Your Diet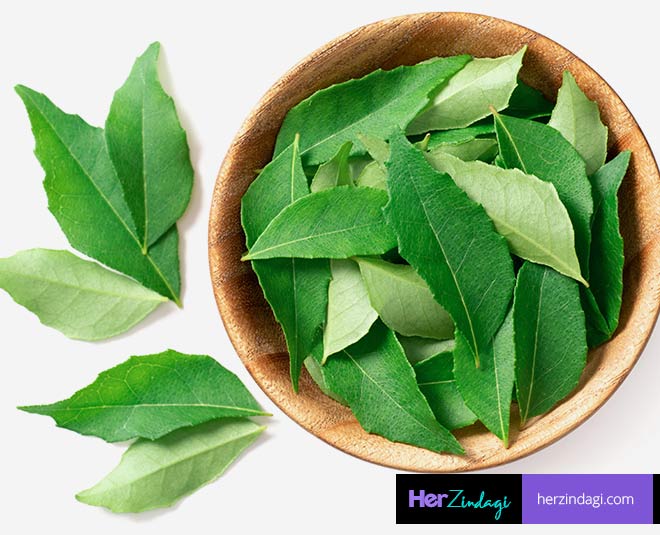 There are different ways you can add curry leaves to your daily diet. From adding it to your rava batter to make uttapams to making it a part of the regular aloo sabzi, kadi patta can be used in almost all your food preparations.
Curry leaves add a great aroma and flavour to different Indian food preparations. Drinking curry leaves water or making a chutney using these leaves is a great way of making it a part of your diet. How do you like to store curry leaves in your kitchen? Share your thoughts with us! For more such kitchen tips, stay tuned!