Curry leaves are one of the most common ingredients used to add mouth-watering aroma to the dishes. For years, curry leaves have been used to enhance flavours of Indian food recipes, but you will be surprised to know that curry leaves are also used for hair and skin's upkeep. There are moments when all of us shudder when we come across those high priced beauty products, but don't worry HerZindagi has you covered. And the best part is, you can even grow them in your own garden.
Here are some of the coolest uses of those fresh curry leaves that can make you look worth a million bucks. Read on.
For Hair Growth and Dandruff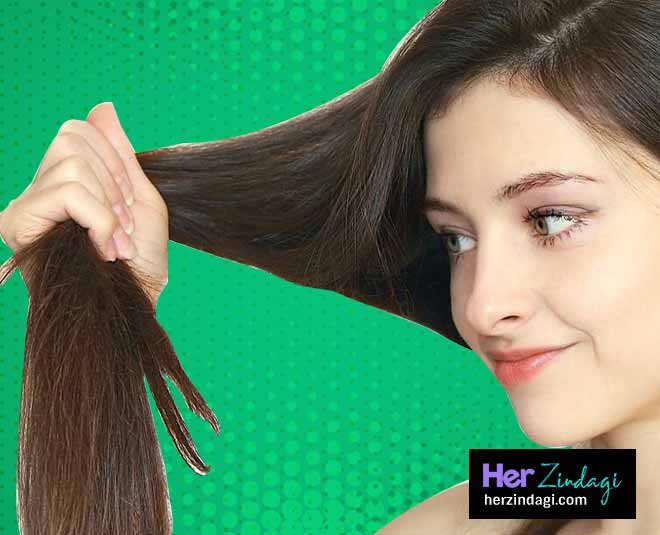 Given the fact that women most of the times ignore their hair and give more time to the skin care, the beauty locks end up suffering. Those elaborate hair treatments and the use of beauty products can be scary. In such a situation, something as simple as curry leaves can rescue you. Two of the most prevalent problems for the hair have one simple solution: curry leaves. Curry leaves can be used to ward off dandruff and also promote the growth of hair.
How to make
Grind tender curry leaves with a little bit of milk to form a paste. Apply it on the scalp and wash after 15–20 minutes. Use every alternate day to keep dandruff miles away from your lush hair.
Curry Leaves Hair Oil
Among a number of hair oils out there in the market somewhere lies your confusion too. Won't it be great if you can count on something which is homemade, safe and easy? Curry leaves are a natural remedy for your damaged hair. They combat early greying of your hair strands and give them plenty of strength at the roots.
How to make
Remember that old school garlic oil that your granny used to apply on their joints? Similar is this curry oil too. Heat a little bit coconut or mustard oil and add dried and clean curry leaves to it. The leaves soon change their colour, which means the oil is done. Drain the oil to eliminate the leaves and the oil is ready to apply.
For Pimple and Pimple Marks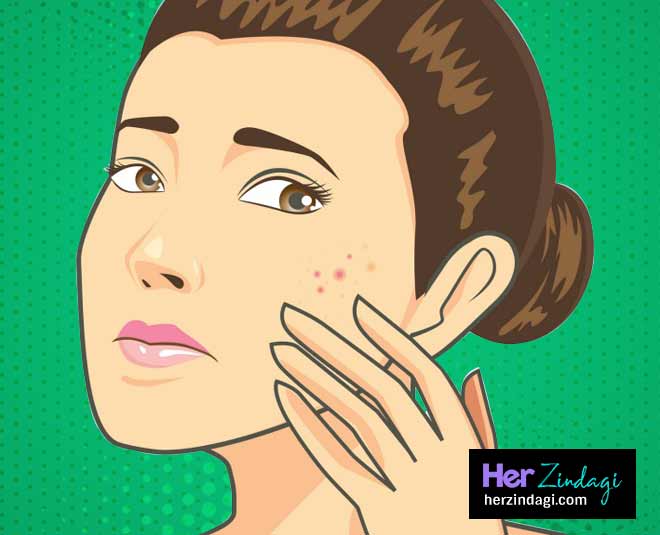 If there is something which we all relate too and hate at the same time, it is the issue of pimples. In case you have an outbreak of pimples do not rush to the doctor as yet for your pimples and their marks. Curry leaves are a simple solution for this. They soothe and cool the acne-prone area. Regular use of the same also erases pimple marks.
How to make
Wash curry leaves and grind them into a paste. Add lemon juice to the same and apply generously on the problem area. Wash after 15 minutes with cold water and repeat every three to four days for great results.
Curry Leaves Face Pack
Women, who are busy at work all day long, land up ignoring their skin. It can lead to many derma related issues and may result in the degraded quality of skin. With face marks appearing, one tends to invest in expensive cosmetic products. However, we say stick to 'desi', homemade remedies. A face mask created with curry leaves powder fights the fine lines on the face and retains the glow of your face.
How to make
Sun-dry the curry leaves and crush them finely to create a curry leave powder. Add the same to Multani mitti and rose water. Add some essential oils to the same. Apply to your face and leave on for 20 minutes. Then wash your face with cold water.