Samosa is one of the most popular and loved Indian snacks that you'll find in every Indian household. Traditionally samosas are loaded with boiled potatoes, mashed, and mixed with peas and a lot of spices. People across the world have created different varieties and versions of samosas. Here are some of the easiest and tastiest samosa fillings that you can try at home.
1. Chowmein Samosa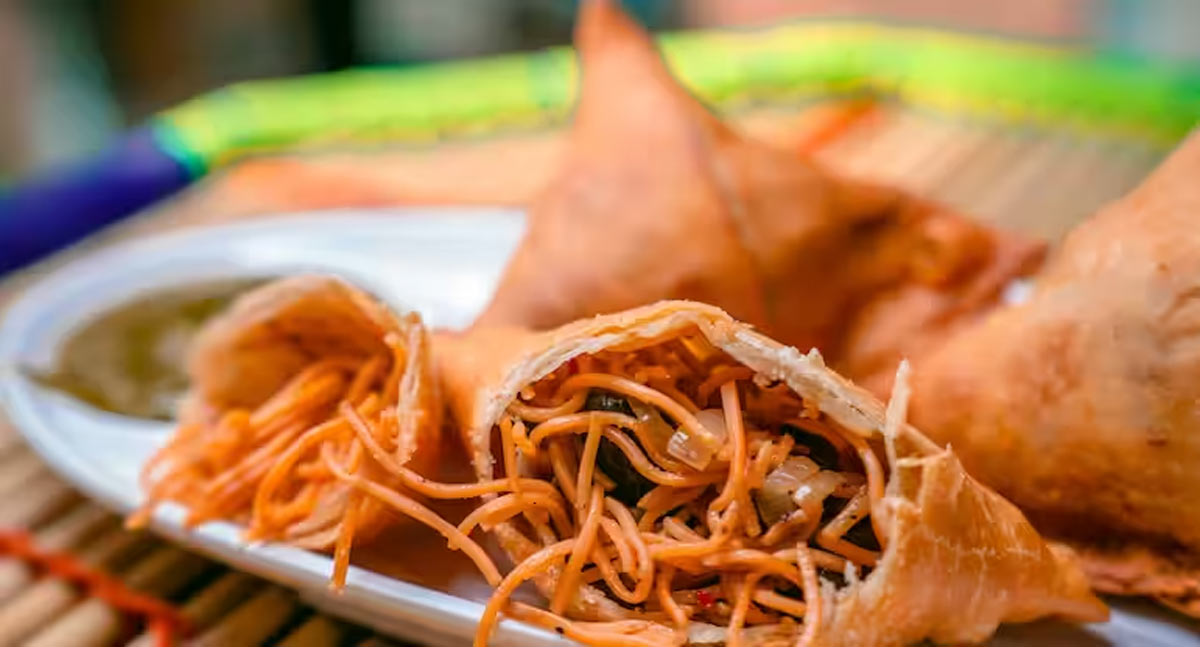 It is a unique but flavourful filling with a Chinese twist. The filling can be any kind of Hakka noodles or vermicelli. The idea might seem bizarre but you might just like it. You can eat this samosa with tomato sauce and coriander chutney.
2. Cheese Samosa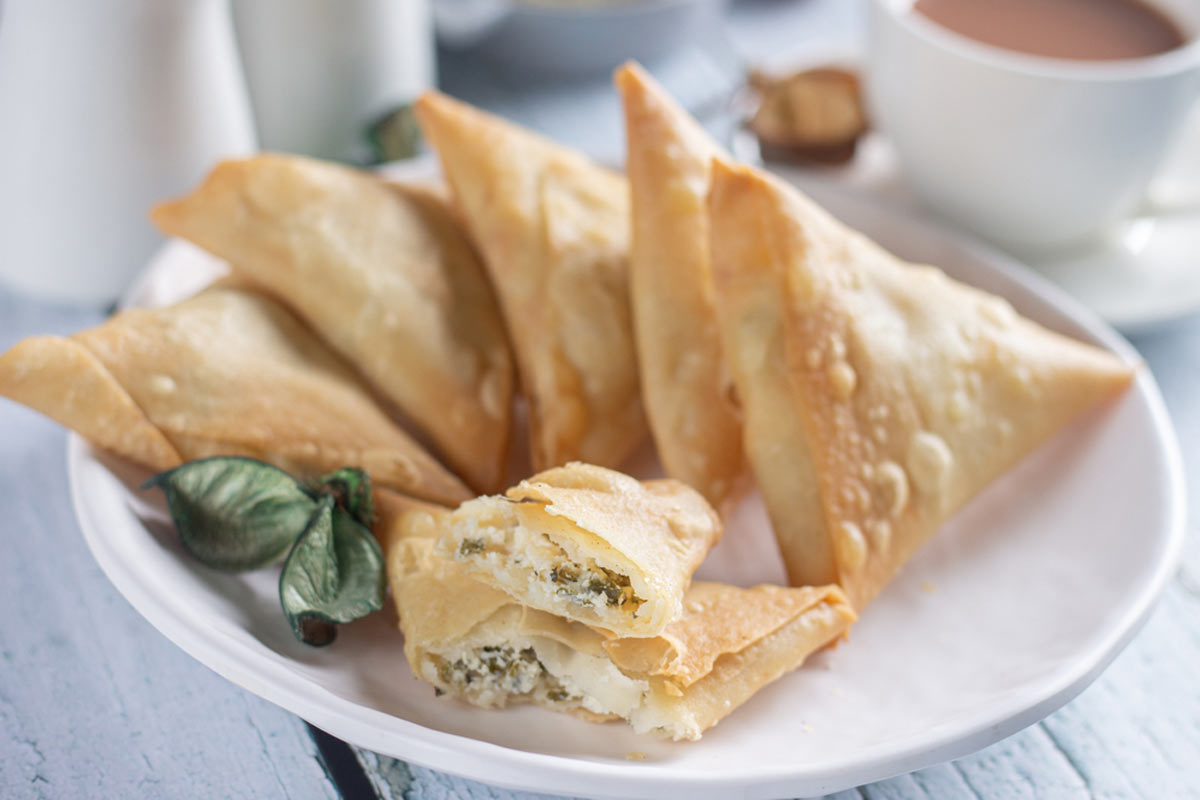 Cheese is loved by everyone and mixing it with fresh rosemary and coriander can make a yummy filling for a samosa, tempting any cheese lover to fall for it. This is another delicious and tasty filling that you can try once. You can serve it with tomato sauce.
3. Keema Samosa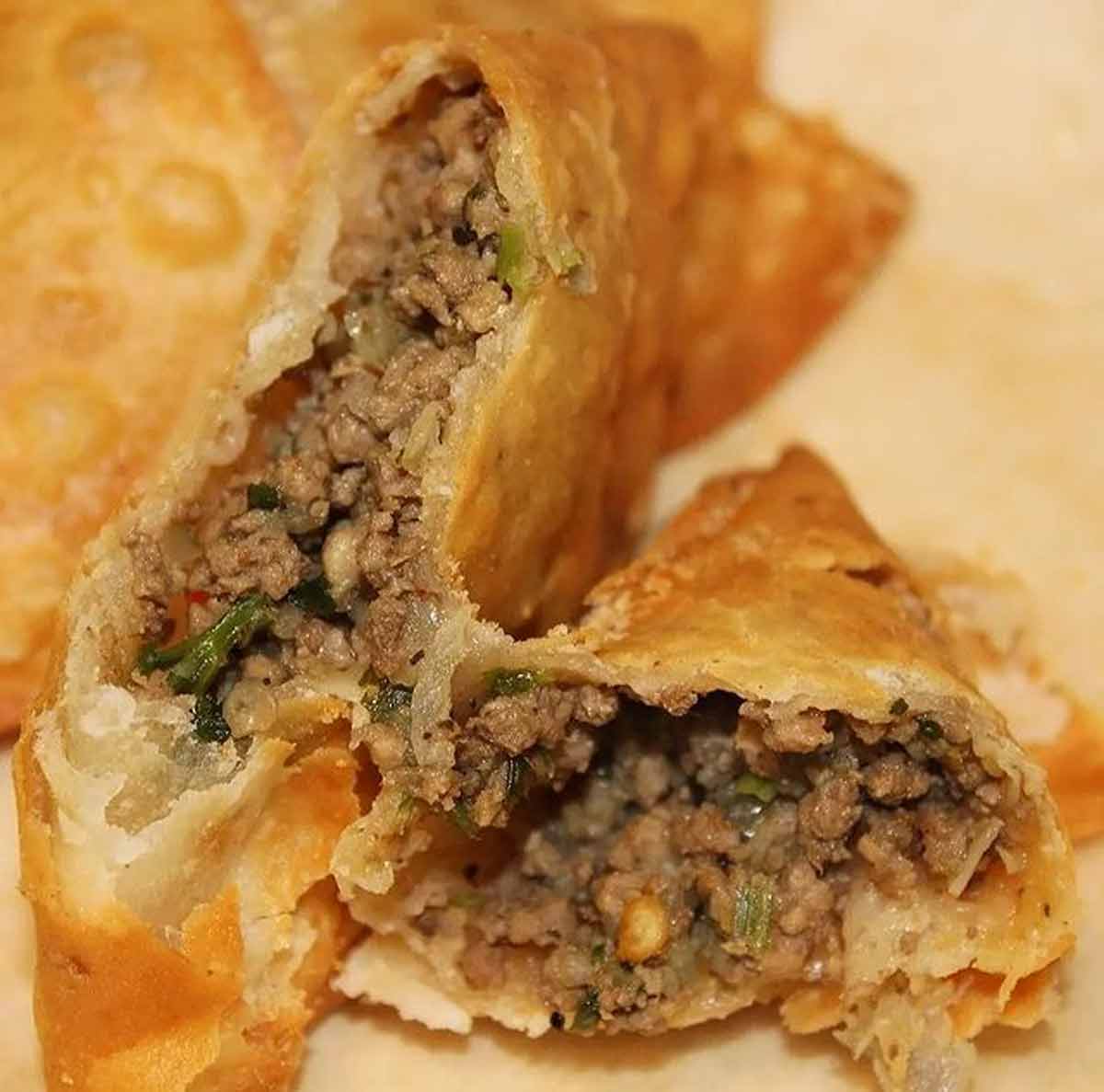 Image Courtesy: Delhi.Yumniastic_Delights/ Instagram
It makes for a delicious non-veg samosa variety. It is prepared with minced meat that is cooked with spices. Whether it's any keema (Kill Those Evening Hunger Pangs With Delicious Easy Keema Samosa Recipe), you can play around with the flavours as per your liking. You can try this with tomato chilly sauce or coriander chutney.
Don't miss: 5 International Sustainable Brands You Need To Know
4. Pizza Samosa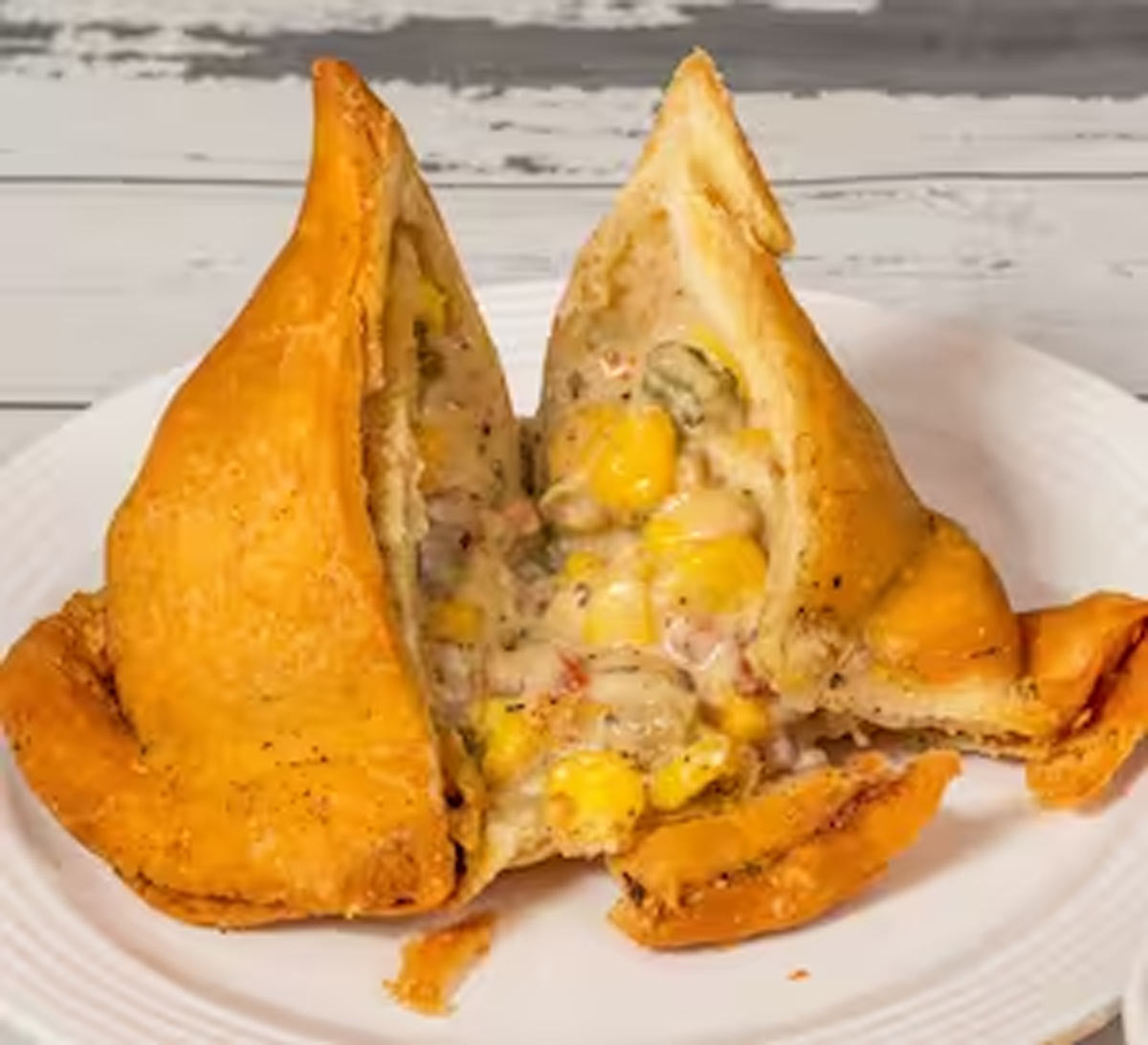 Pizza samosa has an Italian twist. Add some corn, olives, jalapenos, and Alfredo sauce, add in some mozzarella cheese, and encase it in a samosa wrap. This is simple, tasty, and full of flavours.
5. Chicken Samosa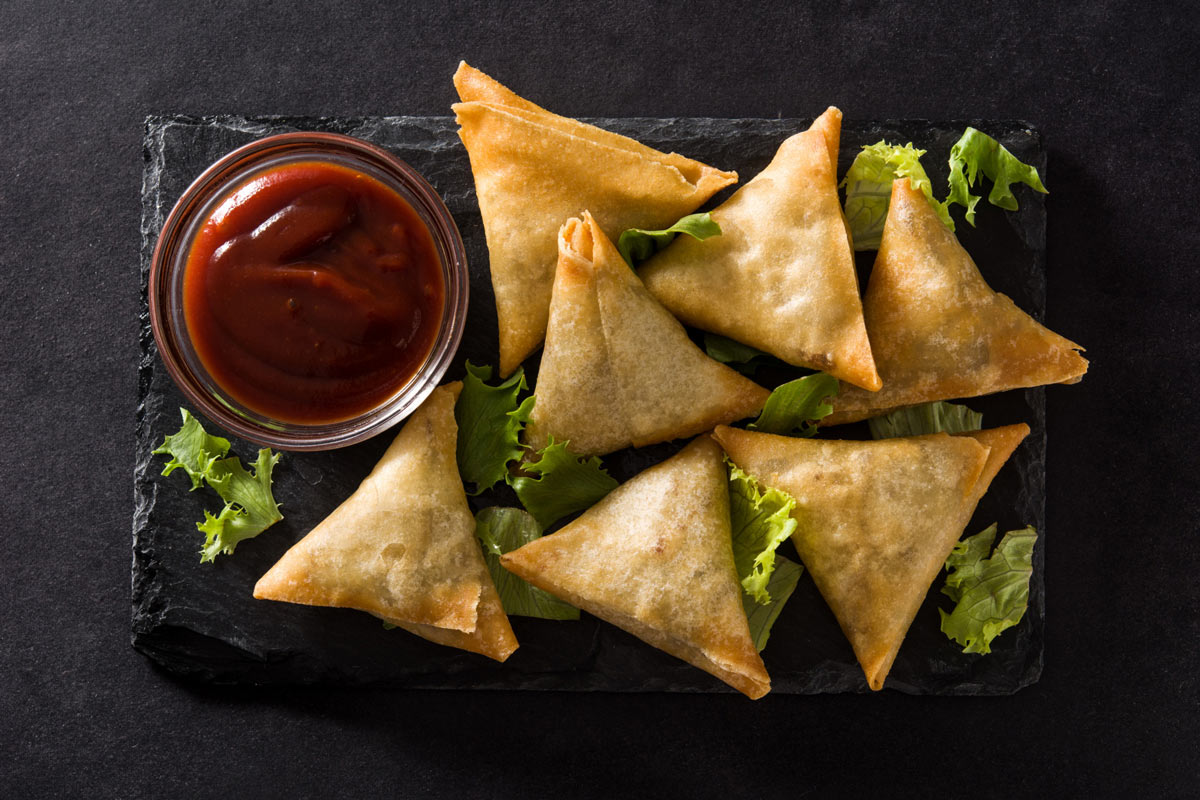 It is a deliciously crunchy deep-fried snack that can be the ultimate party treat. Chicken samosa contains chicken that has been minced or finely chopped, and mixed with spices. It can be served with mint chutney and some onions.
Don't miss: 5 Times Janhvi Kapoor Made Us Swoon Over Her Classic One-Shoulder Dresses
For more such stories, stay tuned to HerZindagi.
Did you like this article ?