The skin on our face is one of the most sensitive parts of our body. That's why extra care and pampering is always recommended. However, most of us end up relying on chemical-infused skincare products that keep damaging the texture of our skin, one way or the other. For damage control, most of us again go back to more abrasive products for the skin. Instead of doing any good, such products and treatments further weaken skin's barrier. To avoid all of this, the most secure way out is using natural ingredients. For many, it can do wonders, and in case if they don't give desirable results, most of the times there are no side effects. One such amazing natural ingredient is rice water toner, something that you can make at home free of cost and can help your skin in various ways!
How To Make Rice Water Toner?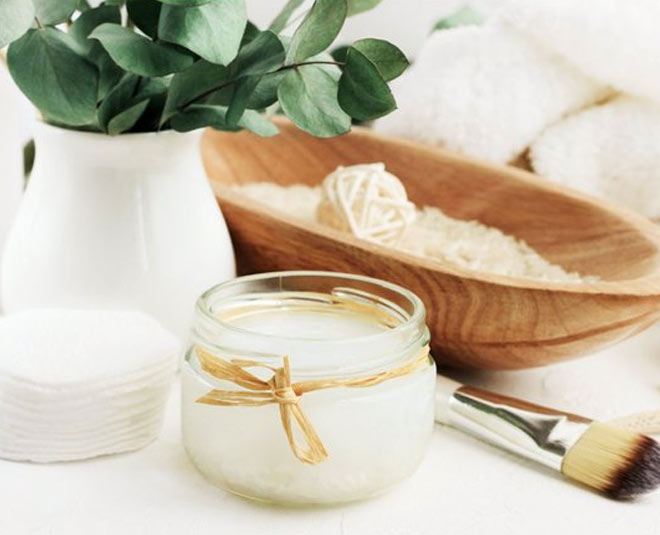 Ingredients
½ cup of rice
¼ cup of water
Steps
Begin by putting the rice in a container. Wash it thoroughly to remove any possible debris.
Add water in the same bowl. Let it soak overnight.
Next morning, strain the rice and keep the water.
The best thing to do is to pour it into a spray bottle for hassle-free usage.
Beauty Benefits Of Using Rice Water Toner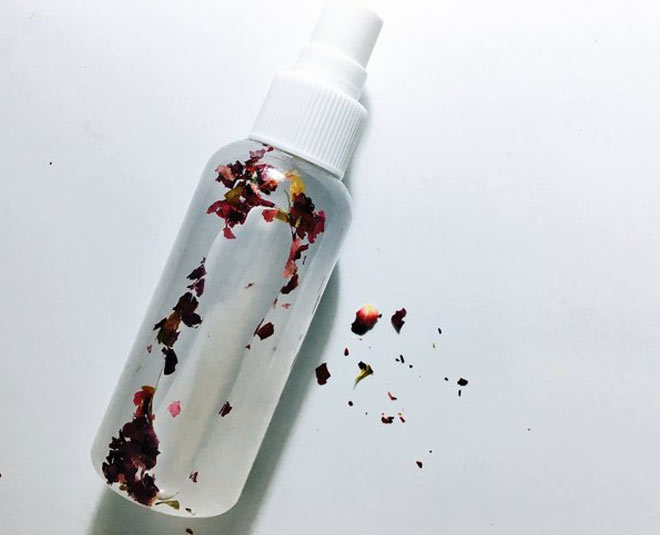 Prevents Signs Of Ageing
In our struggle to achieve that desirable flawless skin, we sometimes go overboard and end with premature signs of ageing. This has especially become common among the current generation due to their unhealthy eating habits, poor skincare regimen, work stress and environmental factors. To avoid this, use rice water toner almost every day because comes with antioxidants that could inhibit the activity of the enzyme that damages skin's elasticity called elastin.
Reduces Acne
When it comes to acne, there are people who get really bothered at stress due to having them on their face. Other than eating healthy food for skin and following a great skincare routine regularly, you can spray rice water tonner on the face to reduce redness. The natural toner will act as an astringent, which will breakouts away from you in future.
Don't Miss: DIY Korean Skincare Regime Products For Organic Lovers
Shields Your Skin
The upper layer of the body, that is the skin deals with various types of adversity, such as infections, viruses, harsh products, and natural agents like sunlight. It's a must to provide an extra layer of protection to the skin. Spraying rice water toner is likely to improve and repair the natural barrier of the skin when it gets compromised. An extra layer of protection will shield the skin from getting damaged any further, alongside healing it from within.
Heals Sunburn
Nothing damages the skin cells more than sunburn. It takes weeks if not days for the skin to get back to the normal scenario externally. Whereas internally, the damage pertains. The rice water toner is amazing as it not only removes redness but also tightens and tones the skin back.
Don't Miss: DIY: Pineapple Skin Body Scrub Can Make You Glow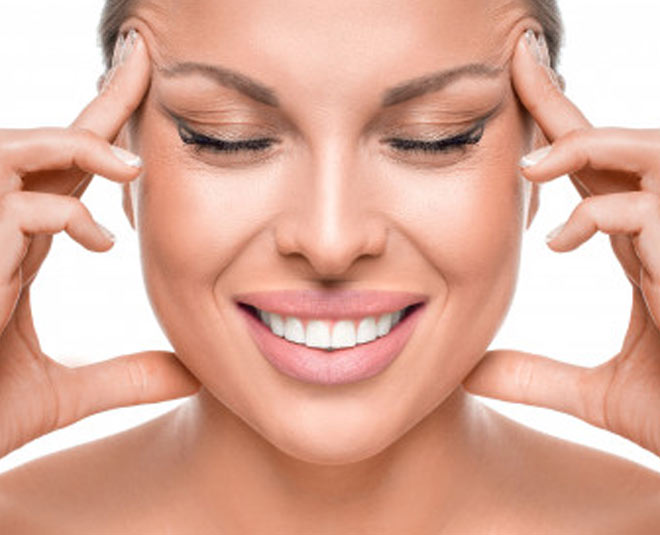 Gives You Subtle Glow
We all want the skin to have that natural subtle glow, don't we! While you try other home remedies to get the glow on the skin, also invest a minute of your day in spraying rice water since it contains enzymes that have a skin brightening effect.
If you liked this article, do comment on our Facebook page. Stay tuned to HerZindagi to read more such stories.
Picture Courtesy: Twitter (@ArtifactSkinCo, @SkinFiveByAvaMD)