There are days when you are too tired or stressed and it starts showing on your face. But what if you have to rush to a party just after a few minutes? Makeup products may help you a little but getting that natural glow in a jiffy may feel like a tough task. However, it isn't. Here are a few quick tips which can help you get a naturally glowing skin in a jiffy.
Rose Water Does The Magic
Image Courtesy: pixabay.com
Rose water gives you a naturally toned and glowing skin within minutes. All you have to do is spray some rose water on your face and keep it for 2-3 minutes and then clean it with a wet and cool ball of cotton. This will remove all the dust from your face and you a fresh pink glow instantly.
Read more :- Solve Your Skin And Health Problems With Turmeric In Different Forms
Honey And Olive Oil Make Your Skin Brighten Up
Honey is known for brightening up the complexion and giving a young natural glow to your face. Take a spoon of natural honey and mix some drops of olive oil in it. Apply all over the face and massage well for few minutes. Wipe off with damp cotton.
Tomato For The Natural Shine
Image Courtesy: pexels.com
Tomatoes are known for their natural bleaching properties. They lighten up your skin instantly. Just cut the tomato into two halves and start rubbing half of it all over your face. Leave it for 10 minutes and wash off with cold water for a natural shining skin.
Lemon And Honey For Instant Radiance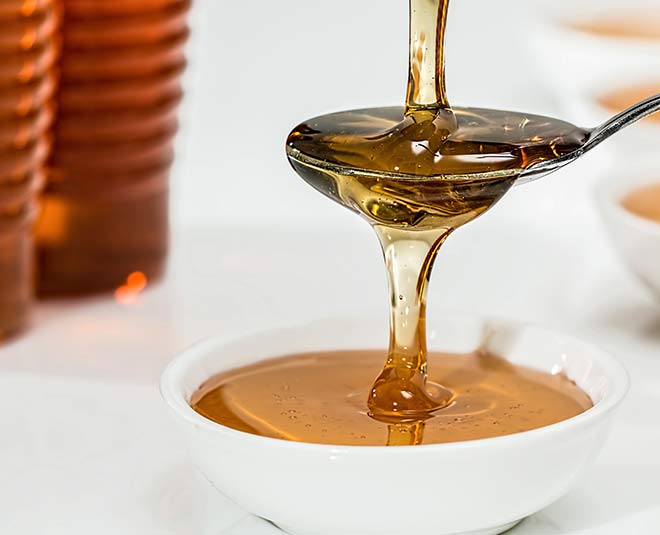 Image Courtesy: pexels.com
Lemon and honey give an instant glow to your skin. Take a tbsp of lemon juice and a tbsp of honey. Mix the two ingredients to form a paste. Apply it on for 15-20 minutes and then wash off your face with cold water.
Gram Flour For A Quick Rescue From Dullness
Besan or gram flour works great to cleanse your skin and give it a beautiful glow. Mix 2 tbsp of besan with 1 tbsp of milk or rose water, few drops of lemon juice and a pinch of turmeric. Apply a layer of this pack on your face and let it dry. Wash with cool water to get a cleansed and beautiful skin in minutes.
Do follow this guide for a beautiful, natural glow at home. For more such beauty stories, stay tuned!
Did you like this article ?