DIY Rice Water Hack To Help You Grow Your Hair Naturally
Have you spent a load of cash on your hair care? This ingredient is the key to stronger, shinier hair and it sits right on your kitchen slab!
Korean beauty secrets have been making it impossible for us to not try it. They have been the leading country to have the best-hidden secrets to their glass-like skin textures. Koreans are known for their DIY hacks as well as their extensive fashion skills.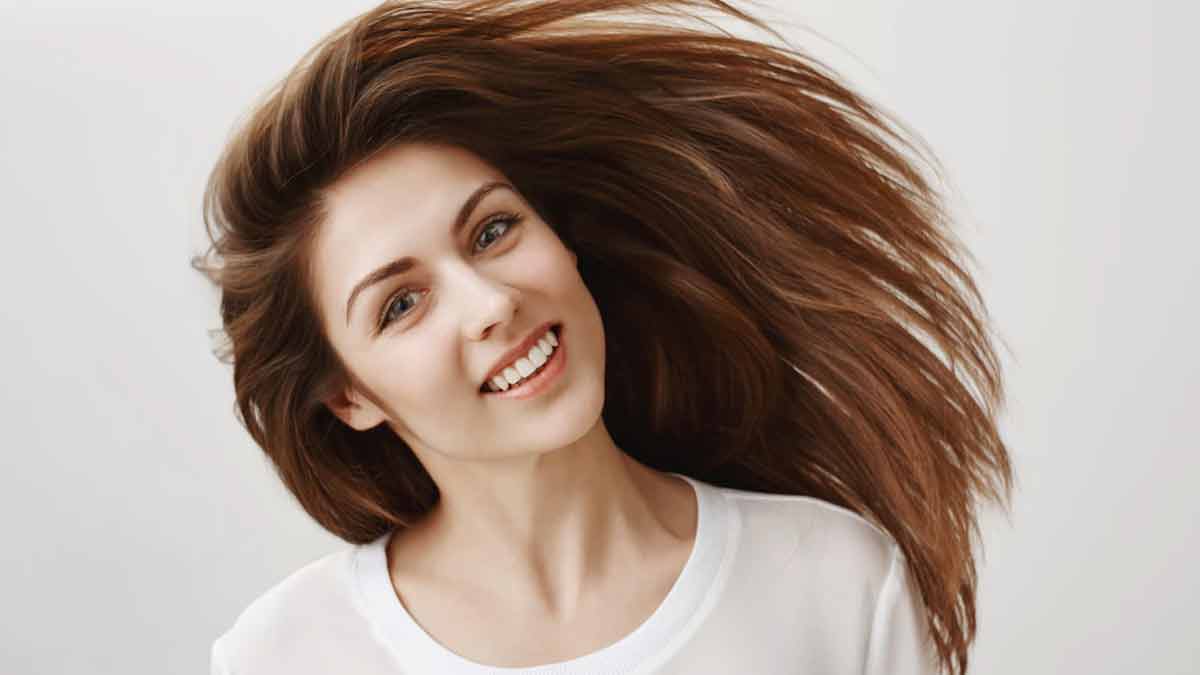 Hair, being as important as it can be, could be easily ignored when faced with rough weather conditions. With extreme temperatures, hair is bound to find itself feeling dehydrated or losing texture.
Rice has been one ingredient that is readily available in your home. Using this as the main component, Koreans found their rescue, and so can you!
Benefits Of Using Rice Water For Hair
It helps your hair grow stronger.
You could also find your hair growing longer.
Rice water helps in increasing the shine of your hair, giving it a lustrous and healthier appearance.
Using rice water regularly will help your hair become smooth and allow it to detangle easily.
DIY Rice Water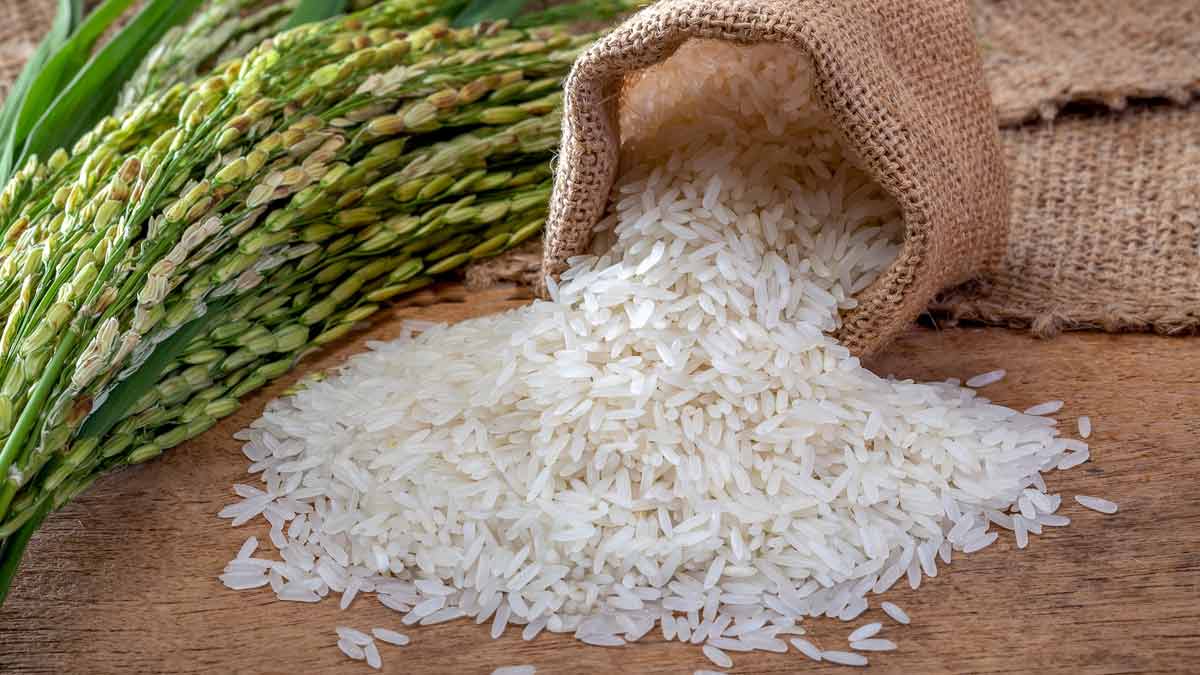 Things You'll Need-
1/2 cup of rice
2 cups of water
2 bowls
1 container with a lid
A spray bottle
How To Make-
Pour ½ cup of uncooked rice into a strainer.
Rinse well.
Place rice in a bowl with 2 cups of water.
Soak for up to 24 hours at room temperature.
Strain the rice water into a clean bowl.
Funnel rice into a spray bottle and refrigerate until you're ready to make use of it.
How To Use-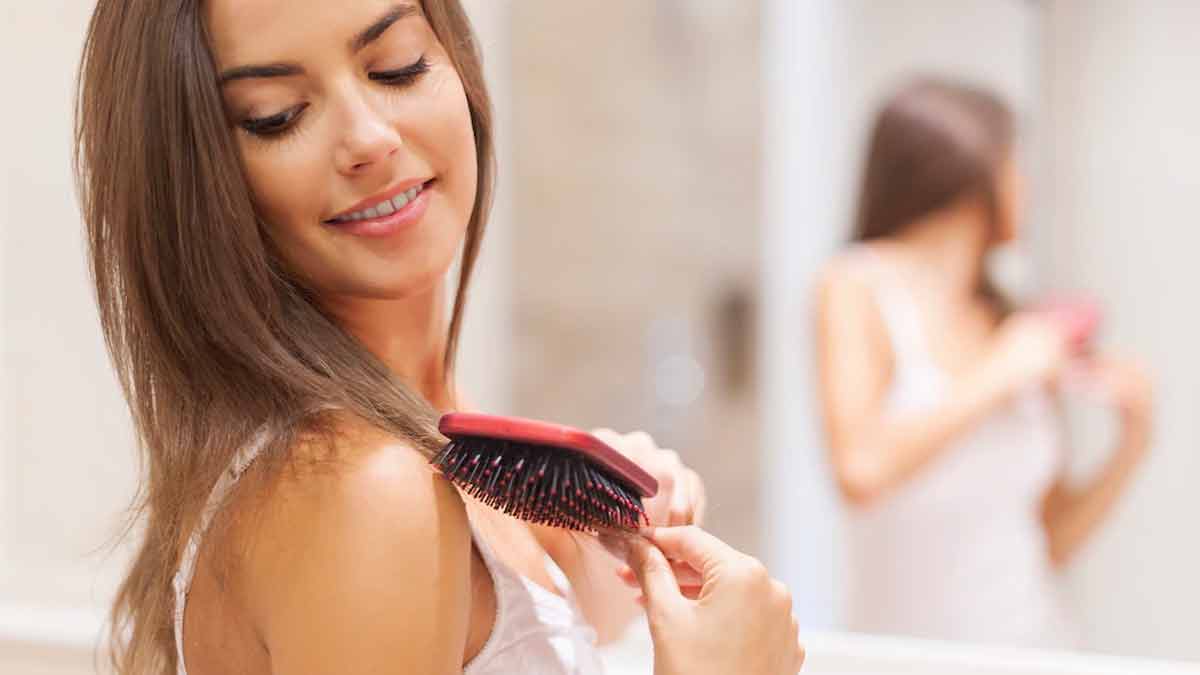 You will not have to make a major difference in your hair care routine. You simply need to make use of the rice-soaked water post giving your hair a thorough wash with a combination of shampoo and conditioner. You can use the rice water once a day or even once a week, depending on the times you wash your hair.
All you need to focus on is the scalp. Allow the rice water to flow through your scalp to the tip of your hair, giving your scalp a good massage if possible. Let the water sit for about 5 minutes. You can even cover up your hair with a plastic shower cap and rinse thoroughly post the timer.
There is a high chance of your feeling the major difference between the before and after condition of your hair with just 1 wash!
Give it a try and drop your experience as a comment on our official Instagram account. Stay tuned to HerZindagi for more tips and tricks for better, lustrous hair!