5 Non-Cooking Ways To Use Ghee
From skin smoothening to treating dry lips, here are a few ways to use ghee for things other than cooking!
Ayurveda is inextricably linked to desi ghee, or clarified butter. Every household in India is well-versed in the miraculous benefits of ghee. Ghee is inextricably linked to Indian culture and heritage. It is considered sacred or holy and is used in numerous rituals. Desi ghee is prepared from cow's milk and is seen to be a symbol of happiness. It is beneficial to our health because it not only fights diseases but also boosts our metabolism.
You will be surprised to know that ghee can not only be used as a cooking ingredient but also has multiple other benefits as well. You can use ghee in a variety of other ways.
Skin Smoothening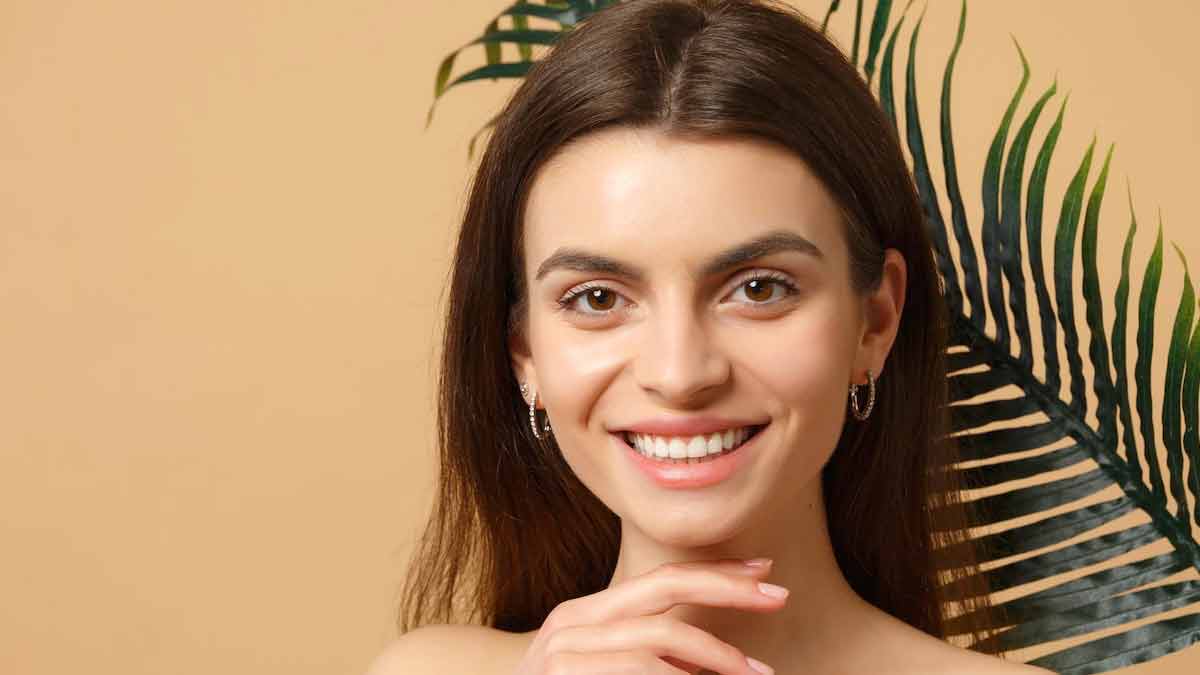 The healthy compounds in ghee can help enhance skin suppleness when consumed or applied to the skin. You can use ghee by having it regularly in your diet or applying it to your skin. It helps strengthen and boost collagen and retain suppleness because it penetrates to the tissue level.
To Treat Dry Lips
Making a simple homemade lip balm with ghee is the best method to utilise it for cracked lips. Simply heat 5 teaspoons of ghee and add 1 teaspoon of honey. Stir well to blend the two ingredients well. After gently cleaning your lips with a sugar and honey mixture, pour this liquid into a container and apply it.
A lot of people suffer from chapped and dry lips. It could be due to a shortage of water or weather conditions. Using desi ghee to moisturise your lips is an age-old Ayurvedic technique.
For Dehydrated Skin
Desi ghee is quite moist. It has magical powers that aid in the treatment of a variety of skin problems. Ghee is used to cure skin flaking, dullness, and dehydration. It not only gives you a youthful glow, but also protects your skin from bacteria. Ghee contains antimicrobial qualities that help prevent pimples on the face.
For Moisturising Of Hair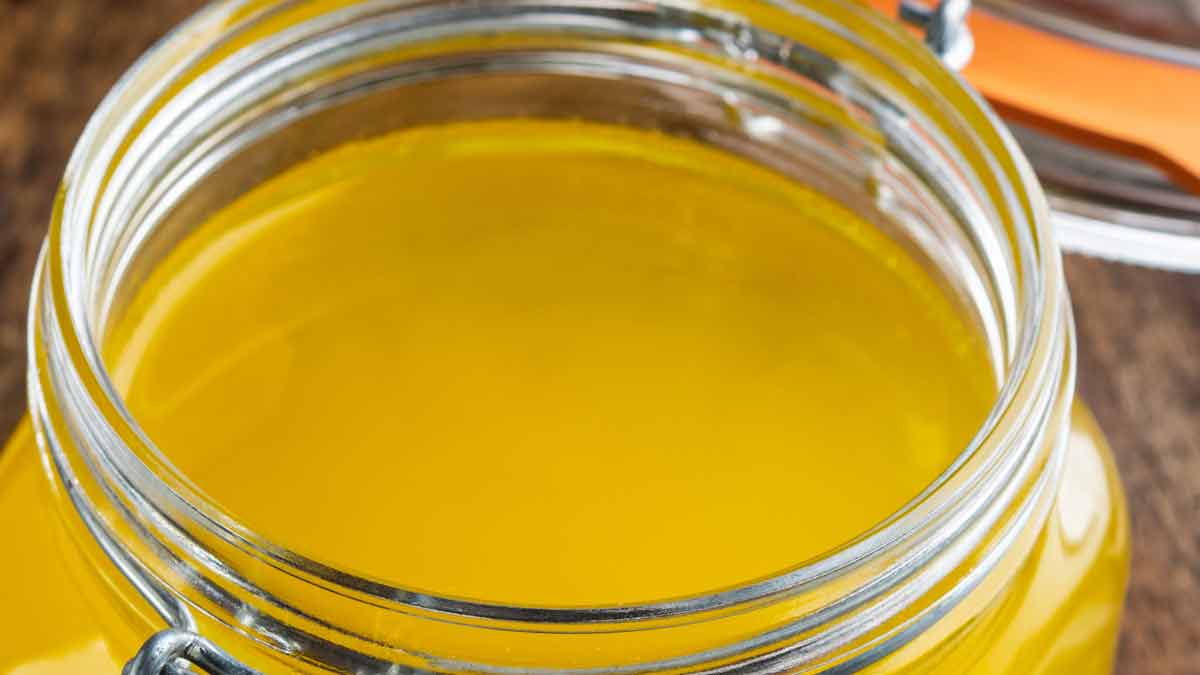 Ghee applied topically to the hair and scalp may soften the hair. Ghee contains active antioxidant components because it is derived from butter. Toxins that make your hair feel thick and frizzy can be combated with these substances. Vitamins like vitamin E and vitamin A, which are believed to condition hair, are abundant in ghee.
Don't Miss:Read About Expert Approved Skincare Tips For Women Crossing Their 30s
To Brighten Dull Eyes
Dry and damaged skin is one of the most common causes of dark circles. Ghee's moisturising and nourishing characteristics aid in the restoration and protection of the sensitive skin around your eyes. This is crucial if you want to lighten up your eye region and get rid of dark circles rapidly.
Apply a very small amount of ghee to your eyelids and under eye area and leave it on overnight, according to BB expert advice. In just a few days, wash it with cold water and you'll have better-looking skin.
Don't Miss:5 Underarm Mistakes You Need To Stop Making Right Now!
Improves Hair Texture
Ghee can be used straight to the hair and scalp to improve the texture, giving the hair a smoother, more lustrous appearance. Simply melt a teaspoon of ghee in the microwave. Dip your fingers in it and rub your scalp and hair lightly. Allow it to sit for a few hours before shampooing.
This can also be used as a deep conditioning treatment for hair overnight. To avoid the oily mess, let the ghee in your hair overnight and cover it with a shower cap.
If you wish to share any interesting skin care tips with us, then do let us know by commenting on our Facebook and Instagram page.