No matter if you're in your 50s or 30s, grey hair doesn't go down well with most people. Instead of indulging into colouring your hair with store-bought dye, you must go for all-natural ways. We know with time-shortage, it can be tricky. But, if you have decided to colour your hair, it is best to do it the most natural way as possible.
Henna and indigo are plant-based ingredients that have been used for ages to dye hair. If you want to protect your hair from chemicals, these are the best elements to use. Read on to know how you can prepare and colour all-natural dye at home, alongside henna and indigo's benefits.
How To Prepare Henna & Indigo Hair Dye?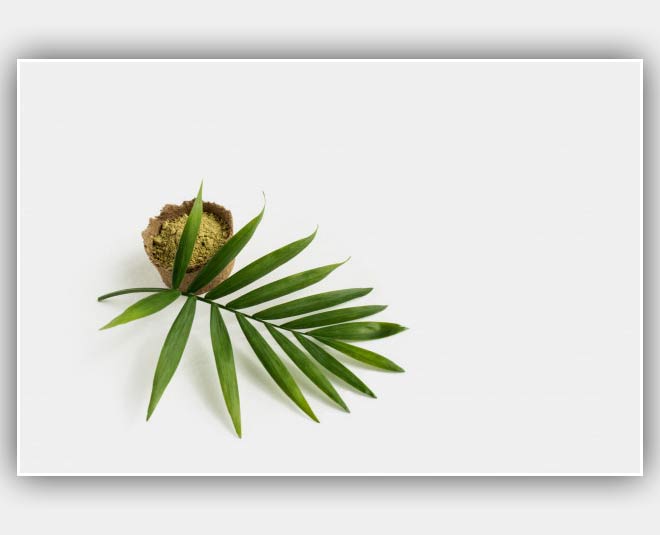 Ingredients
2 tablespoons pure henna powder
½ tablespoons pure indigo powder
½ lemon
A pinch of salt
½ tablespoon Corn starch
Steps To Follow
Make sure your hair is clean before you start the process.
You will have to prepare the henna mixture first.
In a mixing bowl, add henna powder, and lemon juice.
Mix well and add a little bit of water to attain paste-like consistency.
Cover it with a lid and keep at a cool and dry place for a day. This step is necessary to allow the dye to develop.
Once done, section your hair and apply the henna dye as you would normally do.
Let it stay for 2 hours to process. If you want you can also sleep overnight with it.
Rinse henna off with water. Do not shampoo your hair.
After this, you will attain, reddish hair colour.
The next step is to make an apple indigo dye to get black hair.
In a mixing bowl, add indigo powder, salt, and corn starch.
Mix together by pouring a little bit of water to turn the mixture into a thick paste.
Don't wait and apply the dye within 10 minutes.
Let it stay overnight since Indigo takes longer to process in comparison to henna.
Rinse with water, without applying shampoo or any other chemical.
If the colour is light, don't worry, over the next couple of days it may darken, also depending on the texture of your hair.
Benefits Of Applying Henna & Indigo Hair Dye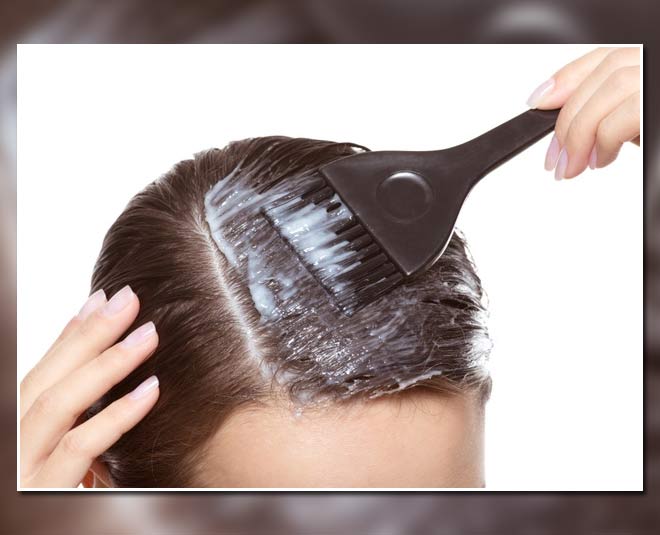 The Dye Is All Natural
Our skin and hair's quality (how to grow hair quickly) get compromised because of endless chemical treatments. Hair follicles are sensitive and become vulnerable when are put in tough situations again and again. Using all-natural ingredients can help you accomplish what you want, without actually taking a toll on your tresses.
Don't Miss: Avoid Making These Common Mistakes While Blow Drying Your Hair
Enhance The Quality Of The Hair
There are many reports that state that using henna has several benefits, such as improving the quality of hair strands, preventing premature greying, making hair silkier and keeping issues like itchiness and dandruff (simple home remedies to treat dandruff) at bay.
Don't Miss: Want To Colour Your Hair? Here's How You Can Do It At Home!
If you liked this article, do comment on our Facebook page. Stay tuned to HerZindagi to read more such stories.