Nail care has also become a very important part of our beauty regimen. But somehow we do lack in taking care of the nails rightly. We clean them and take care of them but that isn't enough. Just like we indulge in skin care and hair care completely, we have to indulge in nail care too because getting those pretty perfect nails is not that easy, you have to be consistent. Although we found a way for you where you won't have to spend a lot of time and your nails will still turn out to be super beautiful.
We brought you an easy guide to doing a basic manicure right at home within 15 minutes and if you do this manicure twice a month, then you won't have to worry about paying those parlour bills.
Start By Cleaning Your Nails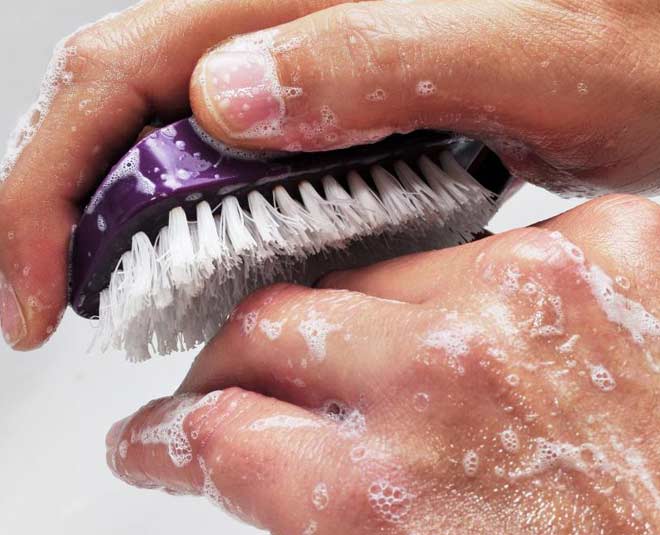 Cleaning your nails regularly is very important and doing it the right way, even more. Here is how you can clean your nails:
The first step of the manicure(benefits of opting for salon at home) is to clean your nails.
So, just take some warm water and add soap to it. Dip your fingers in the solution for about 2 minutes and then take a brush to cleanse your nails thoroughly.
Rub the brush over your nails while still in the solution and spend 1 minute on each hand.
After this wash your hands and get ready for step two.
Scrubbing Your Hands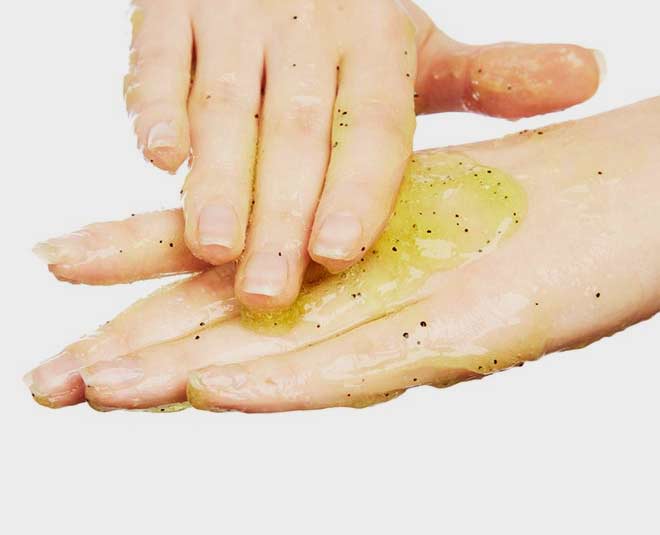 Scrubbing helps in exfoliating the dead skin cells and promotes better oxygenation through the fingers and nails.
You can use a store-bought scrub or make one at home with some coffee, sugar and lemon juice.
After washing your hands scrub them for 1 minute each and then soak them again in warm water to wash.
After that is done we will move on to our next step.
Cuticle Remover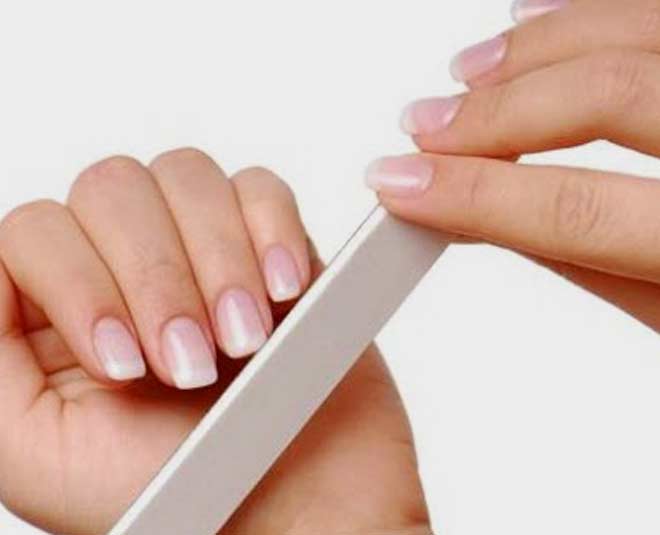 After scrubbing your hands and nails nicely, you will remove your cuticles very carefully.
Just apply olive oil or any other oil to the nails and run the cuticle cutter on the side of your nails.
Then wash your hands with warm water and dry them with a towel.
Use a nail cutter to cut your nails and then a nail filer to shape them and your 12 minutes will be over by now.
So we will move on to the next step.
Moisturising The Nails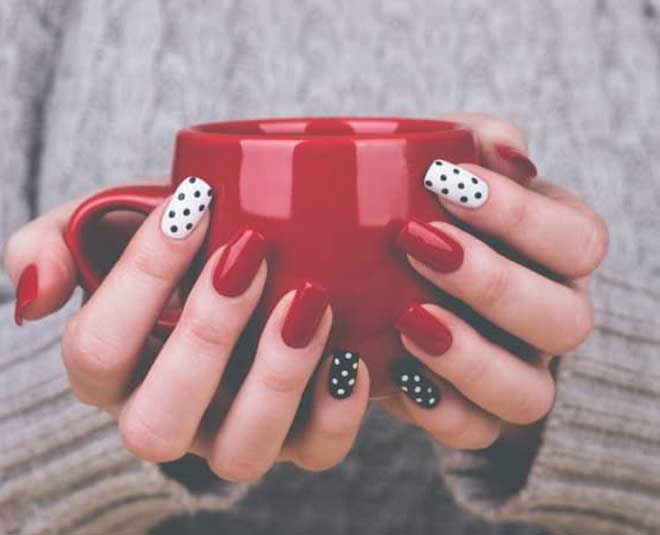 The second last step is to moisturise your nails with a nail moisturising oil or a massage cream and dip them in warm water again.
After you are done with that, the process is almost complete.
You can give your nails that final touch easily by going over them with your favourite nail paint and wrapping up with the process.
This process will be a quick solution to your nail problems and will also help take care of them the right way. Plus, cutting and filling the nails will also reduce the chances of ingrown nails or troublesome cuticles. So, give your hand 15 minutes of ultimate relaxation with this easy manicure(why you should get a manicure done).
Don't miss: Try This 15 Minutes Instant Pedicure For Summer Ready Feet
Stay tuned to Her Zindagi for more.
(Image Courtesy: imageswisegeek.com, shortpixel.net, stylecraze.com, gstatic.com)